Welcome to Phillip Dauwe, M.D.
It is our mission to educate patients and elevate the standard of care in aesthetic plastic surgery. Board-certified Dallas, TX plastic surgeon Dr. Phillip Dauwe firmly believes that a strong doctor-patient relationship serves as the foundation to a successful surgical plan. With that in mind, his first duty is to give you the knowledge you need to make your decision.
About Us
Rejuvenating Cosmetic Procedures
Dr. Dauwe's experience and confident approach allow him to embrace the transformative power of aesthetic plastic surgery and change the lives of his plastic surgery patients in Dallas, TX. Please use this site as a resource to learn about our aesthetic procedures, such as the drainless tummy tuck, and view the results delivered by Dr. Dauwe and his team.
Before and After Photos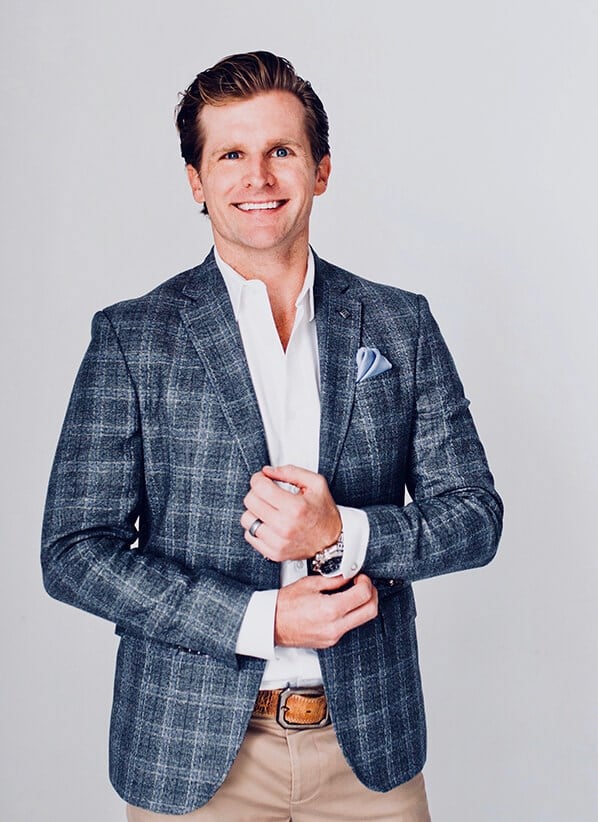 Phillip Dauwe, M.D.
Dr. Phillip Dauwe is board-certified in plastic surgery, and he is committed to providing you with outstanding cosmetic care in Dallas, TX. Dr. Dauwe specializes in surgical and nonsurgical procedures for the face, breast, body, and skin. Not only is he known for his artistic approach but also for his attentive bedside manner. He believes the relationship between a plastic surgeon and patient is a dynamic one and is constantly working to improve his practice.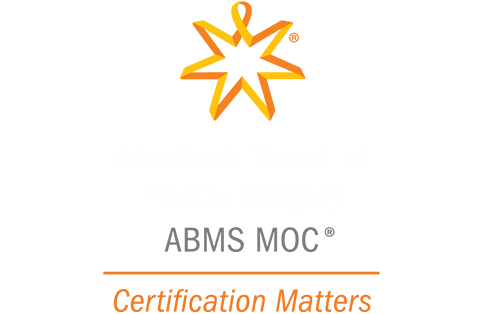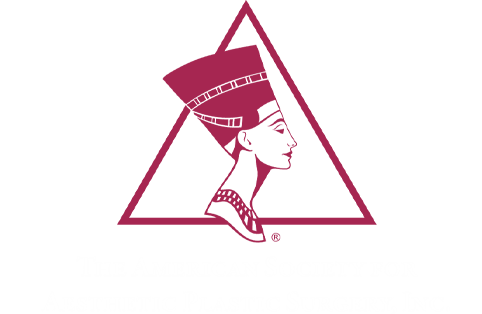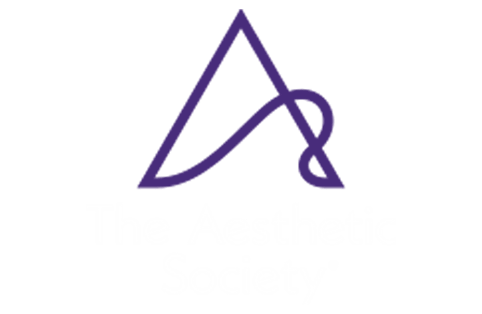 Meet Dr. Dauwe
Premier Plastic Surgery Group in Dallas, TX
Our luxurious office features an on-site operating suite, laser center, a minor procedure room, an overnight hotel room, and six consultation rooms. Each area is equipped with the latest cosmetic technology and tools for first-class service. We are proud to perform simple and comprehensive procedures in a state-of-the-art, AAAASF-certified facility. Our convenient location attracts men and women all across the DFW metroplex, and we are honored to call Dallas, TX, our home.
About Us
Reviews
"Dr. Dauwe and his staff are like a dream team! I legit leave wanting to be friends with his staff they are all so adorable. Seriously though, any type of surgery is so scary and they make the experience so comfortable. I felt like he listened to what I wanted and was honest with what was going to be realistic with my body type. I was referred by Dr.Dauwe by a few of my clients and am so thankful I chose him to do my procedure. If you're in the Dallas area I wouldn't recommend anyone else. Truly grateful to have had such an amazing experience! Thank you Dr. Dauwe for everything!"
T.C.
Google
"Dr. Dauwe is the best plastic surgeon! I'm thrilled with my results and the entire process was fantastic. Dr. Dauwe took the time to explain my procedure and his staff was incredibly kind and patient. Recovery was much easier than I anticipated and I can't get over how much I love my results."
K.L.
Google
"The staff at Dauwe Plastic Surgery could not be more welcoming and helpful! I enjoy every second of my experience every single time I'm there! Not to mention how amazing my results always are both with surgery and filler / botox. Can't recommend them enough!"
L.C.
Google
"* I wanted to do an update for my tummy tuck with Dr. Dauwe. I am about 1.5 years post op. I am still the same weight maybe even a few pounds heavier. I am still so in love with my results. I am adding two new photos one is at 1 year PO and second is my before. First photo is 7 weeks PO. *original post: I have nothing but positive things to say! I did a lot of research on TT and thought Dr. Dauwe's drainless technique was the best route to go for healing and recovery. I traveled from out of state to see him. His office staff were very communicative especially Julie thank you to her for all her help with scheduling ect. I had my TT July 1st and recovery has been smooth and I'm back to working out and running already."
L.C.
Google
"I just recently had a tummy tuck performed by Dr. Dauwe and it was amazing the care and attention I was given. It made me feel secure and happy that I chose him as my surgeon. The office is also amazing and the ladies who work there that I have met and talked to have been nothing but amazing. The person that I have talk to the most has been Julie, and she is amazing and has answered all my questions and concern very quickly and has been so helpful. If you are considering Dr. Dauwe for any medical procedure, I highly highly highly recommend him and his staff. I already feel so much more confident, even though I am still super swollen. Thank you guys!"
T.D.
Google
Contact Us
Dallas
10707 Preston Road
Dallas, TX 75230
Hours
M-Th 9am - 5pm F 9am-3pm