5 Essential Tummy Tuck Recovery Tips From Plastic Surgeons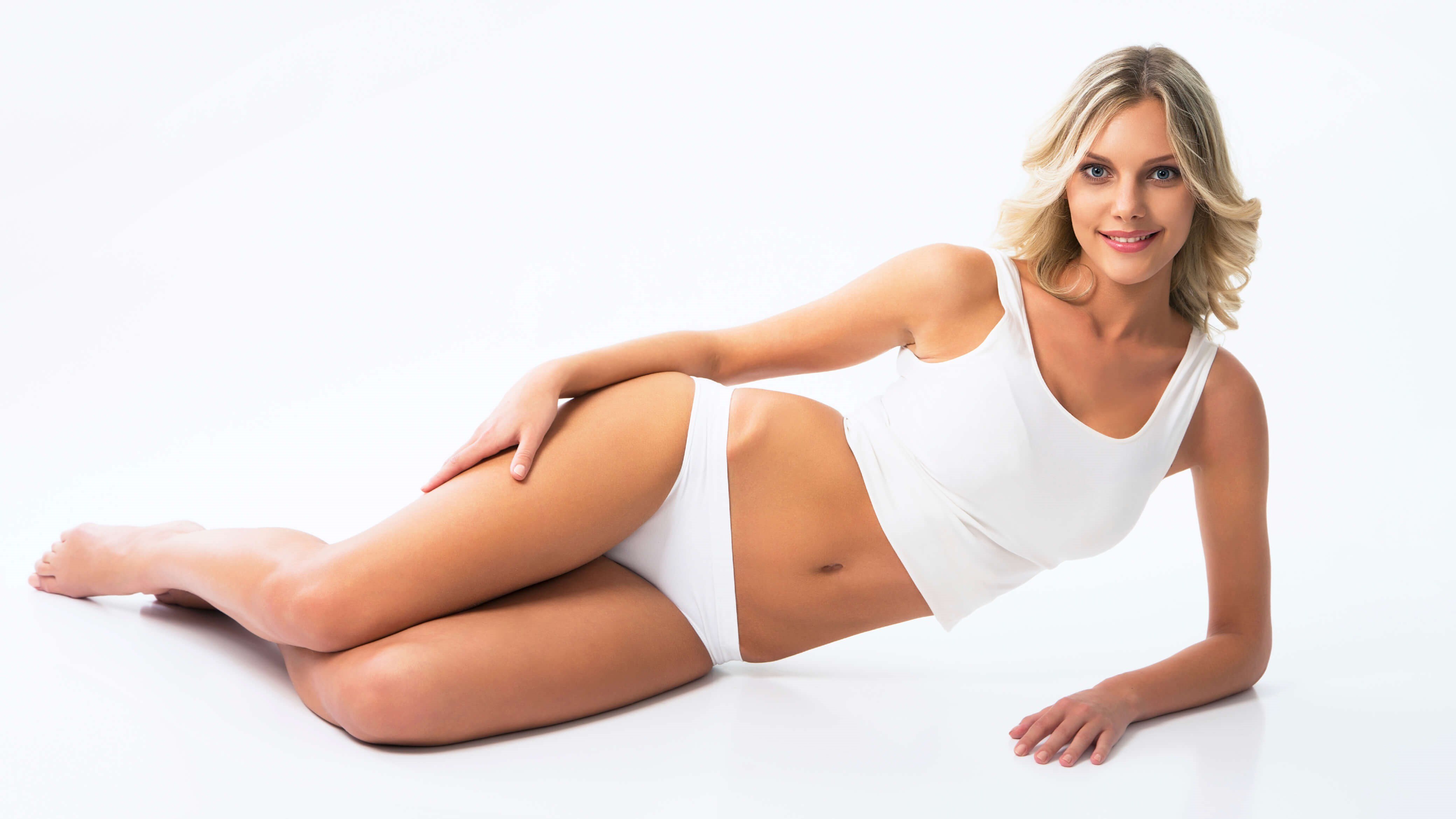 There are many reasons why someone would consider getting a tummy tuck. In some cases, they have experienced significant weight loss and now have sagging abdominal skin. In other cases, a mommy tummy tuck may be needed for women who have gone through pregnancy and would like to eliminate loose skin around the belly button. At Phillip Dauwe, M.D. Plastic Surgery, we can help you achieve your aesthetic goals through body contouring surgery.
Since each tummy tuck is an individual procedure tailored to your body type, the recovery period varies based on factors such as incision length and the degree of correction. For this reason, board-certified plastic surgeon Dr. Phillip Dauwe offers personalized recovery instructions, including tips and guidelines to make the process easier. For more information on tummy tuck recovery, call our clinic to schedule an appointment in Dallas, TX.
1. Eat a well-balanced diet
As with any surgery, the food you eat can make an impact on your tummy tuck recovery and healing time. Many of our patients like to pre-plan and freeze their meals ahead of time to make healthy food more accessible at home. Leafy greens and vitamin C-rich foods such as oranges, red peppers, cauliflower, and cantaloupe are great ways to start. Try to stay away from excessively salty foods, since these may cause unnecessary swelling and raise your blood pressure. If you have special dietary requirements, ask your primary physician or nutritionist about putting together a healthy meal plan moving forward to help maintain your new mommy tummy tuck results.
2. Take walks, but don't overdo it
Patients may not be able to walk comfortably for the first few days after their tummy tuck surgery. In fact, you may want someone around the house to assist you in getting up to use the bathroom. Although you need to make sure you get adequate rest, try to take light walks several times a day to keep your body and muscles from becoming stiff. Walks are also important to prevent the formation of blood clots in the legs. Patients who have undergone body contouring surgery need to be cleared by Dr. Dauwe before engaging in any form of exercise or strenuous activity. However, patients should be able to return to light activity within a few weeks.
3. Wear compression garments as instructed
After body sculpting surgery, patients are discharged wearing a support garment, also known as a compression garment. This is designed to reinforce the surgical area and help patients feel more comfortable during tummy tuck recovery. Since patients experience a significant amount of swelling, a compression garment can manage these side effects. Try not to take off the garment too soon and follow Dr. Dauwe's recommendations as given to avoid complications at the surgical site. If you have questions regarding the compression garment, call Phillip Dauwe, M.D. Plastic Surgery in Dallas, TX.
4. Set yourself up for comfort
Patients can prepare for tummy tuck surgery by setting aside a room in the house dedicated to recovery. This could be a bedroom, living room, or another place where you can quietly rest without interruption. Try to keep water and healthy snacks within reach and use plenty of pillows to prop yourself up. You can also keep forms of entertainment close by to pass the time, such as television and movies, books, magazines, and music. Making yourself feel as comfortable as possible will allow you to get the rest you need for complete healing.
5. Be patient and stay positive
Body sculpting surgery is not always easy. Recovery takes time, and patients should manage their expectations by having a discussion with Dr. Dauwe during their consultation. Swelling and discomfort, as well as incision appearance, may make you feel discouraged throughout the tummy tuck recovery process. Do not hesitate to get in touch with the team at Phillip Dauwe, M.D. Plastic Surgery for any questions or concerns. Once the side effects of tummy tuck surgery have gone down, you should be able to see the slimmer results!
Schedule your tummy tuck surgery
If you are suffering from fatty bulges and problem areas, the staff at Phillip Dauwe, M.D. Plastic Surgery offers body contouring solutions in the form of a mommy tummy tuck. This procedure is an effective option for patients who have experienced pregnancy, weight fluctuation, and other changes to the midsection. We understand that the decision to undergo body sculpting surgery can be intimidating since this is a financial and time investment. Our board-certified plastic surgeon, Dr. Phillip Dauwe, is a proven, skilled plastic surgeon who cares about patient outcomes and experience. To learn more about the tummy tuck recovery process or to schedule an appointment, we encourage you to call our clinic in Dallas, TX.