6 Facts About Tummy Tuck Surgery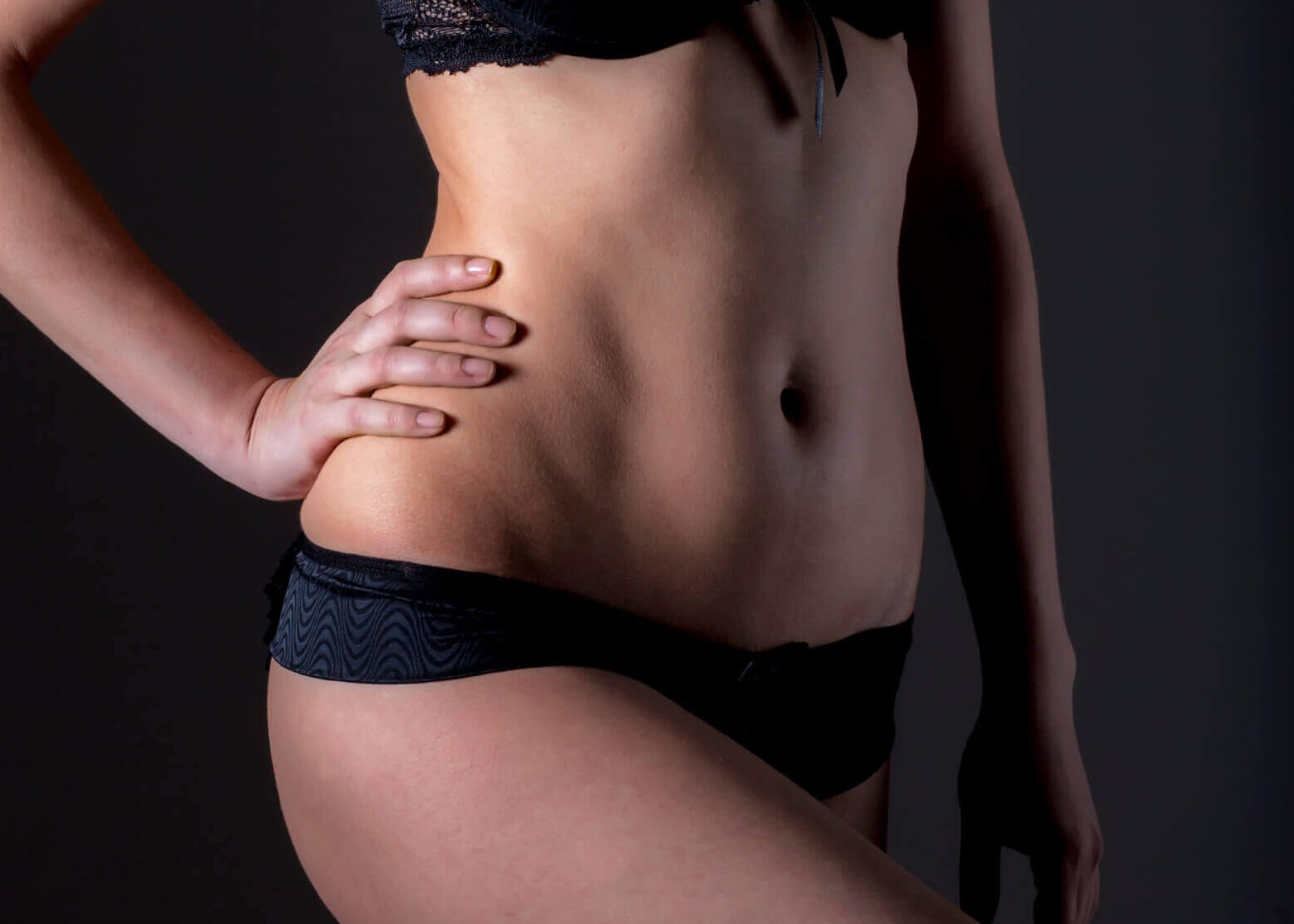 If you're unhappy with loose, excess skin in the abdominal area, you're not alone. Millions of people struggle with that last bit of fat that can't be cured with sit-ups and crunches. To achieve a flatter stomach, tummy tuck surgery may be the answer. Also called an abdominoplasty, board-certified plastic surgeon Dr. Phillip Dauwe performs tummy tuck surgery to remove the surplus fatty tissue and tighten the muscles for a smoother appearance. Here's what to know before undergoing a tummy tuck procedure in Dallas, TX. 
1. Tummy tucks are for men and women
Tummy tucks can be performed on their own as a single procedure, or are often associated with a series of procedures as part of a "mommy makeover" to reshape the appearance of a woman's body after pregnancy and childbirth. While women can enjoy the advantages of a tummy tuck, they're not the only ones who benefit. Men who wrestle with their abdominal area can also achieve a more toned physique from this transformative procedure. 
Good candidates for a tummy tuck are at or near their ideal weight with excess skin due to genetics, a previous pregnancy, or significant weight loss. Anyone who is not satisfied with the way they look in their abdominal area should reach out for a consultation with a board-certified plastic surgeon who is experienced with tummy tuck procedures, such as Dr. Dauwe. He can determine which procedure works best for your unique situation. 
2. There's more than one way to perform a tummy tuck
Bodies come in all shapes and sizes, and everyone has different goals for their ideal body. As such, there are a few ways to perform an abdominoplasty. For instance, if you only have a small amount of loose skin and not much laxity, we may recommend a mini tummy tuck. The incision is considerably smaller than a traditional or full tummy tuck and recovery is easier to handle. A full tummy tuck involves a more extensive means to address problem areas. The incision is longer but gives patients a more dramatic result in the end. 
Another option is to combine abdominoplasty with liposuction. Even though a tummy tuck does work to remove some unwanted abdominal fat, it does not address fat around your waist or love handles. Liposuction is more effective in removing larger amounts of excess fat in your flanks and back. Liposuction can also be performed on the thighs and other problem areas at the same time as a tummy tuck. At Phillip Dauwe, M.D. Plastic Surgery, we are happy to assess the area(s) of concern and make suggestions to see if liposuction can help in addition to a tummy tuck. 
3. A tummy tuck should not be a weight loss solution
Earlier, we mentioned that ideal candidates should be at or near their ideal weight prior to surgery. It should be noted that even though tummy tucks can help you shed a few pounds, they are not meant to help you lose weight. Instead, we hope you think of abdominoplasty as a body contouring procedure to reach your ideal shape. 
4. A tummy tuck requires some downtime 
Patients considering abdominoplasty should set aside several weeks and take time off from work to fully heal. It is normal to feel fatigued and swollen with moderate pain for the first several days. Dr. Dauwe suggests that Dallas area patients who undergo a tummy tuck get assistance with household chores and childcare during this time so you can focus completely on the healing process. Avoid strenuous activities for at least four to six weeks, or after you have been cleared by Dr. Dauwe. 
5. When done right, scarring is minimal  
Incisions for abdominoplasty vary depending on the type of procedure and technique being used. For all surgeries, Dr. Dauwe takes special precautions to make thin incisions to minimize scarring. Not only that, he places the incisions in areas that can be hidden when wearing a bathing suit or underwear. They are usually placed through the belly button or pubic region. Our skilled staff will also give you instructions for scar management so it will blend into the skin as it heals. 
Are you also wondering about your belly button and how it may be impacted by a tummy tuck? No worries! A board-certified plastic surgeon, Dr. Dauwe, of Phillip Dauwe M.D. Plastic Surgery in Dallas, TX, focuses on the belly button to make sure it has a natural appearance following the procedure. He has put a tremendous amount of effort into developing a technique to make the belly button appear natural. We make sure the belly button is narrow with no visible scars. In fact, we receive a lot of compliments about the appearance of the belly button after patients heal from their abdominoplasty procedure. 
6. The results are long-lasting with effort 
Tummy tucks are permanent procedures, which is why we ask that women are finished having children before surgery. However, if you do get pregnant after abdominoplasty, our team will be able to address the area again. 
Patients must also successfully maintain their weight to continue to enjoy the results of their tummy tuck. To learn more, individuals can visit with their primary care provider and a dietician to determine a diet and exercise regimen that fits your body type along with health and weight loss goals. 
Contact Phillip Dauwe, M.D. Plastic Surgery
Whether you are thinking about a mini tummy tuck or full abdominoplasty, patients should visit with a board-certified plastic surgeon for a private consultation. Dr. Dauwe firmly believes in helping patients to the best of his ability and elevating the standard of care in Dallas, TX. Give our office a call for an appointment today.