6 Things You Need to Know About Getting a Mommy Makeover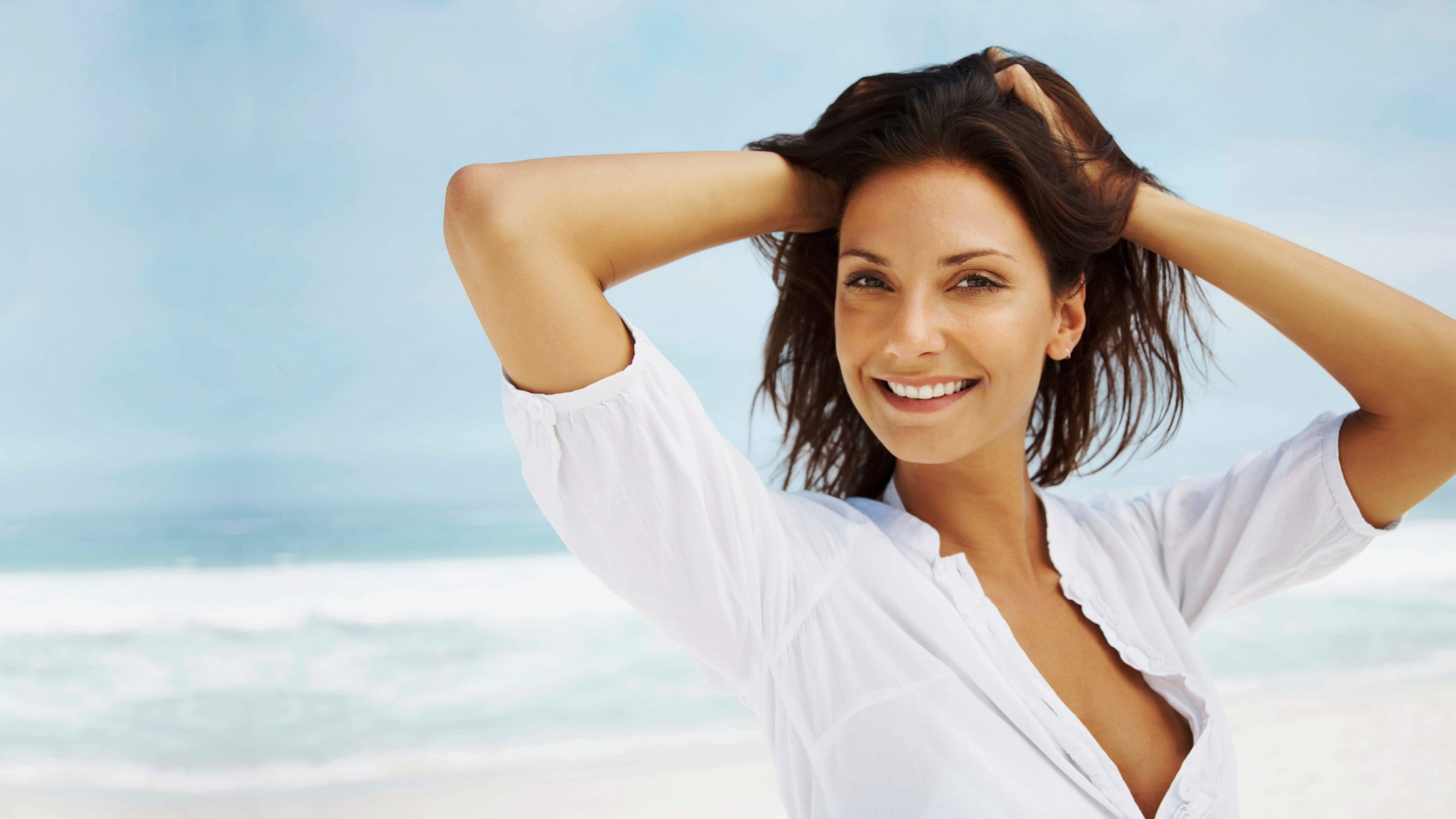 Pregnancy has a comprehensive effect on the body, which is why it's not uncommon for someone to lose some self-confidence after giving birth. If you're unhappy with your body following pregnancy, a mommy makeover can be an effective solution. Board-certified plastic surgeon Dr. Phillip Dauwe provides patients with custom plastic surgery plans that include a tummy tuck, liposuction, breast augmentation, and more to help patients restore their body back to its pre-pregnancy shape.
Having children is a wonderful experience for many women, but it often changes the shape and tightness of certain body parts. Phillip Dauwe, M.D. Plastic Surgery targets areas such as the abdomen and breasts so patients can achieve a slimmer, smoother physique again. To learn whether you are an ideal candidate for a mommy makeover in Dallas, TX, contact our office to schedule your consultation.
1. The Surgical Technique Varies For Each Patient
Pregnancy and childbirth all affect a woman's body in different ways. After the initial examination, Dr. Dauwe will recommend a unique combination of body fat removal and contouring procedures that best suit your needs. The most popular surgeries are liposuction of the flanks and lower back, breast lift surgery, and tummy tuck surgery. To ensure you are well-informed at each step of the process, our team will thoroughly explain each part of your mommy makeover and provide a timeline of what to expect. Mommy makeovers are perfect for addressing the following issues:
Stretched or separated abdominal muscles

Hanging, uneven, or asymmetrical breasts

Loss of volume or shape in the breasts

Stubborn pockets of fat or excess skin
2. Recovery Should Be Planned Ahead
Though mommy makeovers offer the convenience of a one-time recovery, it's important to plan ahead. On the first night post-surgery, patients can stay at the surgical aftercare hotel in Dallas, TX for careful monitoring. At this time, a compression garment can aid blood flow and support new implants. Though moving around and walking may be difficult the first few days, Dr. Dauwe helps individuals prepare for recovery with information about the process. It may help to arrange for help at home for 1 – 2 weeks since patients are unable to lift or bend during the initial recovery. The staff at Phillip Dauwe, M.D. Plastic Surgery can indicate when it's safe to return to normal activities.
3. Combined Surgeries Cost Less Than Individual Procedures
Body contouring surgery costs vary based on which procedures are included in the mommy makeover. When it comes to choosing surgeries, Dr. Dauwe focuses on getting wonderful results for patients using state-of-the-art tools and technology at his facility. During your consultation, we develop a treatment plan that best works for your goals, then discuss the possible body contouring surgery costs. Phillip Dauwe, M.D. Plastic Surgery offers several financing options, including no-interest financing, to make your procedures affordable. When you arrive at our office, our caring staff members will review these financing options and help you choose a plan that works best for you.
4. Nonsurgical Treatments Can Be Included
In addition to surgeries for body fat removal, a mommy makeover may also incorporate nonsurgical procedures. Visit Dr. Dauwe to consult about the many ways our office can treat aesthetic concerns without plastic surgery. Here is a short overview of how we help women get their lives and bodies back:
Nonsurgical fat removal with CoolSculpting: Freeze and destroy stubborn fat cells without the use of incisions or invasive methods.

Laser vaginal rejuvenation with FemTouch: Improve vaginal dryness, sexual dysfunction, and stress incontinence in women.

Facial injectables with BOTOX® and Juvéderm®: Reduce the appearance of dynamic wrinkles, improve volume loss, and create a more even complexion.
5. Scars From Plastic Surgery Are Minimal
Many women hesitate to get the mommy makeover they want because they are afraid of surgical scars. In a tummy tuck surgery, for example, an incision is made from hip to hip for the removal of unwanted sagging skin from the abdomen. Dr. Dauwe makes a tummy tuck incision so that it's easily hidden in natural folds of the body and can be covered with underwear and swimsuits. After surgery, Dr. Dauwe or a member of his team can also give you tips on taking care of your sutures so they heal flat and fade away over time.
6. Mommy Makeovers Aren't Limited To Moms
Sagging skin, stretch marks, and pockets of fat in the abdomen are not necessarily exclusive to mothers. Although mommy makeovers are ideal for women who have undergone pregnancy, childbirth, and nursing, this combination surgery is open to anyone who could benefit from body contouring. When natural signs of aging and weight fluctuations take a toll on the body, Dr. Dauwe at Phillip Dauwe, M.D. Plastic Surgery can recommend a customized surgical plan when you schedule an appointment.
Reclaim Your Figure With A Mommy Makeover
When you are ready to stop feeling self-conscious about your appearance, we welcome you to learn more about body contouring options with a mommy makeover surgery. Dr. Dauwe can address cosmetic concerns to achieve your desired look. To learn more about body fat removal surgery and body contouring surgery cost, reach out to the skilled staff at Phillip Dauwe, M.D. Plastic Surgery in Dallas, TX for an appointment.