7 Signs You're Ready For A Facelift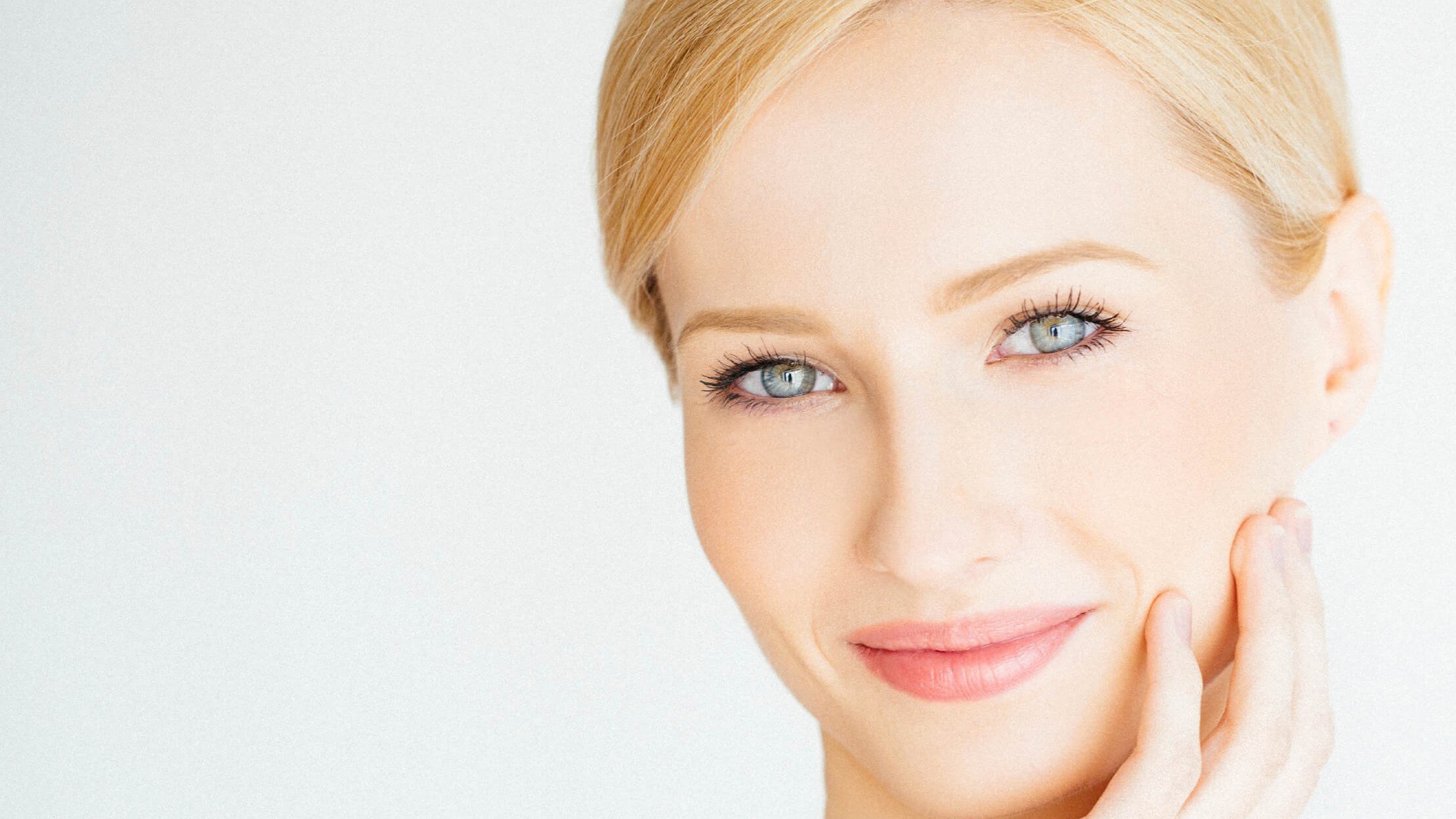 Although age does come with some benefits, many people suffer from wrinkles and sagging skin on the face and neck. If you feel embarrassed about your appearance and don't like what you see in the mirror, the professionals at Phillip Dauwe, M.D. Plastic Surgery may be able to help. Board-certified plastic surgeon Dr. Phillip Dauwe offers modern solutions in the form of facelift surgery in Dallas, TX.
But what is the best age for a facelift, and how long does a facelift last? During a consultation, Dr. Dauwe should be able to address all of your questions and concerns, including the total facelift cost. To learn whether you are ready for facelift surgery, reach out to our clinic and schedule an appointment. We can help you decide if this procedure is right for you or if other options are a better fit.
1. Temporary treatments don't work anymore
So, why should you have a facelift in the first place? Although many people use nonsurgical skin rejuvenation methods such as injections to get smoother and firmer skin, these products only provide subtle results and can only go so far in filling out fine lines and wrinkles. Most dermal fillers and wrinkle relaxers last several months to a year, which means patients require return appointments to refresh their results. Facelift techniques, on the other hand, are constantly evolving, allowing individuals to enjoy their results for up to 10 years or more.
2. You have lost some volume mid-face
One of the main goals of facelift surgery is to restore volume to areas that seem sunken or hollow. A facial fat transfer can be performed at the same time as facelift surgery to restore volume and make the cheeks look plump and healthy again. Dr. Dauwe can accomplish this through the use of liposuction techniques, taking a small amount of fat from one area and transferring it to the mid-face, cheeks, or just below the eyes.
3. You have creases around your mouth
Since factors such as genetics and lifestyle choices affect the health and appearance of the skin, everyone ages at different rates. However, the best age for a facelift is usually between the ages of 40 to 60. This is the age when significant creases begin to form around the lower half of the face and mouth. Based on what other issues you want to improve, Dr. Dauwe can suggest a mini facelift to address wrinkles and deep marionette lines.
4. You have a "double chin" or "turkey neck"
As we age, drooping skin along the jaw and neckline can make people appear years older than they are. Neck lift surgery is often performed at the same time as a facelift to remove fat, tighten the underlying muscles, and remove excess skin to address these issues. A neck lift procedure is best for people who would like to have a more defined jawline. If you have questions about combining your facelift surgery with a neck lift, contact our office in Dallas, TX.
5. Your face always appears tired or sad
As we age, some of our natural facial expressions change, which means they may not relay what we actually feel. The upper part of the face, including the eyes and forehead, are major factors in how we express ourselves. If drooping brows and frown lines make you constantly appear sad or tired, a facelift can offer you a rejuvenating appearance once again.
6. You can commit time to the surgery and recovery process
A consultation with Dr. Dauwe is the best time to determine if you are a candidate for facelift surgery. Phillip Dauwe, M.D. Plastic Surgery can review the process in full, including the surgical technique used, facelift cost, how long a facelift should last, and recovery timeline. The average recovery time for a facelift is 10 – 14 days, during which patients will need to rest and follow post-surgical instructions. If you are able to commit to the entire process, you may be a great fit for cosmetic surgery!
7. You are prepared to alter your appearance
It's normal to have some concerns before undergoing surgery. During your appointment with Dr. Dauwe, make sure to bring a list of questions so we can alleviate your worries about your final outcome and give you realistic expectations about the results. Choosing a skilled professional like Dr. Dauwe to perform surgery will help ensure you receive the most natural-looking appearance possible.
Ready to get started?
If you think a facelift, brow lift, neck lift, or another related procedure may be right for you, board-certified plastic surgeon Dr. Phillip Dauwe can help you take the first step. Call Phillip Dauwe, M.D. Plastic Surgery to schedule your facelift consultation, and learn more about how you can restore a youthful appearance. Our team can address questions ranging from the surgical techniques used to the overall facelift cost. Reach out to our office today in Dallas, TX.