Am I Able To Have a Mommy Makeover After a C-Section?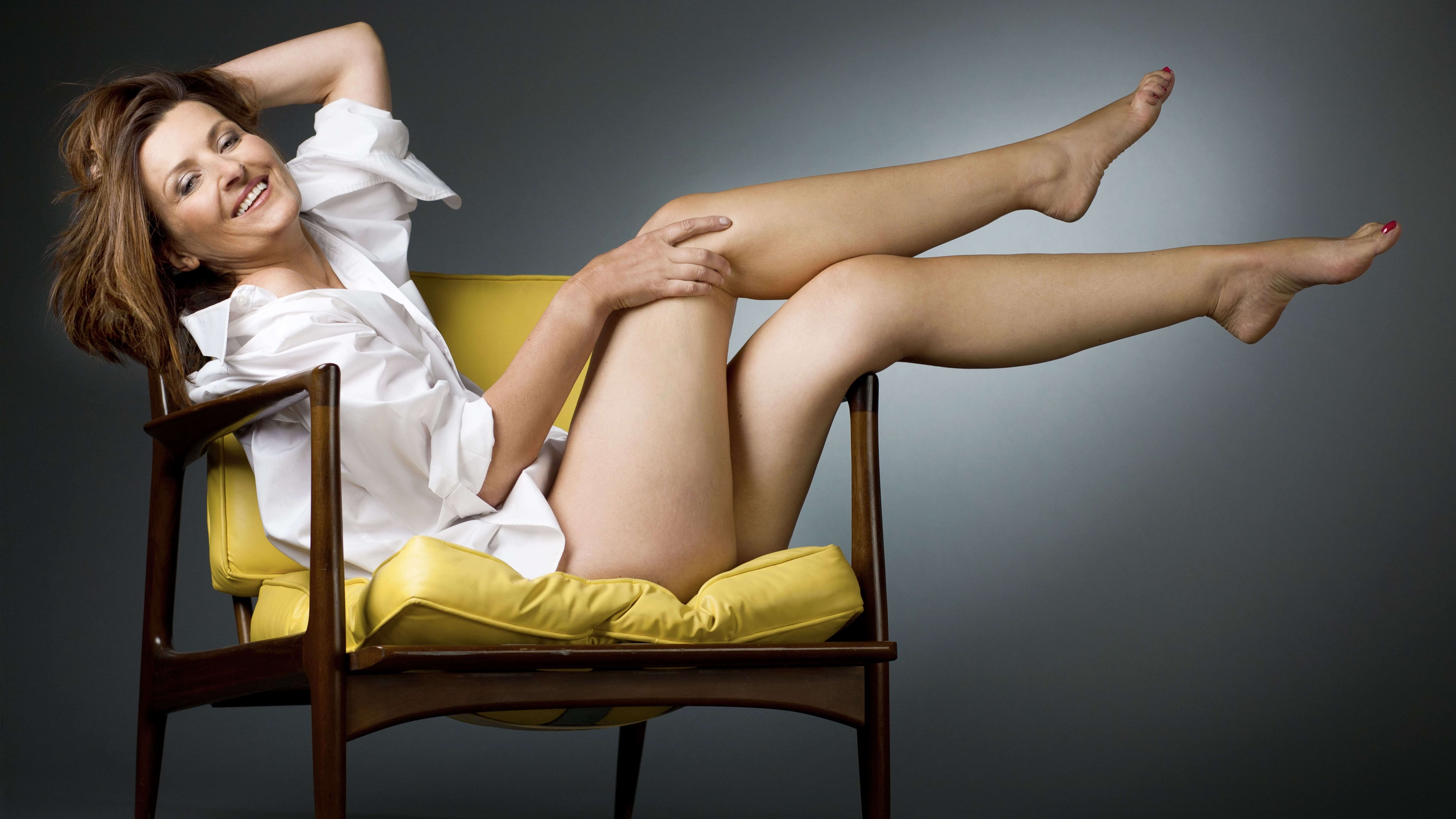 Although having a baby is a beautiful experience for many women, it can be difficult to get your body back into shape afterward. Pregnancy often leaves behind stretch marks and excess fat on the abdomen, while nursing can make the breasts sag from their once-perky position. Board-certified plastic surgeon Dr. Phillip Dauwe offers a convenient plastic surgery package to address all of these issues at once. Mommy makeovers are designed to fix problem areas with a combination of procedures such as breast augmentation, liposuction, and tummy tuck.
At Phillip Dauwe, M.D. Plastic Surgery, our staff frequently works with patients who want to restore their pre-baby body. But is this surgery safe for women who delivered their child via C-section? During a consultation, Dr. Dauwe will review your questions and concerns while planning a mommy makeover procedure that is both safe and effective. To learn more about getting a mommy makeover after a C-section, reach out to our office in Dallas, TX for an appointment. At our practice, we are committed to providing excellent care for all patients.
What is a mommy makeover surgery?
If you've tried to get back into shape after pregnancy and still find yourself wrestling with sagging skin or fatty tissue, you may want to consider a mommy makeover surgery. Ideal candidates for surgery are in good health and have realistic expectations about their outcome. Since a future pregnancy could affect the mommy makeover results, we also suggest that patients finish building their families before scheduling this procedure.
Since most women having mommy makeover surgery have children and lead busy lives, we can combine two or more operations at once to greatly reduce recovery time. At your consultation, Dr. Dauwe will assess your problem areas and make sure that procedures such as breast augmentation and liposuction are right for you. Once we understand your aesthetic goals, we will create a personalized surgical plan.
What if I get a mommy makeover after a C-section?
Patients who gave birth by Cesarean section may have a pouch of loose skin just above the surgery scar. This is known as a C-section shelf, and it is a common source of frustration among women with children. The good news is that you can get a mommy makeover following a C-section, provided that you have healed completely from the initial surgery. We recommend waiting at least six months after a C-section before considering a mommy makeover procedure.
Healing from a C-section before a tummy tuck is not something to be rushed. In today's fast-paced culture, it may seem that individuals are bouncing back from pregnancy and childbirth overnight. In reality, the only way to get successful results is by being patient and speaking with a skilled and experienced plastic surgeon. Based on your health and areas of concern, Dr. Dauwe will be able to guide you through the process.
During a tummy tuck procedure, Dr. Dauwe creates small incisions around the lower half of the stomach and then works to eliminate excess fat and skin. We may also include the use of liposuction techniques to create a more contoured look. Once this is taken care of, we tighten the skin so the belly appears flat once again. When performed well, a tummy tuck can take care of the C-section shelf as well as loose skin and stretch marks.
How do I recover from mommy makeover procedures?
On the first night after surgery, patients will stay at the surgical aftercare before being released to a responsible adult or family member. Moving and walking around may be difficult the first week or so, so it's best to get some help with household chores or childcare. A compression garment should be worn for about six weeks after the procedure to encourage healthy circulation in the body. Although while the primary recovery initially takes months, most women can return to a normal routine within a few weeks. Dr. Dauwe or a caring member of his team will provide information about caring for the treated areas.
Reach out for your mommy makeover consultation
Phillip Dauwe, M.D. Plastic Surgery offers body contouring surgery for correcting or improving what was affected by pregnancy and childbirth. We welcome you to explore our website and services to see how we can help. Using the latest tools in cosmetic technology, board-certified plastic surgeon Dr. Phillip Dauwe is ready to address your concerns and aesthetic goals. To find more information about getting a mommy makeover after a C-section as well as procedures such as breast augmentation, liposuction, and tummy tuck surgery, contact our clinic in Dallas, TX. Learn about the body contouring options we offer.