Breast Reduction in Dallas
Breast reduction is one of the most gratifying procedures for patients to experience. The immediate relief from pain in your shoulders, back, and neck and limitation of physical activity is life changing.

This operation reduces the size of the breasts, repositions the nipple to a more aesthetic position, and lifts the breast to a "perkier" position on your chest. Patients are equally satisfied with the improved cosmetic shape of their breasts as they are with resolution of symptoms.

Every woman has aesthetic goals in addition to the functional relief associated with breast reduction. Therefore, Dr. Dauwe spends a great effort to customize the procedure to create youthful breasts that are proportional to your body frame. Dr. Dauwe is fellowship trained in aesthetic breast surgery and has an extensive background in breast reduction techniques. He has helped men and women from Dallas and throughout Texas look and feel their best.

To take the first step in reducing the size of your breasts, please contact us online today or call 214-821-6580 to schedule your breast reduction consultation at our Dallas plastic surgery practice. We have patients travel to us from all over Texas, including Irving, Frisco, Arlington and Fort Worth.

About Breast Reduction Surgery
The incisions for a breast reduction depend on how much tissue needs to be removed. There is always a circular scar around the areola and a vertical scar on the lower part of your breast. Larger breasts reductions can require a scar along the fold below your breast to optimize the breast shape. We will apply our multimodal scar management protocol to keep your scars as discreet as possible.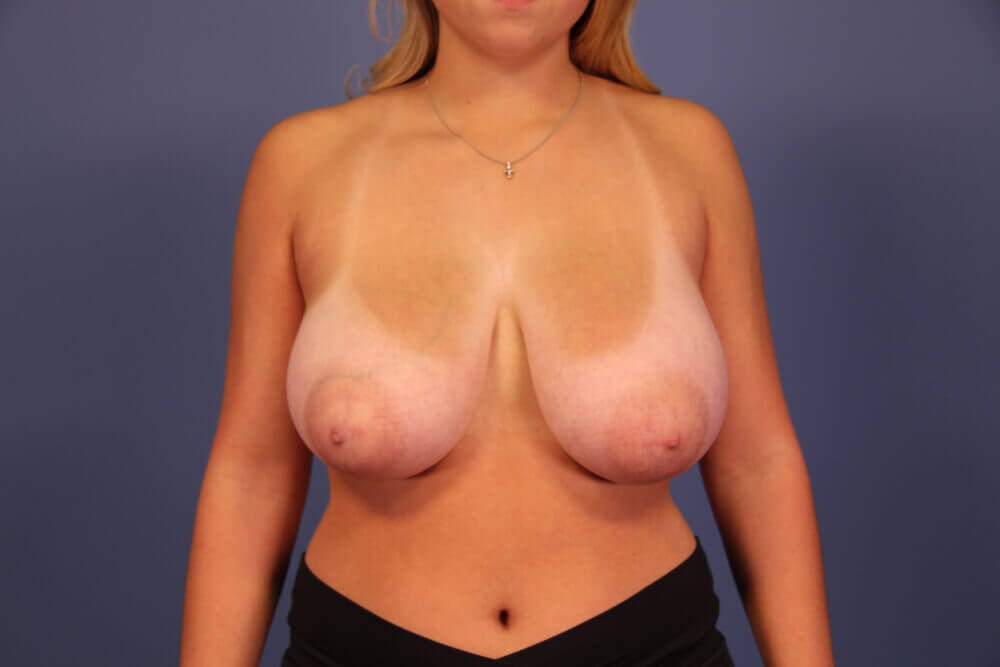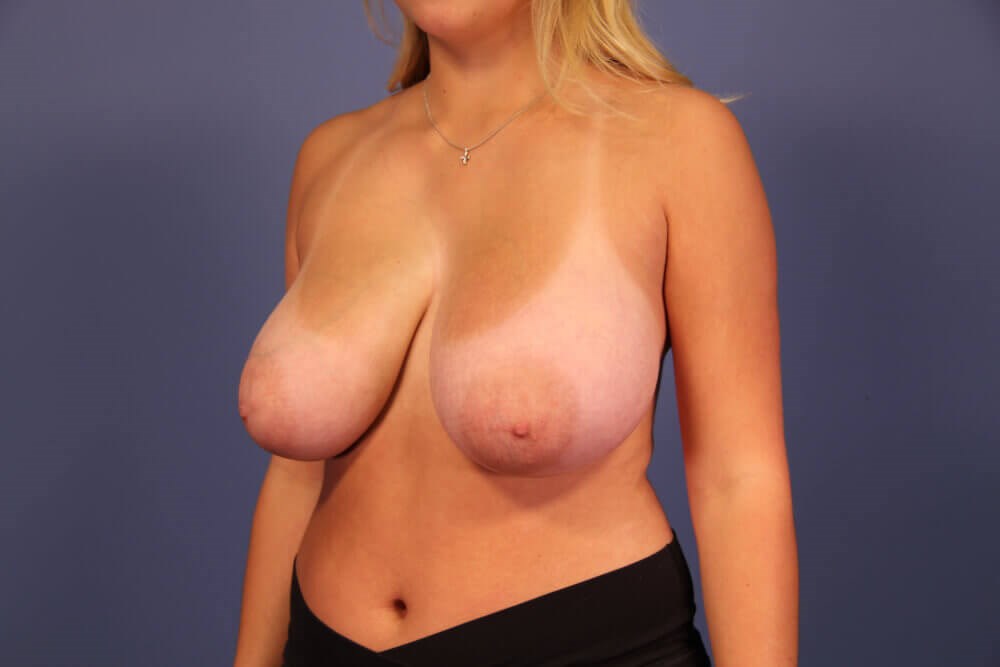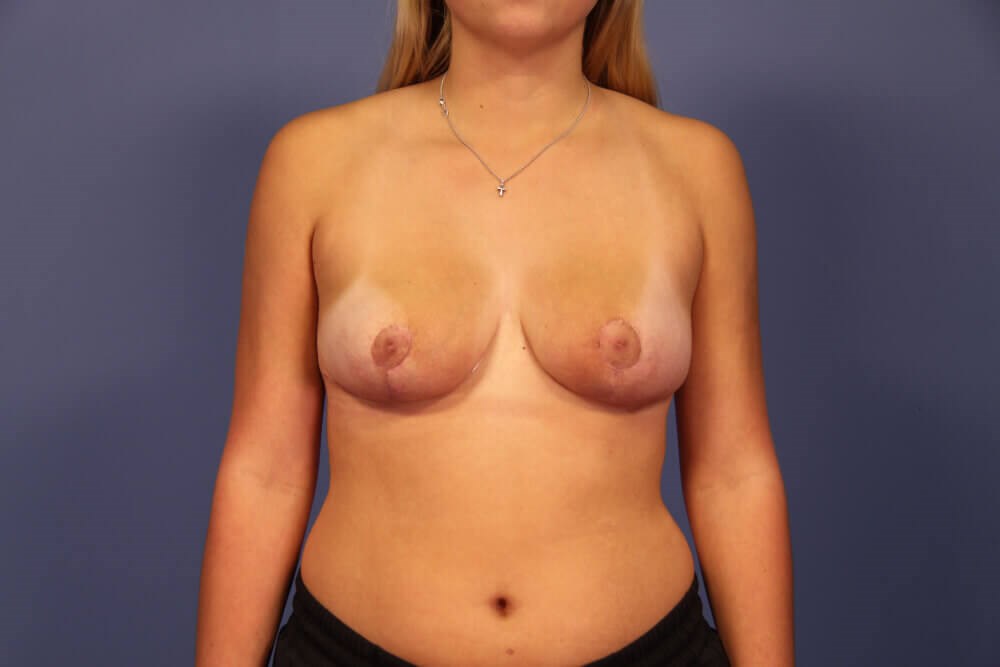 Once pre-approved, the insurance company will require a certain amount of breast tissue to be removed based on your body surface area http://www.medcalc.com/body.html. Sometimes the amount of breast tissue removal to meet insurance company requirement will compromise your aesthetic result and ultimately leave you unhappy. Dr. Dauwe will calculate these numbers for you and discuss how to best achieve your goals.
Breast Reduction recovery and results
Dr. Dauwe's patients go home the same day after a breast reduction and no drains are used. Patients are encouraged to stay mobile after surgery and can shower after 24 hours. Dr. Dauwe's patients often return to work in Dallas, Texas at approximately 1 week after surgery.
Relief from functional symptoms is immediate, and the cosmetic result after breast reduction should be assessed after all the swelling resolves. You can look forward to a youthful rounded breast shape that is repositioned higher on your chest. Your nipple will be located in a more aesthetically pleasing position on your breast.
Breast Reduction at a glance