Can a Facelift Improve Facial Asymmetry?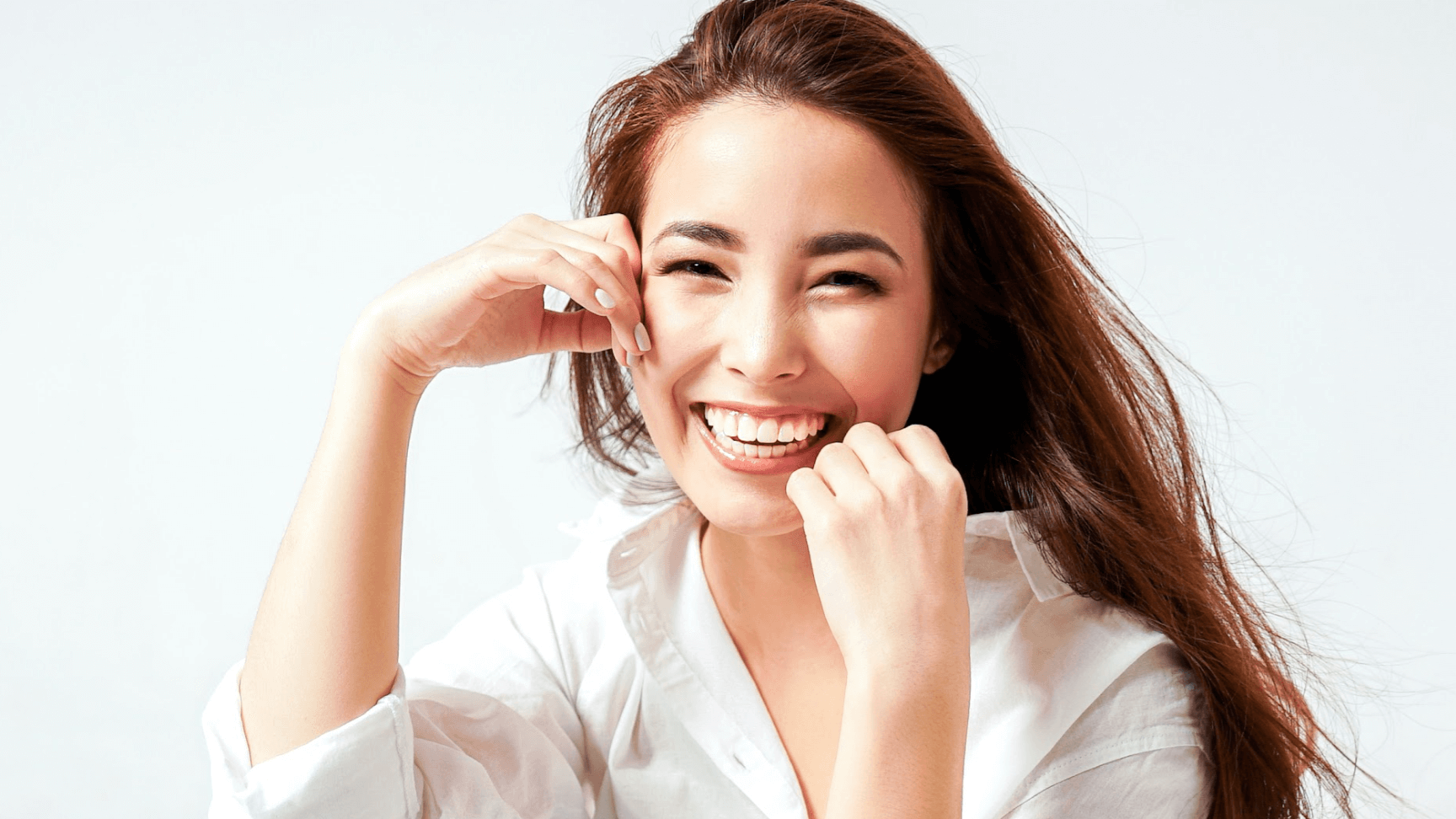 Facial symmetry is considered one of the classic hallmarks of beauty, and a facelift can help to address and improve facial asymmetry to a certain extent. At Phillip Dauwe, M.D. Plastic Surgery in Dallas, TX, board-certified plastic surgeon Dr. Phillip Dauwe performs a full suite of facelift and facial rejuvenation treatments and procedures that aim to enhance facial harmony and restore a more youthful appearance. Discover the benefits of facelift surgery for correcting facial asymmetry and other signs and symptoms of facial aging here.
Am I ready for facelift surgery?
Deciding if you're ready for a facelift will begin with a private consultation, during which Dr. Dauwe will assess your individual concerns, goals, skin laxity, facial anatomy, and overall health. Ideal candidates for facelift surgery are typically those who:
Experience noticeable signs of facial aging
Want to address sagging skin and wrinkles
Are in good physical and mental health
Do not smoke
Have realistic expectations about the procedure
Many patients wonder whether they are too old or too young for a facelift, and the answer will vary from person to person. Dr. Dauwe performs facelift surgeries on patients of almost all ages, from their 40s to their 70s, and can tailor the procedure to help meet the unique situation of each age group.
What signs of aging can be reversed with a facelift?
A facelift is a comprehensive and highly personalized procedure that can effectively reverse many of the most common signs of aging, including:
Sagging jowls
Loose neck skin
Deep facial wrinkles
Frown lines
Nasolabial folds
Marionette lines
Loss of facial volume
How does a facelift help with symmetry?
Many of the issues listed above — like loose skin, deep facial volume, and facial volume loss —can contribute to facial asymmetry. With a well-executed facelift, these issues can be corrected or minimized, helping to create a more harmonious facial appearance. Patients should keep in mind that perfect symmetry is not the expected outcome and does not occur naturally, but a facelift can help restore a pleasing and natural-looking result.
Can you see facelift scars?
Facelift scars are carefully concealed within natural skin creases and hairlines to ensure minimal visibility. Dr. Dauwe understands the desire to keep visible scarring to a minimum and utilizes advanced techniques to create discreet incisions in these naturally concealed locations. Over time, facelift scars will fade and often become imperceptible — even to the patient.
What other facial rejuvenation procedures can be paired with facelift surgery?
To further enhance facial symmetry and an overall more youthful and attractive look, facelift surgery can be combined with other facial enhancement procedures, such as:
Dr. Dauwe will work closely with you to tailor a comprehensive treatment plan to address your unique facial needs and goals.
Refine your look and help turn back the clock with facelift surgery in Dallas, TX
When the signs of facial aging begin to escape the control of makeup and over-the-counter solutions, surgical facial rejuvenation may be an appropriate next step. If you're considering facelift surgery to improve facial asymmetry and regain a youthful appearance, call Phillip Dauwe, M.D. Plastic Surgery in Dallas, TX, to schedule a consultation with board-certified plastic surgeon Dr. Phillip Dauwe today.