Can Fillers Change the Shape of My Cheeks?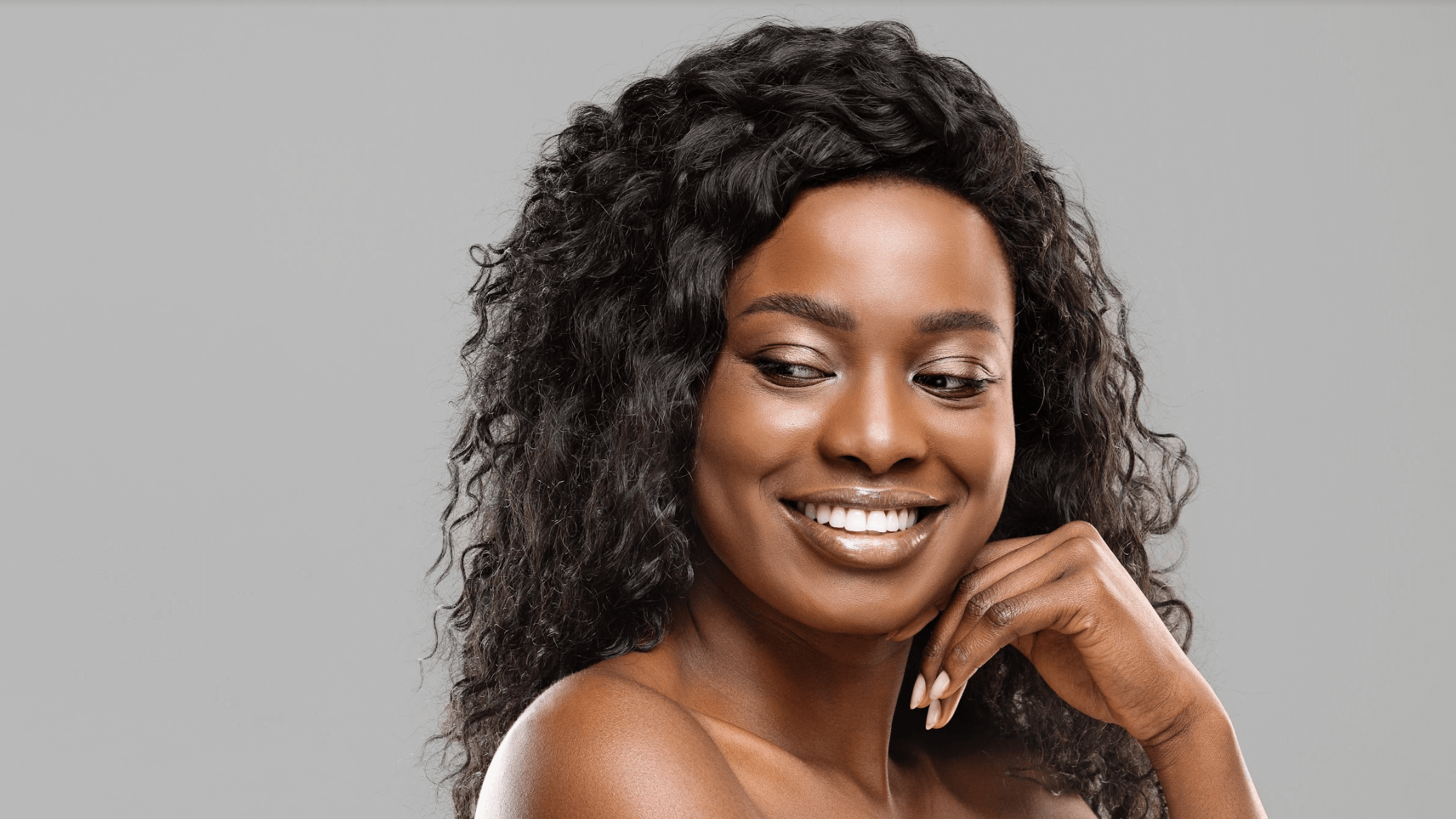 There is no question that our faces undergo significant changes as we age. The mid-face is especially vulnerable to the effects of gravity and sun exposure, resulting in an overall loss of volume and definition over time. Now, treatments like dermal fillers can restore volume in the cheeks and create a more refreshed appearance.
Below, board-certified plastic surgeon Dr. Phillip Dauwe discusses the use of dermal fillers for cheek augmentation in Dallas and how this minimally invasive treatment can change your face shape for the better. Call Phillip Dauwe, M.D. Plastic Surgery for a consultation and learn why dermal fillers may be the answer to your aesthetic concerns.
What are dermal fillers?
Dermal fillers are injectable treatments that replenish missing volume beneath the skin. The most well-known fillers (like JUVÉDERM) are made of hyaluronic acid, a naturally occurring substance that keeps our skin hydrated and plump.
The mid-face and cheeks are known to deflate over time, causing wrinkles, lines, and a "gaunt" appearance. By administering dermal fillers into certain areas, you can achieve a rejuvenated appearance without surgery. Injections can be performed in one simple office visit with little to no downtime.
What can dermal fillers do for the face?
Dr. Dauwe can perform an evaluation and determine the best course of action for your dermal filler injections. So, if your main concerns are in the mid-face, we may recommend JUVÉDERM to:
Fill in hollows beneath the eyes
Replenish lost volume in the cheeks
Improve a sunken or gaunt appearance
Soften smile lines and creases around the mouth
What about implants or plastic surgery?
We understand that implants are a popular option for cheek augmentation in Dallas. However, our goal is to provide natural-looking outcomes without using invasive measures. Dermal fillers can be highly effective in addressing mild to moderate volume loss and may even be used as a "preview" for patients considering implants in the future. Ask Dr. Dauwe about your expected results during a consultation.
What to expect from dermal filler treatment
Dermal filler injections are done using a very fine needle. Dr. Dauwe or another team member may numb your skin beforehand. Once injected, the hyaluronic acid in the filler almost immediately begins to draw in moisture and add volume beneath the skin.
Results from JUVÉDERM treatment should be visible right away. However, it may take time for side effects like swelling to subside and for the full outcomes to become apparent. We provide detailed post-treatment instructions and answer any questions you may have about your care.
Are dermal fillers permanent?
Dermal fillers are not considered permanent, but they do provide long-lasting results. Depending on the type of filler used, outcomes may last from six months to two years or more. As your body metabolizes the hyaluronic acid over time, results gradually diminish. If you love your enhanced appearance, we can schedule periodic touch-up appointments.
Ask about dermal fillers for the mid-face
There is no need to suffer from visible signs of aging when dermal fillers provide fast and long-lasting results. Phillip Dauwe, M.D. Plastic Surgery offers trusted brands like JUVÉDERM to restore lost volume. Learn more about cheek augmentation in Dallas by calling board-certified plastic surgeon Dr. Phillip Dauwe for an assessment. We understand that every patient is unique and will tailor your experience accordingly.