Can I Gain Weight in Other Areas After Liposuction?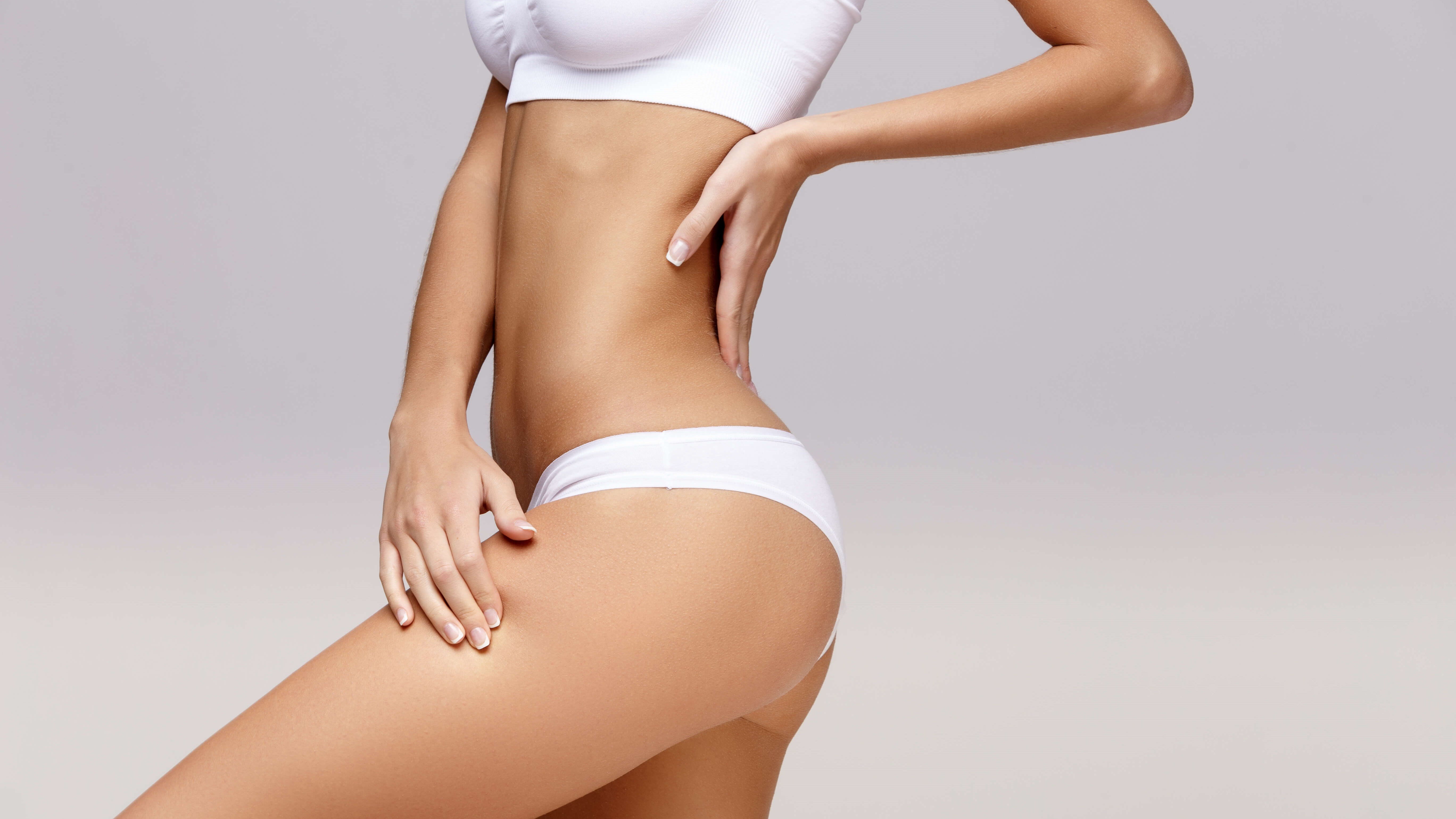 Do you struggle with small pockets of fat in the abdomen or other areas? Board-certified plastic surgeon Dr. Phillip Dauwe offers advanced methods and tools to address unwanted body fat through liposuction surgery in Dallas, TX. Liposuction is a body contouring procedure that is often used on the stomach, buttocks, and thighs to create a slimmer appearance. This is accomplished through the removal of fat cells.
At Phillip Dauwe, M.D. Plastic Surgery, many of our patients ask – can fat cells return after liposuction? During your first visit, Dr. Dauwe can review what goes into the procedure and how to prevent the fat from coming back for good. It is our goal that patients achieve the cosmetic results they want for years to come. To learn more about fat removal surgery and weight gain after liposuction, reach out to our clinic for a private consultation.
Managing your expectations
Liposuction is a minimally invasive treatment that removes fat from nearly anywhere on the body. Fat removal is a terrific procedure for women and men who are near their goal weight but struggle with some problem areas. Before liposuction, it's important to undergo a thorough evaluation with Dr. Dauwe. If you have any concerns about eating or exercise after liposuction, Dr. Dauwe can address them at this time. Based on your history and the results of the evaluation, we can give you an idea of how the procedure will affect you.
Liposuction is completed in an outpatient setting when the patient is under general anesthesia. The surgery uses a thin tube, known as a cannula, to loosen and suction the targeted fat using a vacuum. Once the fat is removed, Dr. Dauwe will seal the incision carefully. The procedure may take a few hours based on the number of areas being treated. Afterward, the team members at Phillip Dauwe, M.D. Plastic Surgery will offer helpful guidelines and tips for recovery. They will also monitor your vitals until it is safe to be released home with a responsible family member.
Can fat cells return after liposuction?
After liposuction, does fat come back? Liposuction causes the fat cells in the treated area to be removed permanently. So once the fat cells are gone, they are gone for good. It is still possible, however, to experience weight gain after liposuction because your body still needs a place to store fat. Too much eating after liposuction may cause the fat to come back in different places, such as the upper abdomen or outer thighs. This is not an ideal solution for patients who are frustrated with their love handles, hips, or other areas.
Individuals are only at risk for weight gain if they are inactive or do very little to maintain their results. At Phillip Dauwe, M.D. Plastic Surgery, we suggest staying within 5 – 10 pounds of your original weight after fat removal surgery. If you need help sticking with your goal weight, please inform a member of our staff so we can make suggestions about exercise and eating after liposuction. Patients who gain weight or get pregnant after surgery should meet with Dr. Dauwe in Dallas, TX to review their options. Based on your health history, you may qualify for an additional procedure.
Exercise after liposuction
Patients need to stay at home and recover from liposuction surgery for a few weeks before jumping back into exercise. This allows the tissue enough time to heal without injury. Once the initial swelling and bruising have gone down, most people can return to their daily activities. People should limit physical activity to light walks for encouraging healthy circulation. Dr. Dauwe asks patients to wait 4 – 6 weeks after their procedure to begin normal workouts once again. They will also need to be cleared for exercise during a follow-up appointment. To learn more about exercise after liposuction, call one of our experts at Phillip Dauwe, M.D. Plastic Surgery.
Learn more about weight gain after liposuction
So, after liposuction, does fat come back? At Phillip Dauwe, M.D. Plastic Surgery, we hope to address all of your questions and concerns about liposuction at our friendly office. Fat removal surgery does take an investment of time and effort, but the results are definitely worth it. Board-certified plastic surgeon Dr. Phillip Dauwe takes the time to make sure patients are informed at every step of the process. With the help of a liposuction procedure, you can enjoy a slimmer and more contoured silhouette. We welcome you to contact our plastic surgery office today for a one-on-one visit in Dallas, TX.