Can I Wear Lipstick After JUVÉDERM® Volbella™ in the Lips?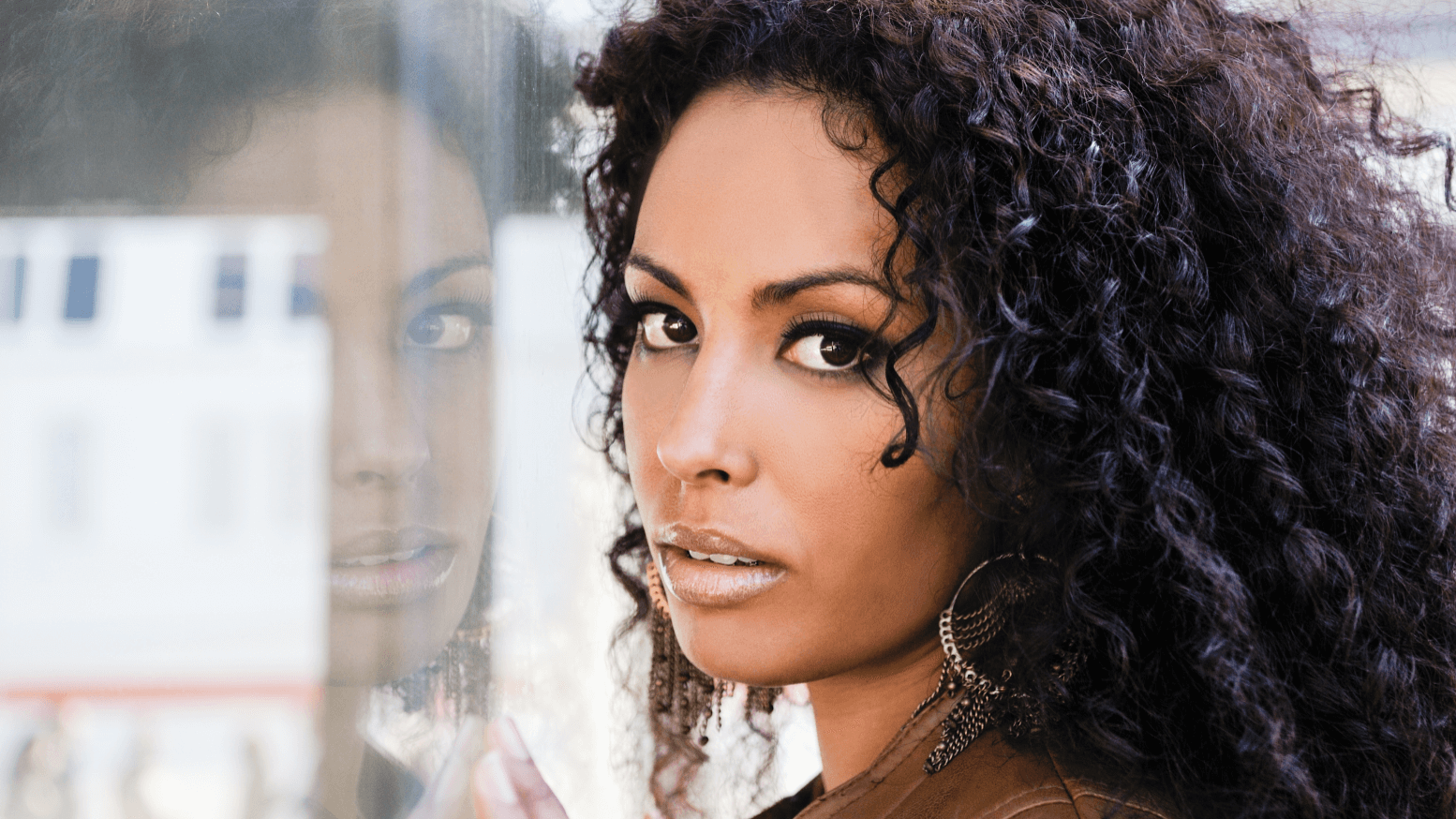 It can be hard to keep up with the latest beauty treatments and the rules associated with each one. For example, you might have heard that you can't wear anything on your lips after a JUVÉDERM injection. But is that really true?
JUVÉDERM Volbella is a dermal filler that creates plump lips that look gorgeous. Patients love this treatment because it smoothes out lip lines and improves the contours of your mouth. Here, board-certified plastic surgeon Dr. Phillip Dauwe explains how cosmetic injections give you full lips and when it's safe to return to normal beauty routines. Call Phillip Dauwe, M.D. Plastic Surgery in Dallas, TX to schedule JUVÉDERM Volbella.
How does JUVÉDERM Volbella work?
The main ingredient in JUVÉDERM is hyaluronic acid, which is a naturally occurring element found in the human body. When injected into the right areas, JUVÉDERM adds more volume to create full lips that look natural and beautiful. If you want to achieve dramatic results, Dr. Dauwe might combine JUVÉDERM Volbella with other injectables treatments, depending on your cosmetic goals.
What is recovery like from dermal fillers?
After JUVÉDERM injections, you will likely experience some temporary swelling and bruising. However, most patients report only minimal discomfort during the procedure. After treatment, Dr. Dauwe might ask you to avoid strenuous activities for a short period until the effects of your injections have had a chance to wear off.
Our patients at Phillip Dauwe, M.D. Plastic Surgery are excited to start showing off their new plump lips right away. However, Dr. Dauwe might recommend waiting at least 24 hours before you reapply your favorite lipstick or makeup products. This protects the effectiveness of cosmetic injections and ensures that you get safe results for as long as possible. Other recovery instructions include:
Avoid massaging the treatment areas

Avoid hot tubs and steam rooms

Avoid strenuous activity or heavy lifting

Keep the area clean and dry
When is the best time to get JUVÉDERM Volbella?
So, when is the best time to schedule JUVÉDERM Volbella injections? Based on our experience working with patients all over Dallas, TX, Dr. Dauwe asks that you schedule your procedure about two weeks before a special event where you want to show off your new lips. During a consultation, Dr. Dauwe can let you know how long it will take to look as good as you want to and when is the right time for your follow-up appointments.
How long does JUVÉDERM Volbella last?
JUVÉDERM Volbella typically lasts for one year to 18 months, but the outcomes can vary depending on your age and lifestyle factors. If you want to keep the results of your treatments for as long as possible, hydrate well and stay out of the sun. Also avoid smoking, which can reduce JUVÉDERM Volbella's effectiveness. Dr. Dauwe can also suggest additional treatments that might be right for you.
Achieve plump lips with JUVÉDERM
You can wear lipstick after JUVÉDERM Volbella but results last a lot longer if you wait at least a day. If your goal is just to have full lips that appear more youthful, meet with Dr. Phillip Dauwe about cosmetic injections at Phillip Dauwe, M.D. Plastic Surgery. Our Dallas, TX clinic can provide you with the details of treatment.