Can JUVÉDERM® Plump Sunken Cheeks?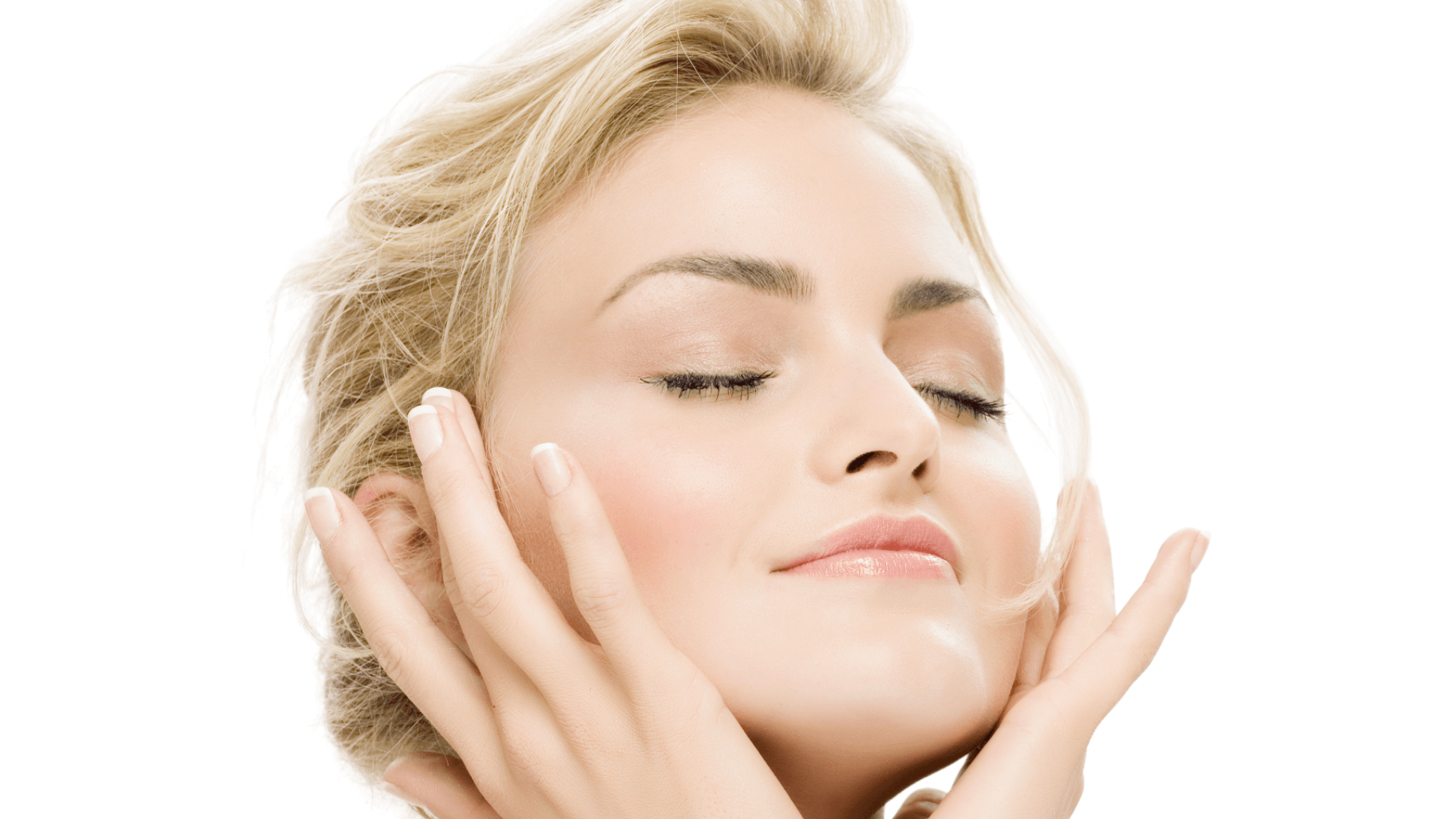 Natural aging can be stressful for many people. Fine lines and creases make us appear older, and you may even notice some drooping in the mid-face and cheeks. When over-the-counter products and face creams no longer work, it's time to consider advanced dermal fillers, like JUVÉDERM. A simple injection is all it takes to plump hollow cheeks and reverse the aging process.
So, how does JUVÉDERM work, and what results can you expect? If you have questions about dermal fillers in Dallas, TX, speak with board-certified plastic surgeon Dr. Phillip Dauwe. The experienced staff at Phillip Dauwe, M.D. Plastic Surgery knows how to administer this anti-aging treatment, so you look refreshed and revitalized once again.
Do you have sagging cheeks?
What do you think is the number one feature men and women are most concerned with? If your answer was "hollow cheeks," you guessed correctly! As we age, our cheeks lose volume, making us look older than we really are. This can be devastating for people who have a naturally full or round face. Luckily, JUVÉDERM is a safe and proven way to create the appearance you're looking for.
How does JUVÉDERM work?
JUVÉDERM is an injectable gel made with hyaluronic acid, a substance already found in our skin. Although the effects of dermal fillers are temporary, they can make you look and feel younger by adding more volume to the mid-face. After JUVÉDERM in Dallas, TX, you will notice a reduction in facial lines and wrinkles as well as sagging in the mid-face.
How are dermal fillers performed?
Dr. Dauwe begins by examining your problem areas, including sagging cheeks and wrinkles. We pay special attention to any lines and creases that concern you. This helps our team determine where JUVÉDERM should be injected. The procedure itself takes just minutes and only involves a mild amount of discomfort. We then provide guidelines about taking care of the treatment area at home if you experience any swelling or inflammation.
After JUVÉDERM, you should be able to return to your daily routines almost immediately. Some side effects may cause your face to feel slightly swollen or tender, but this is temporary and will subside within hours. The best part? You'll look great in photos without appearing like you've had plastic surgery. Plus, you'll be able to enjoy younger-looking skin for up to two years.
Why should I visit Dr. Dauwe?
Of course, it's not a good idea to perform this delicate procedure at home. Dr. Dauwe is an experienced plastic surgeon who knows how to inject JUVÉDERM in exactly the right places for natural-looking results. You'll get the best possible outcome when treatment is performed by someone who understands facial anatomy and has extensive experience with dermal fillers.
Fill hollow cheeks and more
Have you noticed sagging cheeks that make you feel less than confident? If so, it may be time to consider JUVÉDERM at Phillip Dauwe, M.D. Plastic Surgery. This injectable gel can plump up your skin and restore volume in areas like the cheekbones, chin, lips, or temples where wrinkles have begun to appear.
We know there are many products on the market these days promising similar results after JUVÉDERM, but we want to make sure you get what is best for your needs and budget. Our staff would love an opportunity to speak with you in Dallas, TX. Contact Dr. Phillip Dauwe today if you're ready for a consultation about this treatment.