Can Too Much Sun Exposure Affect my Filler Results?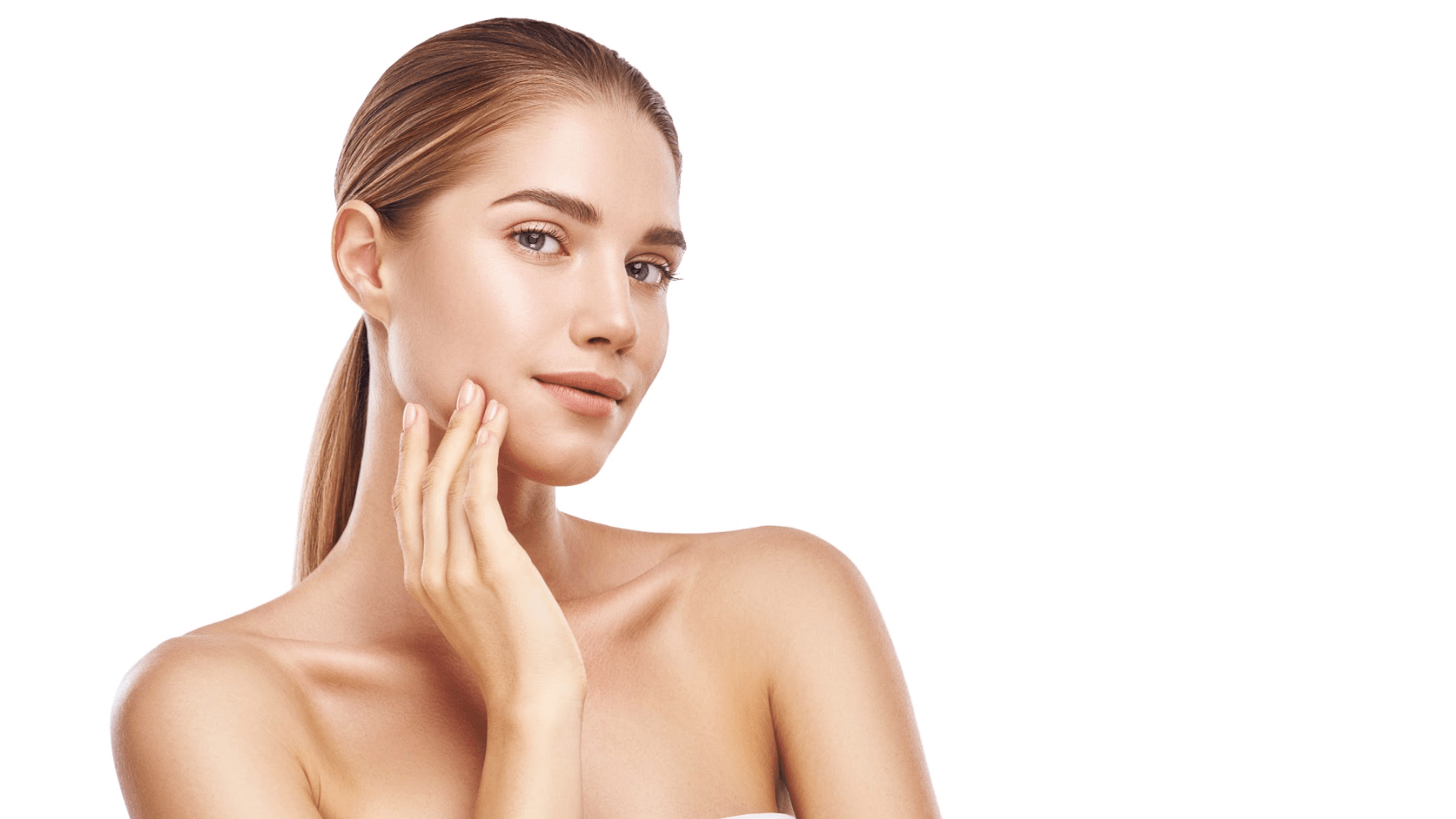 Dermal fillers almost instantly improve the appearance of wrinkles and hollow areas, providing a refreshed appearance that could last a year or longer. However, it's important to understand that with any cosmetic treatment, proper care is necessary to maintain your results. Too much sun exposure may reduce the effectiveness of your dermal fillers and cause them to break down faster.
Board-certified plastic surgeon Dr. Phillip Dauwe knows firsthand the importance of protecting your skin after cosmetic injections. Want to learn more from one of the best plastic surgeons in Dallas? Call Phillip Dauwe, M.D. Plastic Surgery for a consultation, or read our sun-protection tips below. We can ensure that your dermal filler experience is a positive one.
What are dermal fillers made from?
Dermal fillers are biocompatible substances made from a wide range of materials. For example, hyaluronic acid (HA) is one of the most commonly used fillers since it's found naturally in the body. HA reduces wrinkles by absorbing water and expanding to fill up the area beneath the skin. Dr. Dauwe recommends JUVÉDERM® or Restylane® dermal fillers for optimal results and longevity.
How are dermal fillers administered?
Dr. Dauwe begins all dermal filler appointments with a consultation – this allows us to discuss your goals and determine the best product for your needs. We then carefully administer the filler into the areas of concern. No anesthesia is required; however, some patients opt for a topical numbing cream to reduce discomfort.
Dermal fillers are broken down naturally by the body over time, so follow-up appointments may be necessary to maintain your results. The best plastic surgeon in Dallas can provide personalized recommendations after your first session.
What causes dermal fillers to break down sooner?
Several factors influence how quickly cosmetic injections are broken down. For example, people with high metabolisms may experience shorter results compared to others. Additionally, lifestyle habits like smoking cigarettes damage the skin and cause dermal fillers to break down more quickly.
Sun exposure may be the most significant factor when it comes to dermal filler degradation. UV radiation causes collagen and other proteins to break down, leading to premature wear and tear. Though sun protection is important for all skin care treatments, it's especially critical after receiving dermal fillers.
What are some sun-protection tips to ensure my dermal filler lasts?
Dr. Dauwe provides detailed pre- and post-treatment instructions to ensure great results, including:
Use broad-spectrum sunscreen every day: Sunscreen with an SPF of 30 or higher is recommended.
Wear a hat and sunglasses outdoors: This can help shield your face from harmful ultraviolet rays.
Avoid direct sunlight during peak hours: UV rays are the strongest between the hours of 10 a.m. and 4 p.m.
Avoid tanning beds and any other form of UV exposure: Tanning beds and other artificial tanning methods should be avoided at all costs.
Enhance your appearance with fillers
Dermal fillers can provide a refreshed, youthful appearance for up to one year – but it's important to take any necessary precautions as provided by the best plastic surgeons in Dallas. If you're interested in dermal fillers or other treatments, call Phillip Dauwe, M.D. Plastic Surgery. Board-certified plastic surgeon Dr. Phillip Dauwe is dedicated to providing exceptional care and results through cosmetic injections.