Can you breast feed after breast augmentation?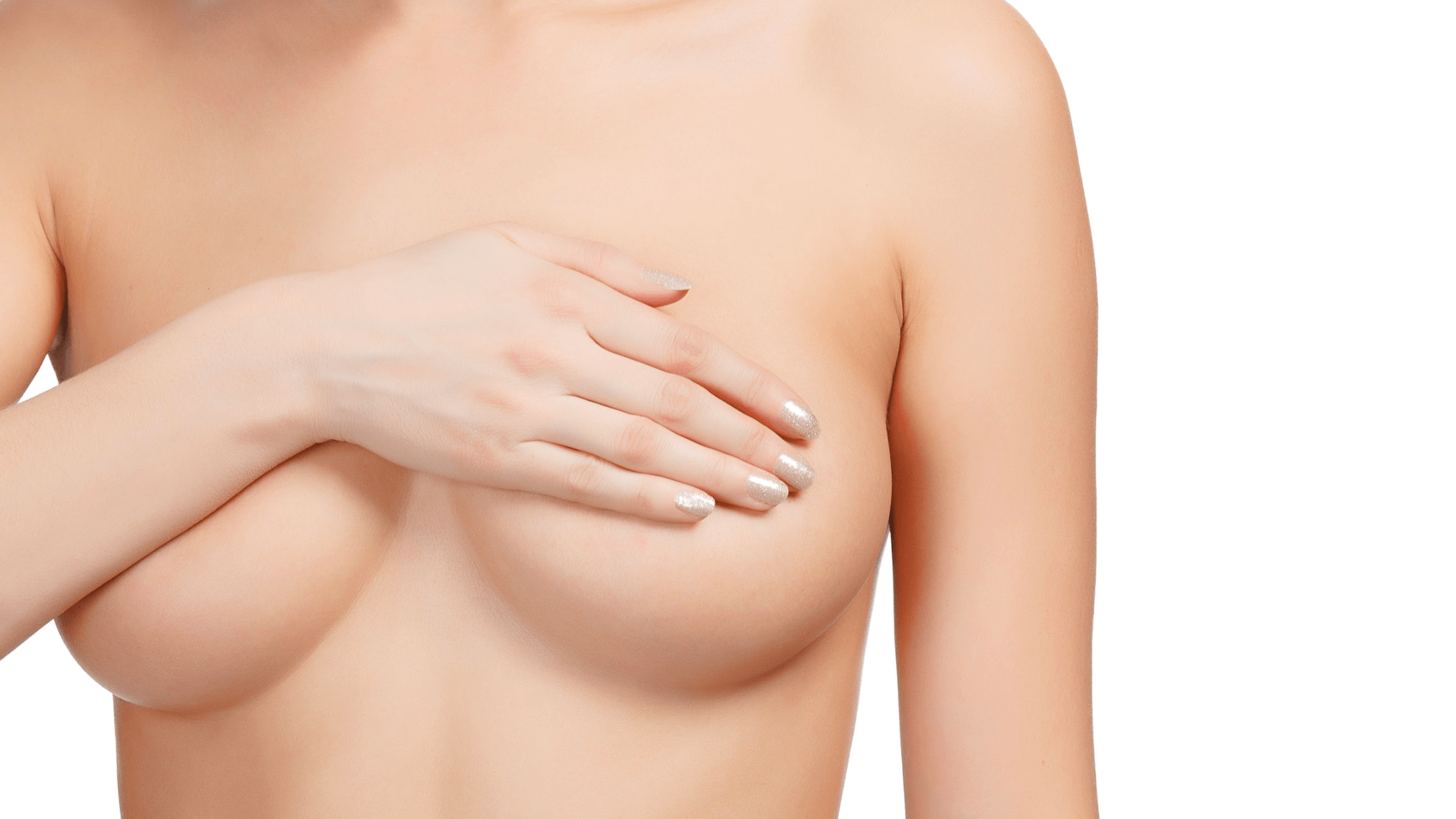 Breastfeeding after a breast augmentation surgery may be possible, but it can depend on various factors, including the type of breast augmentation surgery, the surgical technique used, and the patient's individual circumstances.
Breast augmentation surgery typically involves the placement of breast implants, which can be inserted through incisions made either around the areola, in the fold under the breast, or in the armpit. The surgical technique used can affect the ability to breastfeed, as some techniques may damage the milk ducts or nerves in the breast, which can impact milk production.
In general, breast implants should not affect a woman's ability to breastfeed if the surgery is performed carefully and with an awareness of preserving the milk ducts and nerves. However, there is a risk that the implants could interfere with milk production or transfer, which could affect the amount of milk available to the baby.
It's essential to discuss any concerns about breastfeeding after breast augmentation surgery with a qualified plastic surgeon who has experience performing the procedure. They can provide guidance on the best surgical techniques to use, as well as advice on breastfeeding after surgery. Additionally, consulting with a lactation consultant can be helpful in ensuring successful breastfeeding after breast augmentation.