Enhance Breast Volume with Breast Augmentation with Lift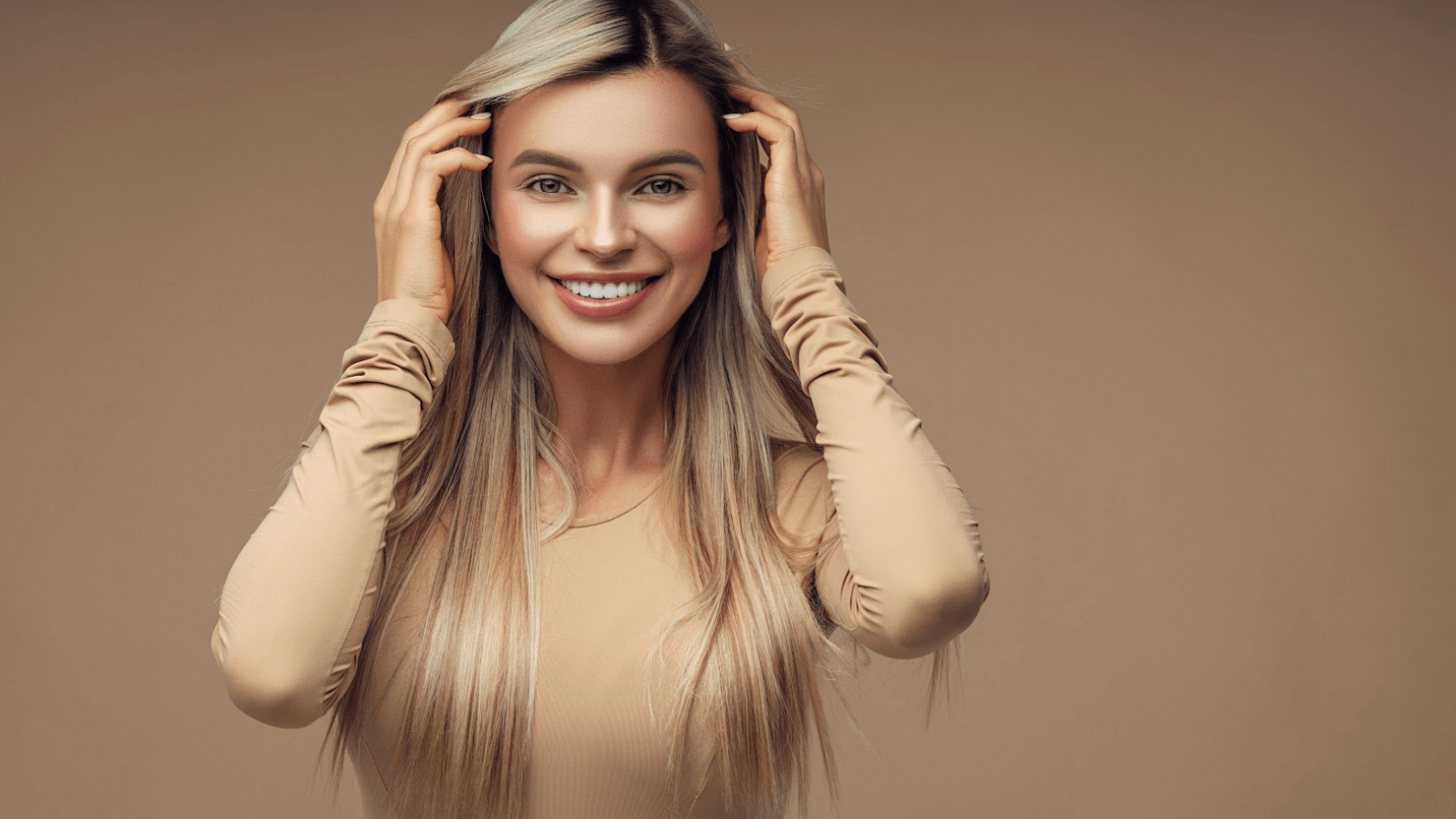 Losing breast volume and perkiness is one of the most common and frustrating side effects of the aging process for women. These changes to the breasts can also be caused by weight loss, pregnancy, breastfeeding, and other life events. For women looking to restore lost breast volume and regain their perkier, more youthful silhouette, a combination of breast augmentation plus breast lift is a popular and effective solution. At Phillip Dauwe, M.D. Plastic Surgery, Dallas, TX board-certified plastic surgeon Dr. Phillip Dauwe offers a full suite of breast enhancement surgeries – including breast augmentation, breast lift, a combination augmentation plus lift, and others – to help patients achieve their uniquely personal goals.
What does breast augmentation do?
Breast augmentation surgery is among the most popular cosmetic procedures performed today, with hundreds of thousands of women undergoing breast augmentation each year. There are a number of reasons for choosing breast augmentation surgery, some of the most common of which include:
To increase breast size/volume
To reverse the unwanted side effects of weight loss, breastfeeding, or aging
To correct breast asymmetry
To enhance breast shape
To fill out clothing better
To boost self-confidence
To create better overall proportions
To enhance curves
Breast augmentation most often involves placing saline or silicone gel breast implants, though volume can also be added with a fat transfer to the breast instead of (or in addition to) the placement of implants.
When should a breast lift be paired with breast augmentation surgery?
Breast lift surgery, formally known as mastopexy, is another popular breast enhancement technique that aims to restore the breasts to a higher, more youthful position on the chest. Patients with sagging breasts (breast ptosis), drooping breasts, downward-pointing nipples, and stretched breast skin or deflated breasts may be excellent candidates for breast lift surgery to restore a perkier look. For patients who are interested in increasing their breast size and correcting droopy breasts, a combination of breast augmentation plus lift may be an excellent option.
During your initial consultation for cosmetic breast surgery in Dallas, TX, Dr. Dauwe will evaluate your concerns, assess your skin laxity, discuss your ideal outcome, and answer any questions you may have. Based on the information learned during this consultation, Dr. Dauwe will recommend a customized surgical plan that can best help you achieve your goals.
Will a breast lift make my breasts smaller?
In some cases, patients may wear a small bra size following breast lift surgery. However, no breast tissue is removed during a breast lift. The perceived size reduction may occur simply as a result of the removal of excess skin. For patients concerned about a small breast size after breast lift surgery, it may be appropriate to consider pairing a breast augmentation with lift to enhance volume, position, shape, and other factors simultaneously.
Turn up the volume with breast augmentation plus lift in Dallas, TX
If your confidence and bustline could both use a boost, breast augmentation plus lift surgery may be the answer you've been searching for. Discover the striking transformations that may be possible for you with a Dallas, TX breast augmentation plus lift by calling Phillip Dauwe, M.D. Plastic Surgery to schedule your private consultation with esteemed board-certified plastic surgeon Dr. Phillip Dauwe today.