Get Your Pre-Pregnancy Body Back With a Mommy Makeover!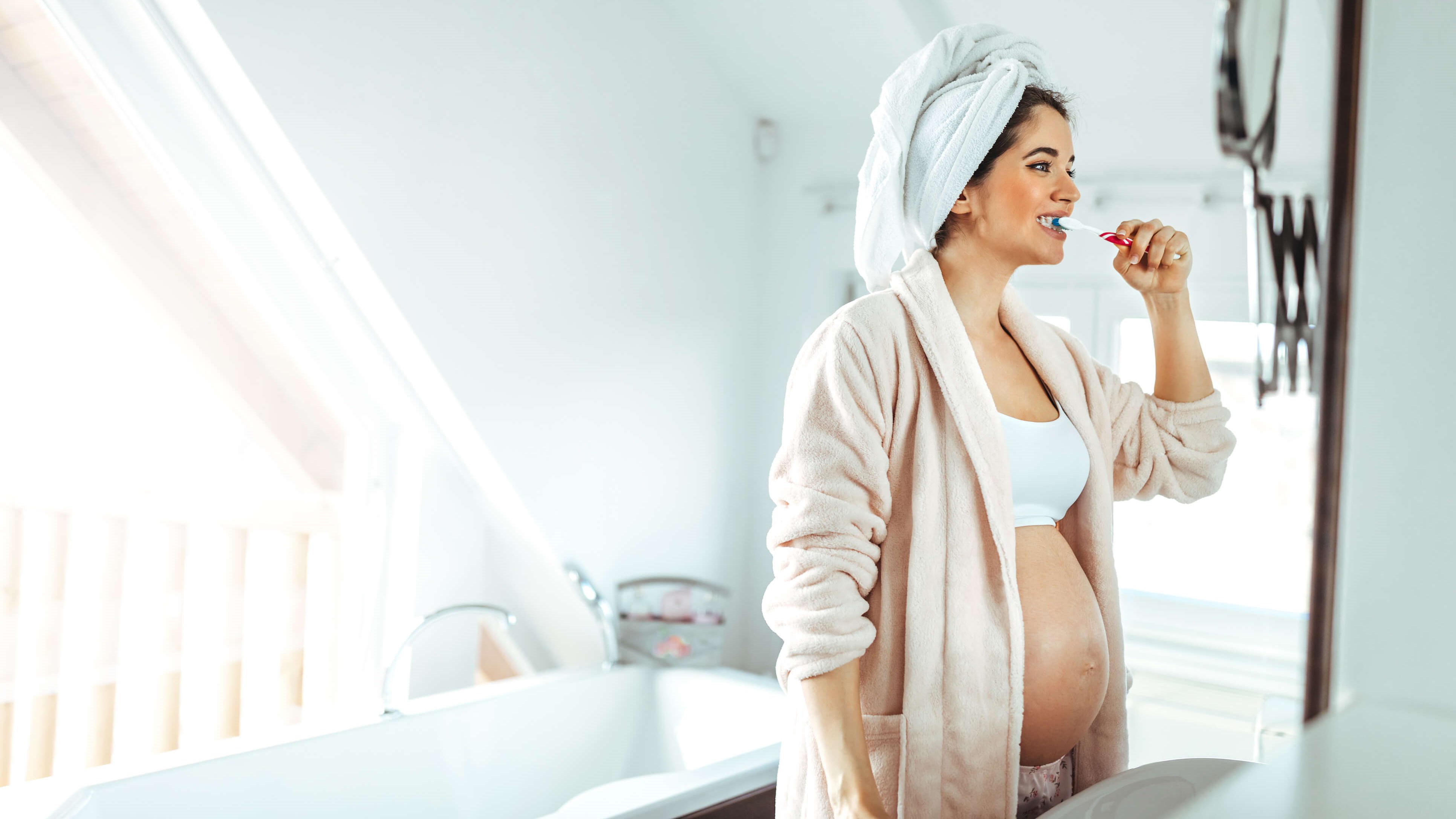 If you're like many women, pregnancy has affected your body in some unexpected ways. Childbirth and nursing, along with the stresses of motherhood, may leave you feeling unhappy or dissatisfied with your figure. Sagging breasts, excess fat, and loose skin are all common conditions new mothers face. A mommy makeover offers patients a slimmer and smoother physique through body contouring procedures.
Dr. Phillip Dauwe offers mommy makeover procedures in Dallas, TX, to help you reclaim your pre-pregnancy body. With our help, you can restore the fit and sculpted look you loved prior to having children. Phillip Dauwe, M.D. Plastic Surgery uses a combination of skin tightening and fat reduction techniques on any part of the body affected by weight gain or breastfeeding. Our staff can also recommend nonsurgical methods to enhance imperfections such as stretch marks. Learn more by scheduling a private consultation with Dr. Dauwe today.
Surgical options for mommy makeovers
Pregnancy is a life-changing process that transforms the body in many ways. It can be tough to combat the added baby weight and sagging skin caused by childbirth. "Mommy makeover" is the term used when a patient gets a series of procedures to restore their figure. Ideal candidates may have tried to get a slimmer appearance through healthy lifestyle habits but have yielded few results. If traditional methods of weight loss aren't working, surgical intervention is often recommended to get the beautiful outcome you want. At Phillip Dauwe, M.D. Plastic Surgery, Dr. Dauwe will perform a physical examination to determine whether you are healthy enough to undergo one or more of the following surgeries:
Breast augmentation: For women who have lost breast volume during pregnancy or have asymmetrical breasts, silicone or saline implants can make a noticeable difference. Breast augmentation surgery can give women a fuller silhouette.
Breast reduction: When left with larger or heavier breasts post-pregnancy, women often deal with side effects like back pain. A reduction makes patients feel more comfortable by reducing the amount of tissue in the breasts.
Breast lift: Nursing causes the breasts to sag. A breast lift moves the breasts to a more youthful position on the chest while tightening the skin. This helps breasts appear both higher and firmer.
Tummy tuck: During pregnancy, the skin on the stomach can undergo excessive stretching. Also called a mommy tuck, a tummy tuck creates a flatter midsection by tightening the abdomen and removing loose or hanging skin.
Liposuction: Once you are near your goal weight, liposuction can reduce pockets of fat to give you a slimmer contour. Targeted liposuction can be performed on the abdomen, arms, thighs, love handles, and upper back.
Don't feel overwhelmed by these options — a mommy makeover can include one procedure or several. Dr. Dauwe bases body contouring recommendations on your specific needs. For instance, some patients choose liposuction on the lower back and flanks along with breast augmentation surgery. Others may opt for a simple mommy tuck and breast lift. During your consultation, we'll take the time to understand your unique cosmetic goals.
Combining surgery with nonsurgical treatments
In addition to surgery, many Dallas-area patients seek noninvasive treatments to brighten the skin and rejuvenate the body. Procedures such as CoolSculpting®, laser vaginal rejuvenation, or noninvasive skin tightening may be helpful in your aesthetic journey. Though a nonsurgical procedure may not produce the same dramatic results, this option is perfect for women who are not ready for surgery yet. And for busy moms, noninvasive treatments may be preferable because they require far less time in recovery. To learn more about these options, Dr. Dauwe will explain what you can expect in terms of the procedures offered and typical results. We can help you schedule follow-up appointments with our team if they are required.
Recovery made easy
As you might guess, recovery time varies between patients. After your mommy makeover procedure, you may spend the night in the surgical aftercare center, where we can monitor your progress. As with any surgery, patients are expected to spend time healing at home. You may spend 2 – 3 weeks recovering before your results gradually appear. A compression garment will help with swelling and promote healthy circulation at home. The team at Phillip Dauwe, M.D. Plastic Surgery will also provide you with instructions for incision care. If you notice any worrying issues at any stage of your healing, reach out to our plastic surgery office right away for help.
Reclaim your pre-pregnancy body!
Patients schedule a consultation with Dr. Phillip Dauwe based on his credentials, but they return for his dedication to superior care. Get to know our clinic by planning your mommy makeover possibilities today, such as breast augmentation surgery or a mommy tuck. You can be confident that every surgical and nonsurgical body contouring procedure is performed with precision and artistry. We can also give you information on no-interest financing to make your mommy makeover care more accessible. When you are ready to start loving your figure, call Phillip Dauwe, M.D. Plastic Surgery in Dallas, TX, to schedule your consultation.