Get Your Radiant Glow Back With a HydraFacial®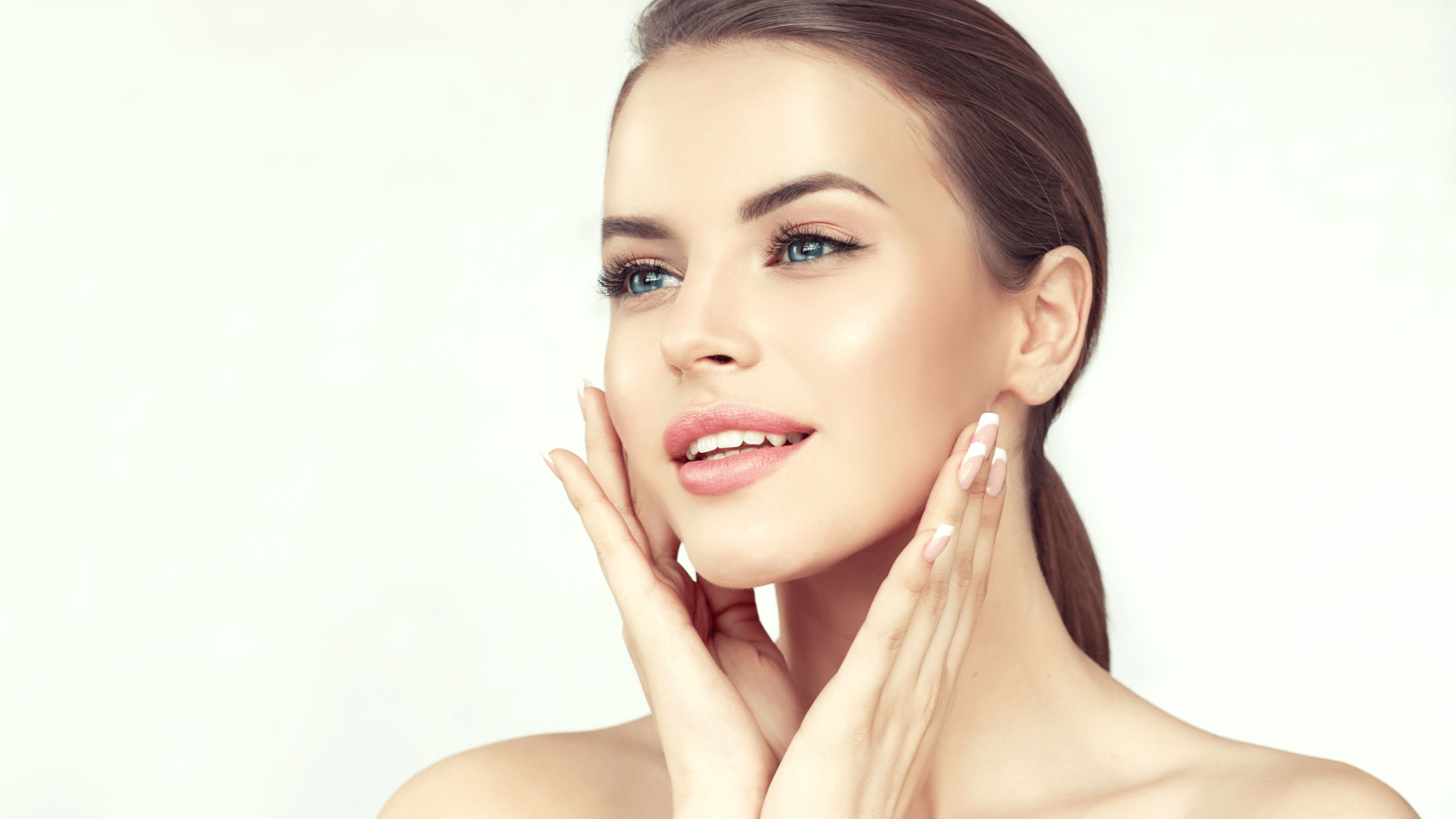 Now's the best time to get your glow on. Phillip Dauwe, M.D. Plastic Surgery can rejuvenate your skin and help you achieve the perfect complexion you've been craving. If you're looking for a treatment that can give you noticeable results quickly, our innovative HydraFacial may be perfect for you.
Have questions about how a HydraFacial works? Dr. Phillip Dauwe is a known provider of this skin care treatment and a trained plastic surgeon in Dallas. We can provide you with information about this revolutionary procedure when you come in for a consultation.
How does a HydraFacial work?
HydraFacials are an advanced kind of facial that cleanse and exfoliate your skin while also providing moisture. It's a gentle treatment that's safe for all skin types and tones. Dr. Dauwe can remove dead skin cells, dirt, and oil from your skin that lead to acne breakouts. We also help reduce the appearance of pores. The result is a brighter and more youthful look you love.
Our HydraFacial offers a variety of benefits, including:
Clearer skin

Fewer fine lines and wrinkles

Increase skin firmness

A more even skin tone and texture

Reduction in sun damage and age spots

Reduction in pore size
What can I expect during a HydraFacial?
Our HydraFacial is quick and easy, performed in as little as an hour. You'll first need a consultation with a plastic surgeon in Dallas to determine if our HydraFacial can meet your goals. During a skin care consultation, Dr. Dauwe can discuss what's involved and answer any questions you may have.
Once you're ready for a HydraFacial, you'll be taken to our treatment room. You'll sit in a comfortable area, and the process will begin. The HydraFacial uses various tools designed to cleanse, exfoliate, and hydrate your skin. Our procedure gives you a brighter and more youthful appearance in no time.
How many HydraFacial sessions do I need?
You'll see results after one HydraFacial treatment, but you may need more than one for optimal results. For some, acne scarring or sun damage are their greatest concerns, and others want to reduce fine lines around the eyes or mouth. Most people see optimal results after a series of 4 – 6 HydraFacial treatments. We can help you develop a plan tailored to your specific requirements.
How can I maintain my results?
HydraFacials are a great way to improve your complexion, but maintaining healthy skin is also essential. To keep your results looking their best, you'll need to continue with a regular skin care regimen and use sunscreen whenever you're outside for an extended period. We recommend using non-abrasive products that are designed for your skin type. And as always, drink water to keep your skin hydrated.
Get glowing, healthy skin
If you're looking for a smoother and brighter complexion that gives you a natural glow, a HydraFacial at Phillip Dauwe, M.D. Plastic Surgery can provide amazing results. This advanced facial is designed to rejuvenate your face and improve common issues that cause your skin to look dull and uneven. If you have acne scars or sun damage, a series of HydraFacial treatments can help. Call a trained plastic surgeon in Dallas to start your custom plan. Dr. Phillip Dauwe is happy to help.