Here's How to Prepare for Your Dysport® Treatment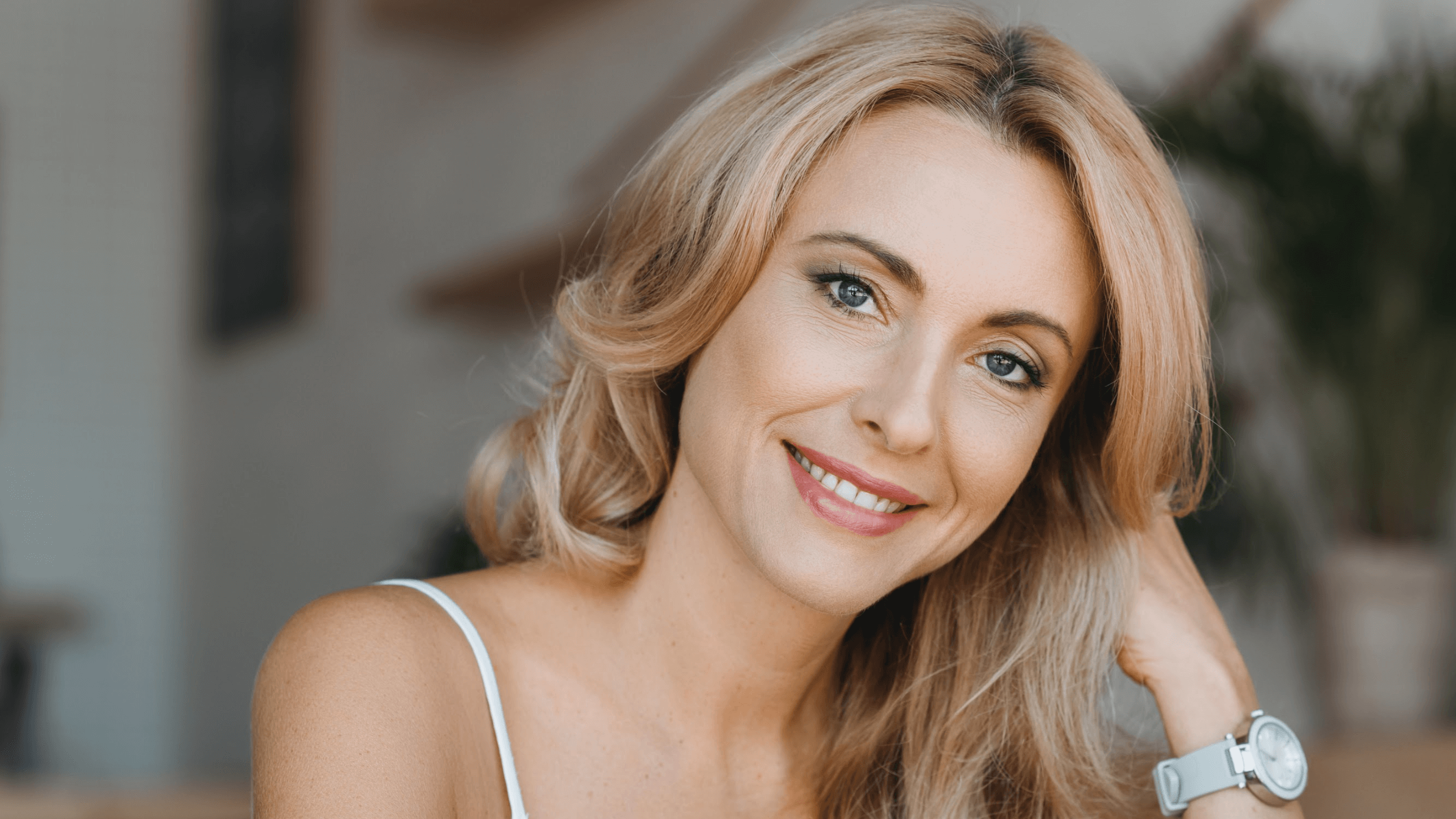 Do you feel self-conscious about frown lines or smile wrinkles? These common signs of aging can make your face seem angry or stressed. Dysport injections provide a refreshed and youthful appearance without undergoing cosmetic surgery.
Board-certified plastic surgeon Dr. Phillip Dauwe has helped countless patients make the most of their Dysport treatment in Dallas, TX. Learn how to prepare for our innovative wrinkle relaxers by calling for a consultation at Phillip Dauwe, M.D. Plastic Surgery.
How does Dysport treatment reduce fine lines?
Dysport is an injectable wrinkle relaxer that prevents muscle contractions that cause fine lines and creases. The active ingredient in Dysport is botulinum toxin, similar to BOTOX. Treatment is commonly used to reduce frown lines, forehead wrinkles, and Crow's feet for smoother skin.
What happens during a Dysport consultation?
Dr. Dauwe is an expert in facial anatomy and knows where to place Dysport injections to achieve optimal results. Dysport targets small, delicate muscles to produce subtle outcomes. It is an excellent choice for first-time and seasoned patients alike.
During a consultation, we evaluate your wrinkles and discuss your goals for treatment. We also explain the injection process and what you can expect during and after wrinkle relaxers.
Once we determine that you are a good candidate for Dysport, Dr. Dauwe will cleanse the skin and mark the injection sites before administering the injections. The entire process takes less than 30 minutes at our office in Dallas.
How do I prepare for Dysport?
There is no special preparation required for Dysport injections. However, there are ways to make treatment safer and more effective. Phillip Dauwe, M.D. Plastic Surgery can provide specific instructions based on your health and desired results. These may include:
Avoid taking blood thinners: Medications like ibuprofen increase your risk of bleeding and bruising at the injection site. Stop taking these drugs several days before your appointment.

Wear comfortable clothing: Loose-fitting clothes help you feel more relaxed during treatment. You should also wear a loose shirt, so it does not press down on the injection site when removed.

Avoid makeup and other cosmetics: Dr. Dauwe will cleanse your skin beforehand, but it is best to arrive with a clean face on the day of your appointment.
How do I prepare for recovery?
Patients usually only experience side effects like redness and swelling, and should be able to drive themselves home after Dysport treatment. Dr. Dauwe makes the following recommendations about reducing side effects and maximizing results:
Avoid strenuous workouts: Exercise can increase inflammation after wrinkle relaxers. Wait 24 hours before resuming normal activity levels.

Use ice: Ice packs reduce the swelling and discomfort associated with Dysport. Apply a covered ice pack for 15 minutes at a time several times a day.

Sleep with your head elevated: This position reduces swelling and inflammation. Use extra pillows to prop up your head when sleeping or rest on a recliner.
Preparing for Dysport
Preparing for Dysport treatment is easy when working with a board-certified plastic surgeon. Dr. Phillip Dauwe can provide a detailed list of instructions to ensure you are ready for your appointment. We ensure you are as informed as possible.
Call Phillip Dauwe, M.D. Plastic Surgery to learn about Dysport and find out if this cutting-edge wrinkle relaxer can meet your cosmetic goals in Dallas, TX. We look forward to hearing from you.