How Can I Make Fillers Last Longer?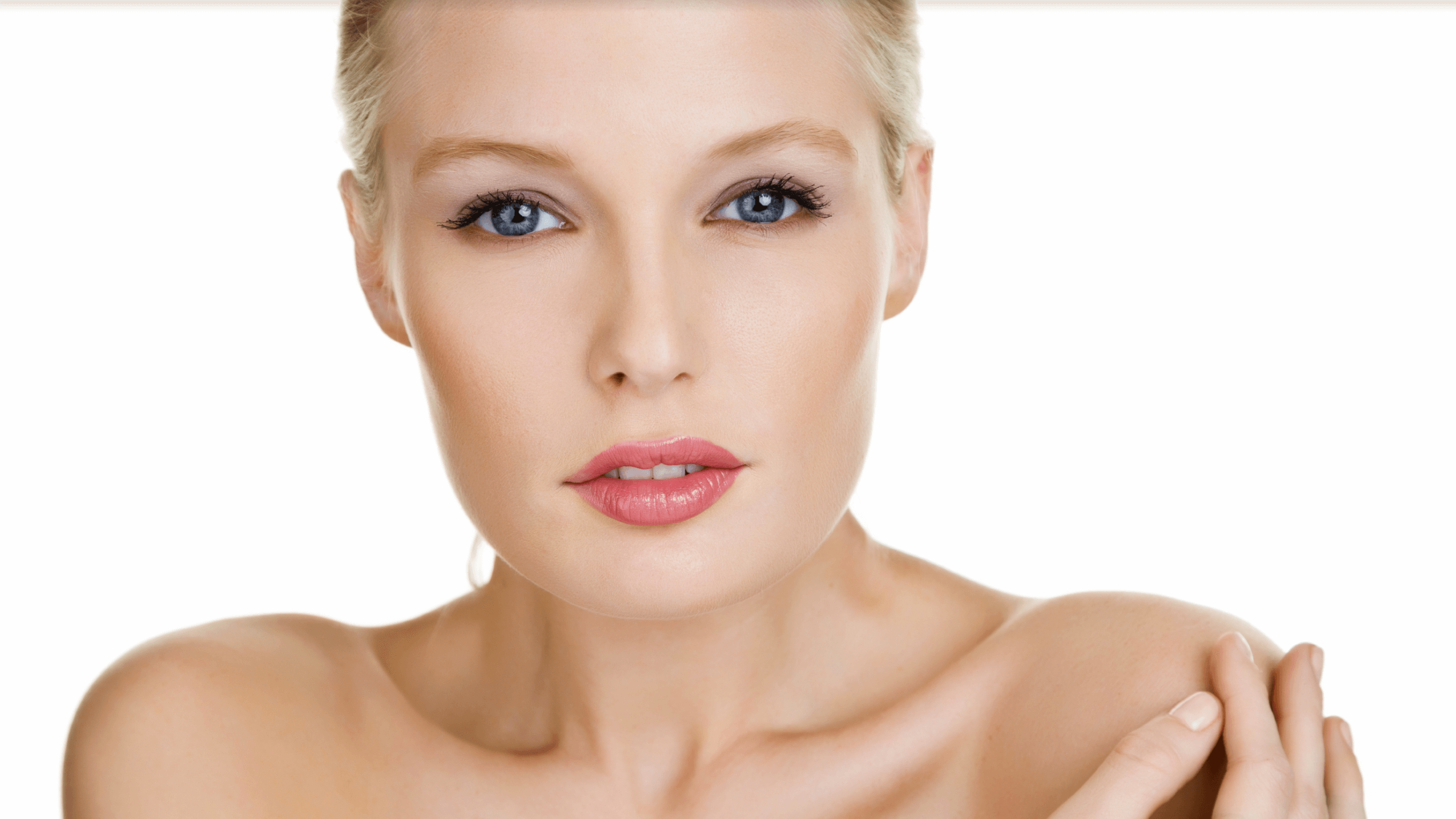 Most people agree that dermal fillers like JUVÉDERM are a great way to improve your appearance and confidence. Though results last 1 – 2 years based on the treatment areas and the amount used, patients are always looking for ways to extend their outcomes.
You can enjoy refreshed, rejuvenated skin in between cosmetic treatments. Board-certified plastic surgeon Dr. Phillip Dauwe can offer tips and advice during a consultation in Dallas, TX. Call Phillip Dauwe, M.D. Plastic Surgery and see how we provide natural-looking outcomes patients love.
Where are dermal fillers used?
Injectables are commonly used to restore lost volume in places like the cheeks, lips, and under-eye area. Products such as JUVÉDERM are made from hyaluronic acid, a naturally-occurring substance in your skin. This helps the filler blend in seamlessly with your own tissue for results that look and feel realistic.
Other dermal fillers include RADIESSE®, Restylane®, Sculptra®, and VOLUMA®. Each has its own unique properties that make them ideal for your features. During a consultation, Dr. Dauwe can decide which cosmetic treatment can help meet your goals and concerns. We also decide how much filler should be used.
Benefits of fillers include:
Fewer wrinkles and fine lines
Restored volume in the cheeks, lips, and under-eye area
Balanced facial proportions
Improved appearance overall
How often should I get dermal fillers?
Most patients come in every 9 – 12 months for repeat dermal filler sessions. However, this timeline varies based on factors like the type of injectable used and how quickly your body metabolizes the product.
Those who wait too long can expect their results to diminish slowly over time. Though it does not happen all at once, you may see subtle changes in your appearance as the filler breaks down. This is why we recommend touch-ups every so often to maintain your desired look.
Prolonging your dermal filler results
There are many ways to make your dermal filler last longer in Dallas, TX:
Choose a reputable injector: Not all injectable providers are created equal. Do your research and choose a highly trained professional with experience performing successful treatments.
Protect your skin from the sun: UV radiation is a leading cause of premature aging. Wear sunscreen every day, even if you're running errands or taking a walk around the block.
Don't smoke: Smoking is one of the worst things you can do for your complexion. It accelerates the aging process and breaks down collagen production.
Ask Dr. Dauwe: In addition to fillers, we offer a number of other cosmetic treatments that can help you look and feel young. Ask our team about our other available procedures.
Additional considerations for dermal fillers
Injectables are considered safe and effective for most patients. However, there are some risks associated with dermal fillers. These include bruising, swelling, and redness at the injection site. Rest assured that our team takes every precaution to minimize your risk. We also provide thorough aftercare instructions to help you recover quickly.
Prolong your rejuvenated skin
Dermal fillers produce noticeable results that last for months or even years. Whether you choose JUVÉDERM or another product, it's important to work with a skilled injector you trust. Anyone who wants to discover the benefits of fillers should call Phillip Dauwe, M.D. Plastic Surgery for an assessment with Dr. Phillip Dauwe in Dallas, TX. We provide personalized care and attention to ensure your success.