How JUVÉDERM® Vollure™ Improves Nasolabial Folds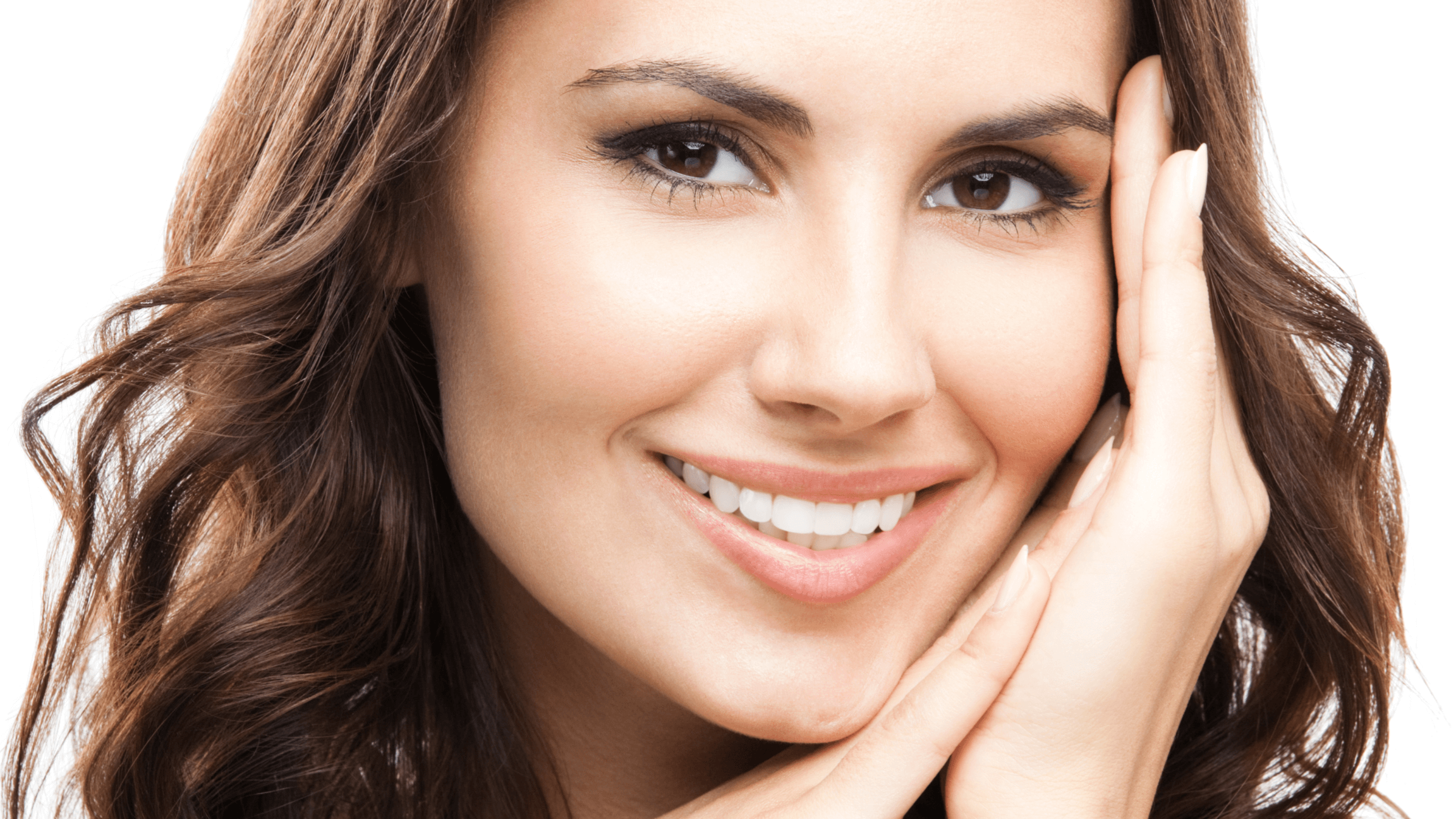 It's important to maintain your appearance. Whether it's for a job interview or attending a social event, everyone wants to look and feel their best. Well, JUVÉDERM Vollure can help with that! Men and women can smooth out common but bothersome problem areas, like nasolabial folds, or the creases that show on the sides of the mouth. This product has been clinically proven safe and effective for this purpose in a wide range of patients.
So, what is JUVÉDERM, and how does this dermal filler work? Call a team member at Phillip Dauwe, M.D. Plastic Surgery to learn about this product and how it can treat fine lines and other issues. Board-certified plastic surgeon Dr. Phillip Dauwe is ready to get started with your injections today in Dallas, TX.
What is JUVÉDERM?
JUVÉDERM is an injectable solution that can fill in fine lines and creases in the face. It's a dermal filler made from a substance called hyaluronic acid, which occurs naturally within our bodies. This element helps us retain moisture so our skin stays hydrated and plump. Because JUVÉDERM fillers are administered using a thin needle, no incisions or long recovery times are required.
Advantages of JUVÉDERM when compared to plastic surgery include:
A quick treatment that can be done in our office

Little to no pain or discomfort

Few side effects and little downtime required
How does JUVÉDERM Vollure work?
JUVÉDERM Vollure is different from other dermal fillers in Dallas because it's made specifically for nasolabial folds, also known as "parenthesis lines" around the mouth. These lines may appear due to natural age or from making facial expressions, like smiling or frowning. Vollure works by adding volume to the skin in the lower part of the face, gently smoothing out these lines.
JUVÉDERM filler can:
Add more volume to your skin and smooth out nasolabial folds

Work for all skin types

Refresh your appearance without looking unnatural or fake

Minimize the need for surgical procedures, like facelifts
What results can I expect from JUVÉDERM?
Results from JUVÉDERM Vollure vary based on each patient and their cosmetic goals, but you should be able to notice a softening effect within one or two days of treatment. Best of all, the hyaluronic acid is absorbed by your body and keeps your appearance young-looking on a long-term basis. On average, you can expect visible smooth skin for a period of 12 – 18 months before needing a follow-up appointment.
Are there any side effects of JUVÉDERM?
Side effects of JUVÉDERM filler include mild swelling at treatment sites, tenderness, redness, or bruising. Prolonged symptoms are not common, but you can relieve the treated areas with a cool compress at home. Do not press down on the treatment areas, avoid strenuous exercise, and call our office if side effects do not subside after a few days.
Treat your nasolabial folds
JUVÉDERM Vollure is a powerful and effective dermal filler in Dallas, TX that can be used to minimize nasolabial folds and other fine lines. We hope this has provided you with insight into this product so you can move forward with confidence. If you're ready to rejuvenate your complexion, call Phillip Dauwe, M.D. Plastic Surgery to learn about your options. Dr. Phillip Dauwe is ready to provide personalized results.