How Long Do Fillers Last?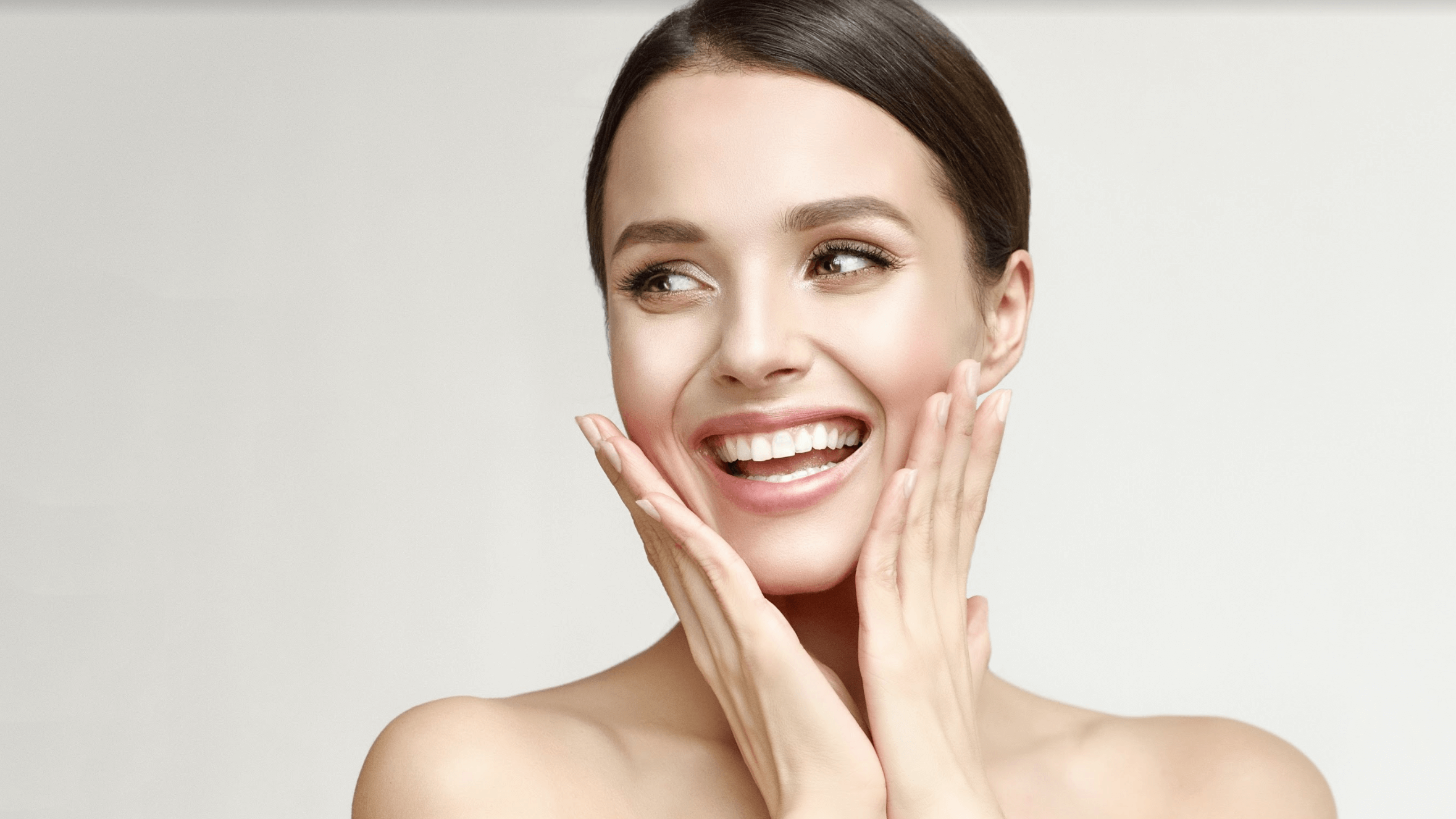 Want to refresh your face without undergoing plastic surgery? Cosmetic injections could be the answer. A growing number of men and women alike use dermal fillers to restore facial volume and appear more youthful without spending time in a recovery room. As an experienced and board-certified plastic surgeon, Dr. Phillip Dauwe provides patients with advanced solutions for common signs of aging. Best of all, many facial fillers can last up to a year before needing a follow-up appointment.
Dermal fillers are one of the most requested anti-aging treatments in Dallas, TX. Learn how we address sagging skin and wrinkles by scheduling an assessment with Phillip Dauwe, M.D. Plastic Surgery. Our clinic can review different filler products for your needs.
What are dermal fillers, and how do they work?
Our skin produces less collagen as we age. Factors like genetics and lifestyle choices may also impact our skin and make us appear older. As a result, we lose some elasticity and develop hollow areas around the eyes and cheeks. Wrinkles may become more prominent than ever. Dermal fillers reverse volume loss by filling the soft tissue beneath the skin. This plumps up your skin and lessens the appearance of lines.
Unlike plastic surgery, dermal fillers are an in-office treatment that can be performed within minutes. Dr. Dauwe can examine your features and problem areas before creating a custom dermal filler plan.
Areas that benefit from cosmetic injections
Most clinics use trusted dermal fillers, like JUVÉDERM®, RADIESSE®, Restylane®, and Sculptra®, based on individual problem areas. During your skin evaluation in Dallas, Dr. Dauwe can make personalized recommendations for you. Some products are best used under the eyes and around the cheeks, while others are better for plumping the area around your lips. Even though fillers are temporary, they yield excellent results.
How long does filler last?
After your dermal filler appointment, Dr. Dauwe can give you instructions for taking care of the treatment areas at home. Mild side effects, like redness, should dissipate after a few hours. Most facial fillers last from six months up to one year, based on the amount of product used. Phillip Dauwe, M.D. Plastic Surgery can let you know when to return for follow-up sessions at our facility. We make sure your anti-aging treatment lasts for as long as possible.
How to make facial fillers last longer
There are simple ways to make your cosmetic injections last longer at home:
Schedule consistent treatments: People who schedule regular appointments will prevent their skin from losing firmness and elasticity over time.

Avoid excess sun exposure: UV rays damage your skin and accelerate the aging process. When you're outdoors, use a high-SPF sunscreen to maintain your rejuvenated appearance.

Continue your regular skin care routine: Many of our patients use exfoliants and moisturizers to keep their complexions bright and smooth long-term.
Schedule an anti-aging treatment
With dermal filler treatment from the experts at Phillip Dauwe, M.D. Plastic Surgery, you can expect almost immediately refreshed results. Wrinkles and creases are less noticeable, while other areas appear plumper and more firm. If you want to discover the benefits of facial fillers in Dallas, TX, meet with board-certified plastic surgeon Dr. Phillip Dauwe. We can discuss your custom options and more.