How Much Does a Mommy Makeover Procedure Cost in Dallas?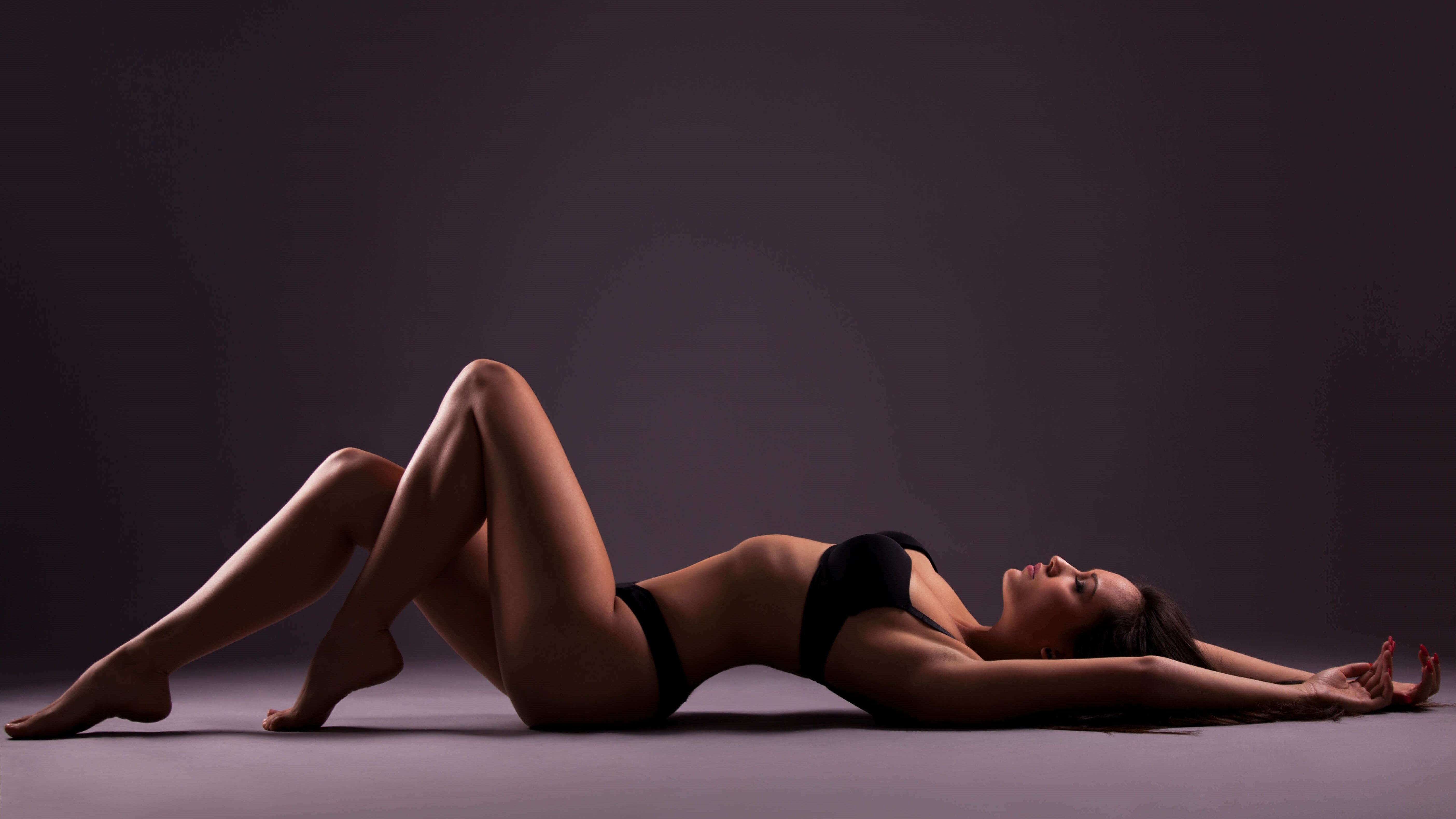 It may seem like many women bounce back from pregnancy just months after having a baby, but this rarely happens naturally. In addition to weight gain and sagging breasts, the abdominal muscles can loosen due to the natural process of childbirth. When diet and exercise prove ineffective for shedding that last bit of baby weight or you are unhappy with the appearance of your breasts, a mommy makeover may be in order.
Board-certified plastic surgeon Dr. Phillip Dauwe knows how important it is to target all of the post-baby problem areas at once. A mommy makeover combines liposuction with a tummy tuck for loose skin along with breast surgery, such as an augmentation or lift. Additional nonsurgical treatments may also be considered to achieve the most optimal outcome. To find out more about what is involved as well as the costs, contact Phillip Dauwe, M.D. Plastic Surgery in Dallas, TX.
When to consider a mommy makeover
Pregnancy can stretch out the skin and abdominal muscles, often to the point that they cannot return to their original appearance. Mommy makeover options include a tummy tuck to tighten the muscles and remove excess skin on the abdomen and flanks. Liposuction is often performed on the abdomen, buttocks, hips, or thighs to remove stubborn fat and enhance the overall results. A mommy makeover cosmetic surgery can also incorporate breast augmentation with implants to restore lost volume, or a lift to restore the breasts to a higher position.
Since some patients need help in certain areas more than others, every mommy makeover performed by Dr. Dauwe is unique. During your consultation, we will help you reclaim your pre-pregnancy body by understanding your concerns and suggesting methods for skin tightening and fat reduction. This allows us to reshape the stomach and breasts, along with other areas affected by pregnancy, childbirth, and breastfeeding. Nonsurgical remedies can also be incorporated to enhance imperfections such as stretch marks.
It is important for patients to know that timing is essential when it comes to having a mommy makeover. Most cosmetic surgeons suggest waiting about one year after childbirth before undergoing surgery. Dr. Dauwe also recommends that women should be finished having children, as a future pregnancy could alter the makeover results. Maintaining a stable weight and a healthy lifestyle are also key for a long-lasting, gorgeous outcome. At Phillip Dauwe, M.D. Plastic Surgery, we will also provide you with information about what to expect during the recovery period so you can heal properly.
What is the estimated cost for a mommy makeover?
After your initial consultation, Dr. Dauwe will give you some suggestions on what to include in your personalized surgical plan. The mommy makeover cost will be based on the number of procedures involved. Mommy makeover surgeries are performed while under general anesthesia, and last 3 – 5 hours based on the complexity of the surgeries. Patients may also require a day-long stay at the hospital for observation.
While all of the above factors will affect the overall cost, Dr. Dauwe can review your estimates before surgery. The staff at Phillip Dauwe, M.D. Plastic Surgery can give you information about low-cost medical financing to make the mommy makeover more affordable. Other cost considerations for cosmetic surgery:
The complexity of the procedure: For example, if you undergo a tummy tuck for loose skin, a mini tuck will cost less overall than an extended tummy tuck. The cost of a tummy tuck ranges from $7,000 – $9,000.
Surgical facility: Hospitalization fees and costs can range between $2,000 – $4,000, with anesthesia costing between $450 – $700.
Location: Mommy makeover costs will change based on the location of the facility. For instance, a mommy makeover completed in Las Vegas may be more costly than one performed in Dallas.
Postoperative care: Patients will want to budget for the miscellaneous fees involved with healing at home, such as prescription medications and post-surgery garments.
Nonsurgical treatments
It is common to incorporate nonsurgical procedures as part of a mommy makeover procedure. For instance, patients can add nonsurgical liposuction such as CoolSculpting®, which works by freezing away fat cells in the abdomen. Laser vaginal rejuvenation like FemTouch™ or noninvasive skin tightening may also be helpful for overall improvement.
Refresh your figure with cosmetic surgery
Do you have additional questions about mommy makeover costs? Dr. Phillip Dauwe is skilled in performing a range of surgical and nonsurgical procedures for the body. Our most popular procedures include breast augmentation and lift, liposuction, and a tummy tuck to eliminate loose skin. Dr. Dauwe is pleased to also offer nonsurgical treatments for new mothers such as skin resurfacing, CoolSculpting, wrinkle relaxers, and dermal fillers.
Don't allow drooping breasts or excess skin to get in the way of having the body you want. Contact Phillip Dauwe, M.D. Plastic Surgery in Dallas, TX, today to learn more about mommy makeover and body contouring options. During your private consultation, Dr. Dauwe will address your aesthetic goals and create a tailored treatment plan for each area.