How Often Should I Receive Dysport® Treatments?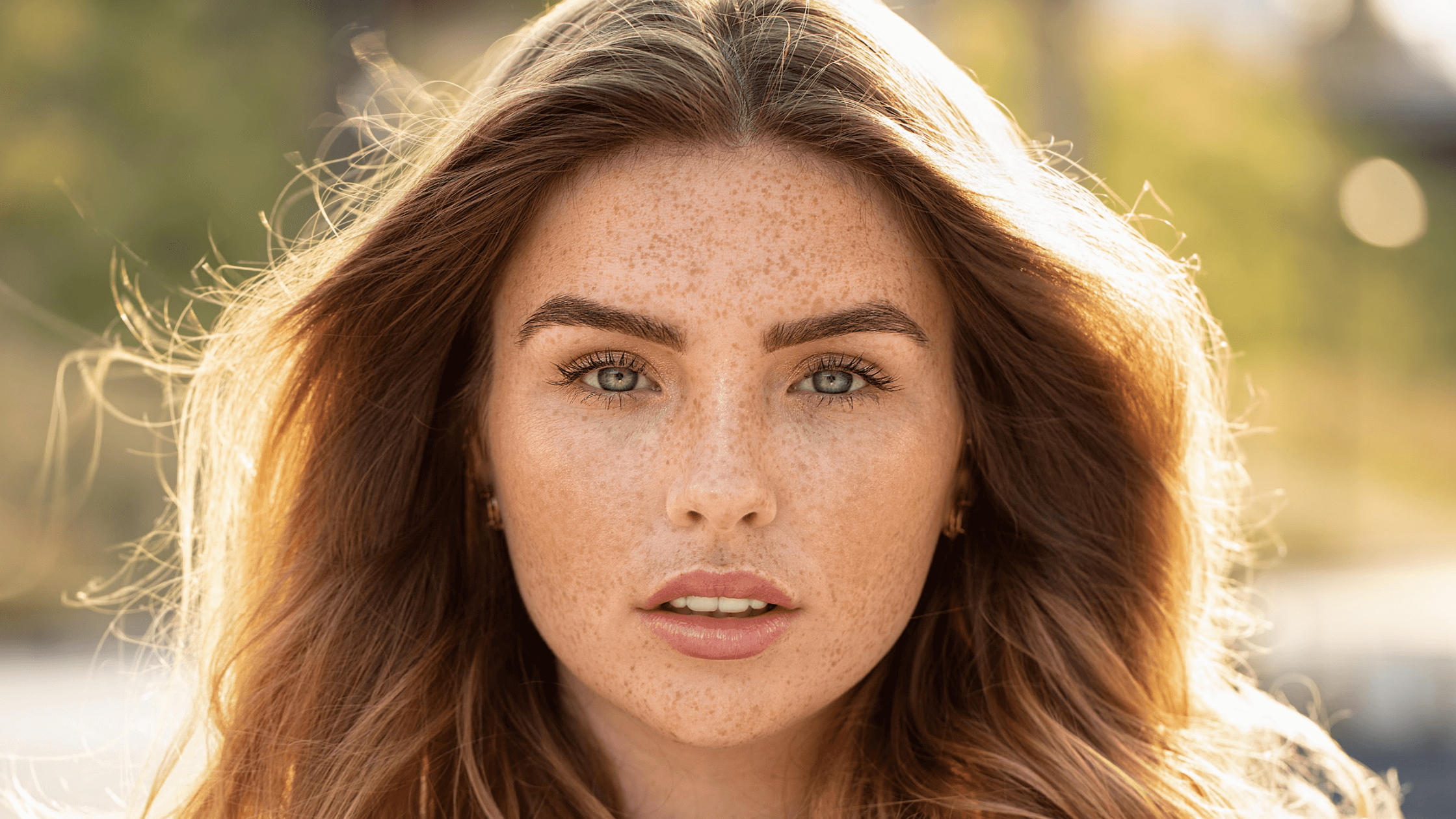 Dysport is a popular way to reduce moderate to severe wrinkles for a renewed and refreshed look. This treatment at Phillip Dauwe, M.D. Plastic Surgery consists of a series of simple injections to paralyze the underlying muscles and smooth out the overlying skin.
Patients love Dysport because results are seen within days and may last up to four months. However, regular appointments are needed to maintain these outcomes long-term.
Now, you can receive a custom Dysport treatment plan from board-certified plastic surgeon Dr. Phillip Dauwe in Dallas, TX. Call for your first appointment and see how we can help you achieve your beauty goals.
How do Dysport injections work?
Dynamic wrinkles are caused by the muscle movements needed to smile or frown. Dysport injections block the nerve signals that tell these muscles to contract. This reduces unwanted signs of aging and creates a smoother, more youthful look.
Dysport is an ideal cosmetic treatment because it is quick, minimally invasive, and comes with no downtime. No incisions or anesthesia are required, and results can be seen within just a few days. This is excellent for patients who want to manage dynamic lines but are not ready for invasive procedures, like plastic surgery.
How long does Dysport last?
Results from Dysport can last for 3 – 4 months on average. However, different factors can affect this timeline. These include:
The number of Dysport units injected: More units may mean longer-lasting results. Dr. Dauwe can let you know how many units are needed during a consultation.

Your metabolism: Some people break down the product faster or slower than the average. This is due to your individual body composition and metabolism.

If Dysport was incorporated into other procedures: Dysport can be combined with other cosmetic treatments. This can make your youthful results last longer.
Patients should schedule touch-up appointments as recommended by Dr. Dauwe to maintain their outcomes for as long as possible. Touch-up treatments in Dallas are usually performed several times a year to keep wrinkles at bay. We can tailor your schedule based on your individual needs and treatment goals.
How do I make results last longer?
Patients can prolong Dysport results on their own by following a few simple guidelines at home. Here is how to keep signs of aging, like dynamic wrinkles, at bay in between appointments:
Protect your skin from the sun: UV rays damage skin and accelerate aging. Use sunscreen every day and reapply often when spending time outdoors.

Stop smoking: Smoking damages skin and reduces elasticity, making wrinkles more visible. Quitting smoking is the best thing you can do for your skin—and overall health.

Stay hydrated: Drinking water keeps your skin healthy and plump. Aim for eight glasses a day or more when spending time in the sun or working out.

Eat a healthy diet: Certain vitamins and nutrients are beneficial for your skin. Eat plenty of fruits, vegetables, and lean proteins for optimum skin health.
Schedule your Dysport injections
Dynamic wrinkles and lines should not keep you from looking and feeling your best. See how Dysport injections can provide refreshed and rejuvenated results you love. Learn more about this popular cosmetic treatment by consulting with board-certified plastic surgeon Dr. Phillip Dauwe in Dallas, TX. Our specialists at Phillip Dauwe, M.D. Plastic Surgery can design a custom plan to help you reach your goals.