How Soon After Pregnancy Can I Get A Mommy Makeover?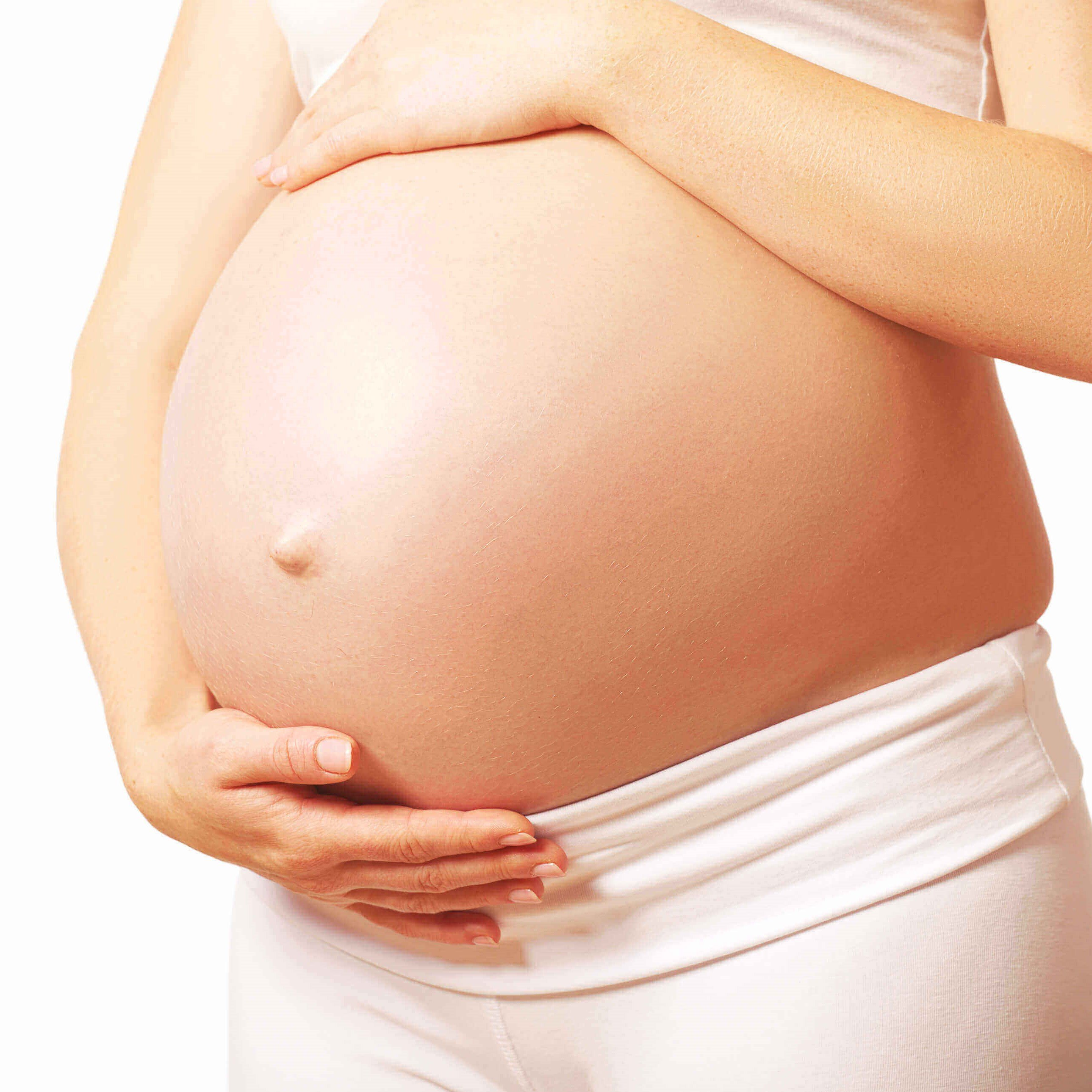 Pregnancy and childbirth can be tough on a woman's body. Unfortunately, areas such as the abdomen, flanks, hips, and breasts may not bounce back despite regular diet and exercise. Women often turn to cosmetic surgery to reclaim their bodies along with their confidence.
Loss of volume, extra fatty tissue, and stretch marks are all normal issues women face after pregnancy. At Phillip Dauwe, M.D. Plastic Surgery in Dallas, TX, we offer personalized mommy makeover procedures to correct these problems. In fact, new advancements in cosmetic technologies are making it easier than ever to look your best after pregnancy. Board-certified plastic surgeon Dr. Phillip Dauwe is here to help. He provides information that helps women understand the right time to get a mommy makeover after pregnancy.
What's included in a mommy makeover?
A mommy makeover uses popular plastic surgery techniques designed to address the issues women face after pregnancy and breastfeeding. Dr. Dauwe tailors surgical plans to each individual based on their areas of concern. Procedures can be paired together, such as a tummy tuck, liposuction, labiaplasty, and breast augmentation with lift.
While a tummy tuck addresses the abdomen by tightening loose muscles and excess skin, liposuction reduces fatty tissue in the stomach, hips, thighs, and buttocks. Breast augmentation creates extra volume and lifts sagging skin to improve the overall shape. A labiaplasty works by tightening the labia minora and the labia majora. To complete your mommy makeover, Dr. Dauwe may also suggest incorporating nonsurgical procedures, such as injectables to smooth out facial wrinkles.
Getting a mommy makeover after pregnancy
Board-certified plastic surgeon Dr. Phillip Dauwe regularly works with women in Dallas, TX, who desire a slimmer appearance and a smoother physique. So how soon after pregnancy should you consider a mommy makeover? There is no set answer to this question, as the right time is based on your personal circumstances. There are several main areas of the body that are affected by pregnancy, childbirth, and breastfeeding:
Breasts: Your breasts (and nipples) will continue to change months after giving birth, and the timeline is longer if you decide to breastfeed your baby. Surgery is not advised until you have completed breastfeeding and the breast tissue has stabilized.
Abdomen: Pregnancy stretches out the abdominal wall, and for some women, the stomach may not return to its original state after the baby is born. You may want to wait 3 – 6 months before seeking surgery in this area.
Thighs, hips, flanks, and buttocks: While weight gain during pregnancy is entirely normal, it can be hard to lose fatty tissue in these areas once the baby arrives. The best solution is to get close to your ideal weight through diet and exercise before seeking a mommy makeover.
Labia and vagina: A large or oversized labia can get in the way of sexual intercourse, exercise, or certain shapewear such as spandex. If this is an issue, you should wait 3 – 6 months after delivery to add this procedure to your mommy makeover.
Finally, we recommend waiting until you have completed your family before considering a mommy makeover. This is because another pregnancy will affect your overall results and you may need future procedures to correct any issues that arise.
Healing after a mommy makeover
While childbirth is a rewarding experience for many women, it ultimately changes the body, which may leave you feeling frustrated. A body contouring treatment uses a custom method to tighten the skin and reduce fat to reshape the stomach and breasts, along with other areas that have been affected by pregnancy.
Mommy makeover procedures are traditionally performed under general anesthesia, lasting 3 – 5 hours based on the complexity of the surgery. It may also include a night's stay in the surgical center. Patients of Phillip Dauwe, M.D. Plastic Surgery in Dallas, TX, should take the recovery process seriously. After the initial stay in surgical aftercare, we will provide you with a compression garment to wear for at least six weeks. While most women can return to a relatively normal routine and light exercise, the entire healing process can take as long as six months. Reach out and speak with Dr. Dauwe and his experienced staff for a more detailed and personalized recovery plan.
Contact Us
After giving birth, you need time to heal from pregnancy before you can consider another surgery. For the first few months, your breasts, abdomen, and labia will slowly contract back toward their original state. Your body needs an appropriate amount of time to rest. During your private consultation, Dr. Dauwe will examine the areas of concern and let you know when you are ready for a mommy makeover.
If you're finding it hard to shed those remaining pounds and tighten loose skin, reach out to Phillip Dauwe, M.D. Plastic Surgery in Dallas to learn more about mommy makeovers. Our staff can help you achieve the figure you desire.