How Soon Can I Get A Tummy Tuck After Pregnancy?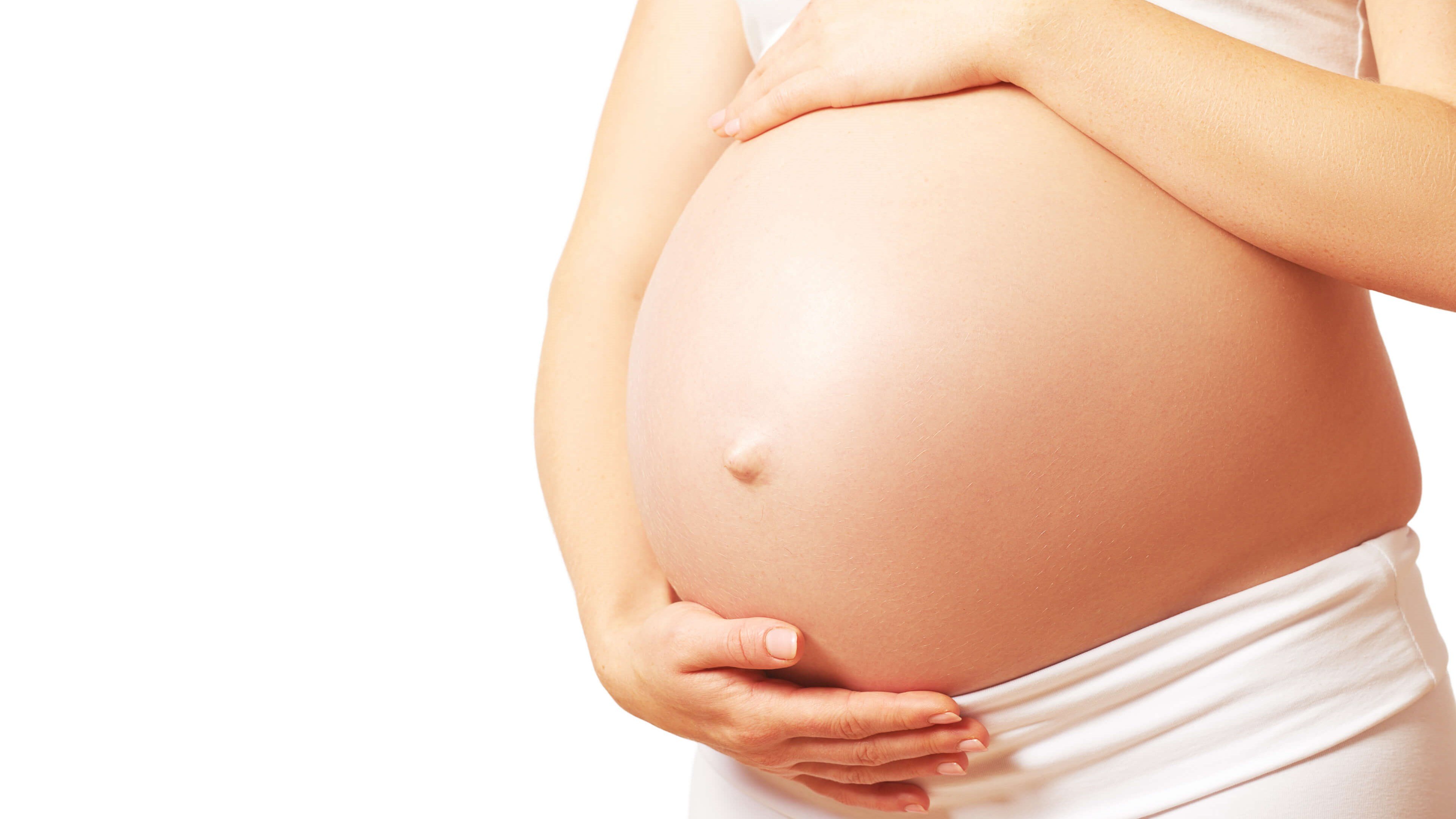 The abdomen can be a difficult area of the body for people trying to maintain a toned and athletic-looking silhouette. When weight fluctuations or natural aging has caused loose skin and folds about the abdomen, a tummy tuck surgery may be the answer. At his clinic in Dallas, TX, board-certified plastic surgeon Dr. Phillip Dauwe can remove this redundant skin to give the abdominal area a smoother appearance.
Tummy tucks are especially beneficial for women with stretched or loose skin due to a recent pregnancy. So, how long should a patient wait to get a tummy tuck after having a baby? When you visit Phillip Dauwe, M.D. Plastic Surgery, our knowledgeable staff can review your options and address these concerns. Learn more about getting a tummy tuck after pregnancy by reaching out for a consultation.
Who qualifies for abdominoplasty surgery?
Also called an abdominoplasty, a tummy tuck is primarily designed to remove extra skin around the abdomen. This procedure may also repair stretched or torn abdominal muscles caused by pregnancy. For women who want to enhance their body contouring results, a tummy tuck can be combined with other surgeries, like liposuction to remove small pockets of excess fat. With an artistic eye, Dr. Dauwe helps patients achieve the results they desire.
If you are battling loose or wrinkly skin after pregnancy, Dr. Dauwe can perform an examination to determine your candidacy for a tummy tuck. Patients should be at a normal weight before undergoing treatment since abdominoplasty is not necessarily a substitute for weight loss. Individuals with a good skin tone may be excellent candidates for this surgery. Dr. Dauwe also recommends that patients are finished completing their families since a future pregnancy could ruin the results.
How do I schedule a tummy tuck after pregnancy?
A consultation is an important opportunity for patients to ask questions about the surgery, such as pregnancy after tummy tuck risks. Once the session is over, the administrative team at Phillip Dauwe, M.D. Plastic Surgery will schedule the abdominoplasty surgery. There are many options that come into consideration, all of which are tailored to each person's needs and requirements. This includes an extended, mini, or no-drain tummy tuck. We can help you decide which technique will produce the best results.
A full tummy tuck is beneficial for fixing loose skin in the lower and upper stomach. A mini abdominoplasty is better for concerns under the belly button, while an extended tuck addresses extra skin on the stomach and around the waist. No matter the method used, all abdominoplasty procedures performed in Dallas, TX, involve the removal of hanging skin. We may also employ liposuction to make sure you get your best results. Usually, the more skin and fat removed, the longer the incision used by Dr. Dauwe.
What happens during tummy tuck recovery?
As with any plastic surgery, tummy tuck recovery includes some mild swelling and bruising. These side effects should resolve within a few days. Dr. Dauwe can prescribe pain medication to manage any discomfort. Most patients resume their daily activities after one week, but we strongly recommend avoiding lifting heavy objects or exercise for about four weeks. Once the surgery is completed, patients will stay in our overnight facility for careful monitoring before being released home.
Standing and walking may be difficult during tummy tuck recovery for several days. Once the incision heals, and the abdominal muscles adjust to their new position, standing becomes less painful. After a follow-up appointment at Phillip Dauwe, M.D. Plastic Surgery, Dr. Dauwe can examine the area and clear you for workouts again. Exercise can begin again at around 3 – 6 weeks. Patients who get pregnant after having an abdominoplasty should schedule another appointment with Dr. Dauwe so we can refresh their results with another tummy tuck.
Learn more about getting a tummy tuck after pregnancy
Taking care of a newborn requires a lot of work and heavy lifting. Many patients are not able to accomplish these tasks while recovering from a tummy tuck. It's also important for the body to heal properly after pregnancy before scheduling plastic surgery. For this reason, the experts at Phillip Dauwe, M.D. Plastic Surgery suggests waiting at least six months to one year after pregnancy to get a tummy tuck. When you come in for a consultation, Dr. Phillip Dauwe can offer you more helpful information and advice. Learn more about pregnancy after tummy tuck risks and how to overcome loose and wrinkled skin by reaching out to our clinic in Dallas, TX.