How to Choose the Right Sized Breast Implants for Your Body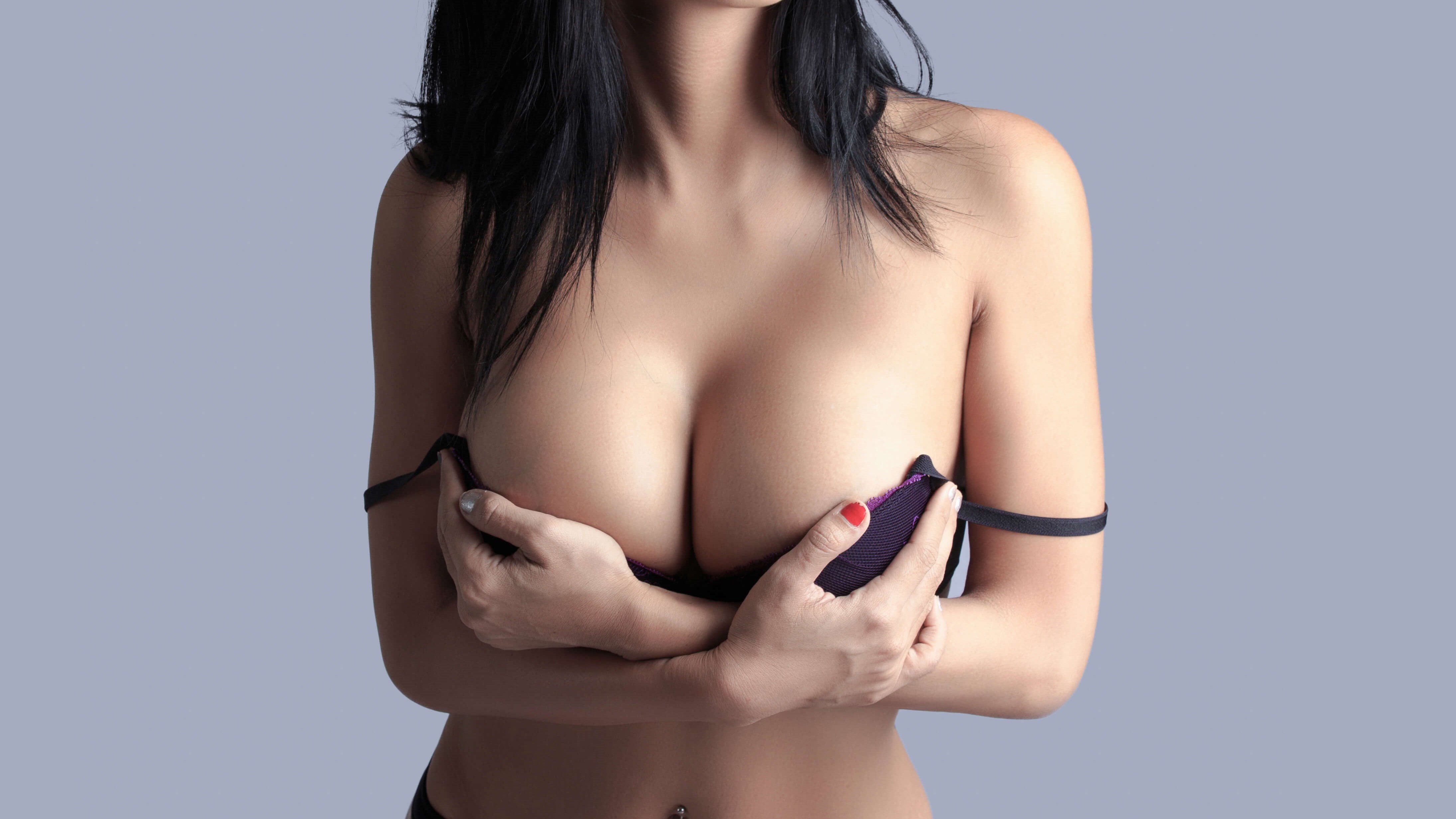 If you feel your breasts are too small or do not have the overall shape you desire, breast augmentation surgery may be the answer. But once you decide to get breast augmentation, there are still many important decisions that need to be made. Board-certified plastic surgeon Dr. Phillip Dauwe offers many options in terms of breast implant sizes and types.
So how do breast implants work, and how do you decide which size is right for you? At Phillip Dauwe, M.D. Plastic Surgery in Dallas, TX, we hope to be a resource for patients who have questions about breast implants. Allow us to make the most of your surgery with a personalized consultation. Schedule one by reaching out to a member of our team today.
How do breast implants work?
Many of our patients want to know – how do breast implants work? In this cosmetic surgery, saline or silicone implants are placed behind the breast tissue or under the chest muscle to create a fuller silhouette. Patients can prepare for breast augmentation surgery by educating themselves about different implant types. When you attend your consultation with Dr. Dauwe, we learn about your cosmetic goals and help you pick the right material.
Saline breast implants are made with a sterile saline solution, similar to the fluid that is found in the human body. Saline implants are filled after placement, which means they only require a small incision during surgery. On the other hand, silicone implants are filled with a soft, silicone gel that matches the consistency of breast tissue. Patients sometimes prefer silicone implants over saline breast implants because they offer the natural feel that some women desire.
How do I choose the right breast implant size?
Although many of our patients refer to bra cup sizes, this is not an accurate way to measure breast implants. This is because size standards vary from manufacturer to manufacturer. Phillip Dauwe, M.D. Plastic Surgery actually measures volume in cubic centimeters (ccs). Breast implants can range from 100ccs all the way up to 800ccs and more. The higher the number, the larger the implants. Choosing the right breast implant size should be a collaboration between you and Dr. Dauwe.
During your consultation in Dallas, TX, feel free to bring in photos of your desired look to help us understand exactly what you want. Our goal is to deliver natural-looking results that are proportionate to your specific frame. We can show you before-and-after pictures to communicate what we can do for you. Since implants can affect everyday activities, such as running or swimming, let Dr. Dauwe know about any lifestyle factors that may impact your decision about breast implant sizes and types.
What happens if I go too big?
From a medical standpoint, overly large breast implants can cause complications for patients. Women with a sturdy build may be able to carry the weight of large breasts, but women with smaller frames can suffer from back or shoulder pain if they go too big. The extra weight can also lead to thinning tissue or a less-than-natural appearance. This is why Dr. Dauwe considers measurements, such as your height, weight, shoulder width, and current breast volume, when helping you choose the right implant size.
How long do breast implants take to heal?
Breast augmentation surgery is an outpatient procedure that is performed while the patient is under general anesthesia. Once the implant is placed into a surgically created pocket, then Dr. Dauwe carefully closes the incision and secures it with several layers of sutures. Patients are taken to a private recovery space and observed before being released to a responsible adult.
So, how long do breast implants take to heal? With the special system we use at Phillip Dauwe, M.D. Plastic Surgery, patients can recover from breast surgery in about 24 hours. We have personally seen how this procedure produces gorgeous outcomes for women of all shapes and sizes. If you decide to remove or replace your breast implants at a later date, simply visit our clinic to learn more about your options.
Schedule breast augmentation surgery with Dr. Dauwe
With his skill and confident approach to cosmetic surgery, board-certified plastic surgeon Dr. Phillip Dauwe can make your breast augmentation surgery a success. At the offices of Phillip Dauwe, M.D. Plastic Surgery, we have seen how this procedure changes the lives of our patients in Dallas, TX. If you are concerned about choosing the right implant size, we can give you the resources you need to make your decision. Discover the benefits of different breast implant sizes and types by scheduling a one-on-one consultation at our facility.