How to Know the Right Type of Tummy Tuck for You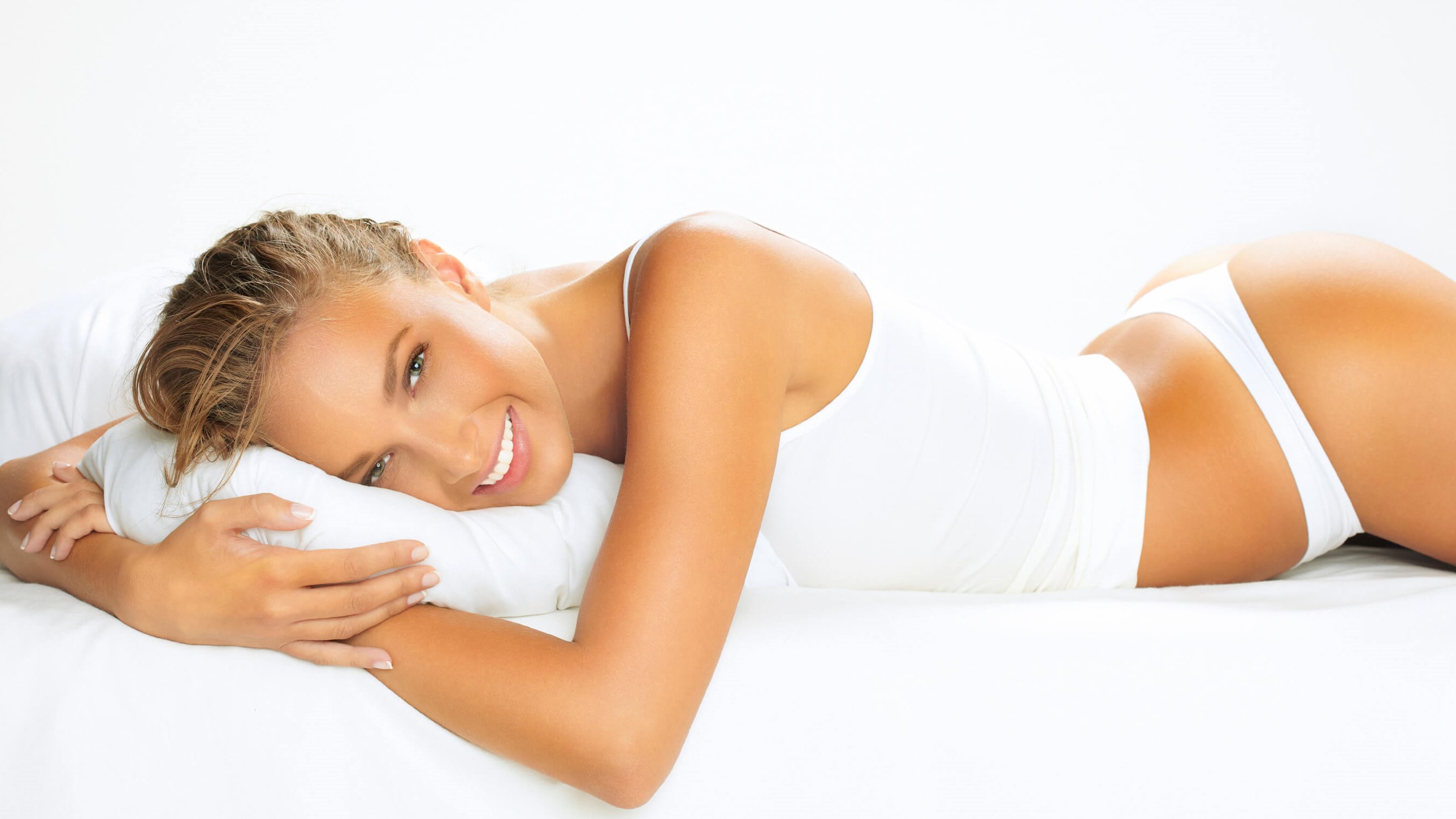 For many individuals, achieving a flat tummy is nearly impossible without surgical intervention. This is especially true for women post-pregnancy, when the abdominal muscles have become stretched out or weak. If you struggle with stubborn areas that won't respond to traditional diet or exercise, board-certified plastic surgeon Dr. Phillip Dauwe performs several types of tummy tuck surgeries tailored to fit your exact needs.
Also known as abdominoplasty, tummy tuck surgery tightens the abdominal muscles and removes excess skin in the mid-section caused by natural aging or weight fluctuation. At Phillip Dauwe, M.D. Plastic Surgery, we help by recontouring the abdomen to establish a slimmer waist. Learn more about your options, including mini, extended, and no-drain tummy tucks by reaching out to schedule a consultation in Dallas, TX today.
Am I a candidate for tummy tuck surgery?
Phillip Dauwe, M.D. Plastic Surgery believes in the importance of offering education and resources to all patients seeking aesthetic treatments. To understand whether you are a candidate for tummy tuck surgery, we will begin with a consultation and evaluation of the area. We will ask questions about your medical history and medication use, as well as your goals for surgery. Having a strong relationship with a trusted physician is key, which is why Dr. Dauwe emphasizes the need for communication.
Patients should also learn that all types of tummy tucks, no matter which you choose, are not a substitute for weight loss. Although liposuction may be used to address some areas of unwanted fat, we ask that individuals are at or near their target weight before the procedure. Women interested in this surgery should complete their families and avoid future pregnancy to make sure the tummy tuck results are not compromised. During the consultation, Dr. Dauwe will determine whether a drainless tummy tuck, extended tummy tuck, or mini tummy tuck works best for your goals.
The drainless tummy tuck
Unlike a traditional abdominoplasty, the drainless tummy tuck can reduce post-operation pain and discomfort while speeding up the recovery process. Many people opt for this procedure when they don't want to spend weeks or months in recovery. A no-drain tummy tuck uses an innovative technique that layers sutures in a way that negates the need for drains post-surgery. This approach also reduces the complications associated with drains. Not only that, but a drainless tummy tuck provides an enhanced contour since the drain does not occupy the abdominal area.
The extended tummy tuck
An extended abdominoplasty is for individuals with excess skin extending from the abdomen to the flanks. During this surgery, the incision is made along the lower abdomen from hip to hip on top of the pubic region. Once the abdominal muscles are tightened and the skin removed, patients see an improvement from issues such as side bulges or a muffin top. After years of performing extended tummy tucks, Dr. Dauwe knows that each person recovers differently and at different rates of speed. We will be able to discuss individual concerns regarding recovery during your consultation.
The mini tummy tuck
A mini tummy tuck eliminates sagging tissue from the lower abdomen below the belly button. Candidates for a mini tuck require a less invasive technique to achieve contoured tummy tuck results. For this reason, the incision for this surgery is shorter than a traditional abdominoplasty. Incision placement is specific to your surgery, and Dr. Dauwe will discuss this with you prior to your surgery. Although mini tummy tuck recovery is less intensive, patients of Phillip Dauwe, M.D. Plastic Surgery should still expect to have some tenderness or discomfort with restricted mobility.
Tummy tuck recovery and results
When abdominoplasty surgery is finished, patients will be cared for by our overnight team for at least one night. After a checkup from Dr. Dauwe in Dallas, TX, you will be sent home with a compression garment to control swelling and make recovery more comfortable. Standing and walking around may be difficult based on the complexity of the surgery, so we encourage you to rest for several days at home. Once the abdominal muscles and incisions heal, you should be able to resume normal activity. Dr. Dauwe places incisions in areas that are less visible, so the tummy tuck recovery scars are easily hidden by underwear or a swimsuit.
Achieve a tighter tummy
There are many reasons why a person could have sagging abdominal skin or excess fatty tissue. Phillip Dauwe, M.D. Plastic Surgery offers many convenient types of tummy tuck surgery to leave behind the loose and wrinkled skin for good. Dr. Phillip Dauwe will discuss the concerns you have about your current shape, as well as your goals in Dallas, TX. We invite you to call our office for a consultation to learn more about your options and potential tummy tuck results.