How will jawline filler help the appearance of my face?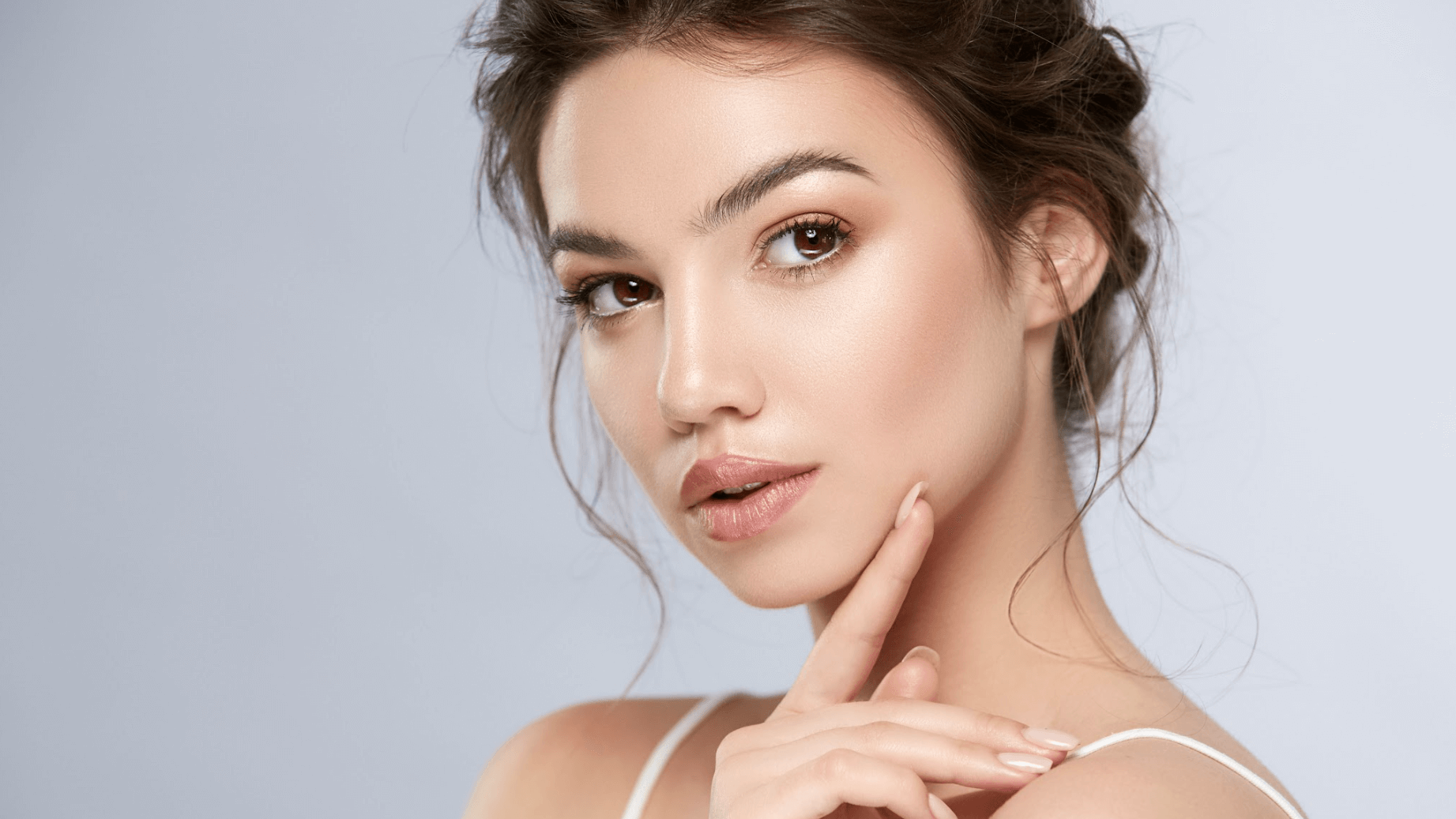 Jawline filler is a cosmetic treatment that involves injecting dermal fillers into the jawline area to enhance its definition, shape and contour. The filler is typically made of hyaluronic acid, which is a naturally occurring substance in the body that helps to hydrate and plump the skin.
Adding filler to your jawline can help improve the overall appearance of your face in several ways. Here are some of the benefits of jawline filler:
1. Definition and contour: Jawline filler can create a more defined and contoured jawline, which can help balance the proportions of your face and make it appear more symmetrical.
2. Anti-aging effects: As we age, the skin on our face tends to lose elasticity and volume. Jawline filler can help restore some of the lost volume, which can have an anti-aging effect and make your face appear more youthful.
3. Improves facial balance: A well-defined jawline can help balance the other features of your face, such as your nose and cheekbones. This can help create a more harmonious and aesthetically pleasing facial profile.
4. Boosts confidence: Having a more defined and contoured jawline can help boost your confidence and self-esteem, as you will feel more confident in your appearance.
It is important to note that while jawline filler can be a safe and effective treatment, it is not suitable for everyone. It is best to consult with a qualified and experienced cosmetic injector to determine if jawline filler is right for you and what results you can expect from the treatment.