I Have Thin Lips. Is a Lip Flip Right For Me?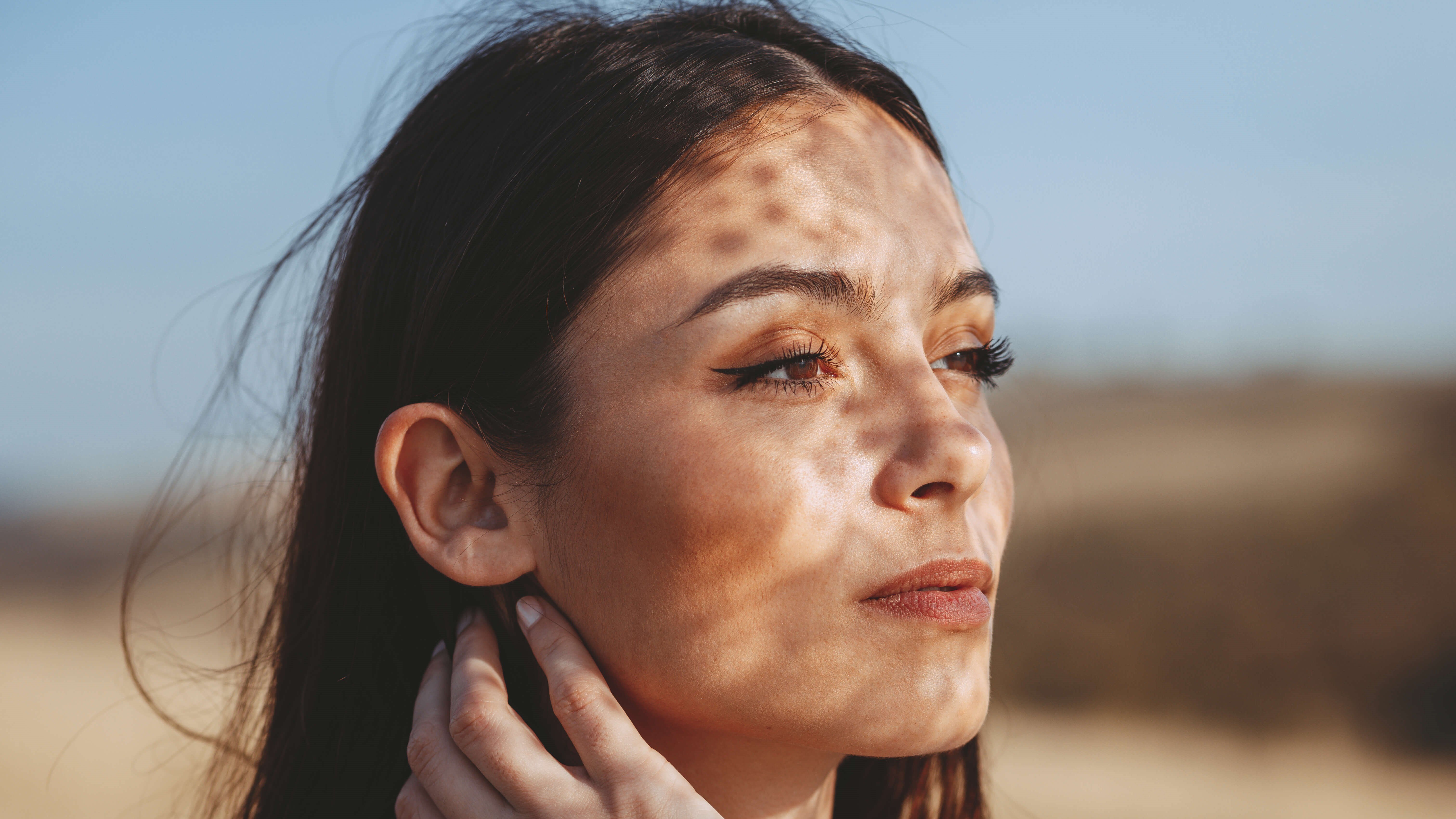 A lip flip can serve as an excellent solution for enhancing the appearance of thin lips. The procedure, as performed by board-certified plastic surgeon Dr. Phillip Dauwe at Phillip Dauwe, M.D. Plastic Surgery in Dallas, TX, is known to deliver effective results. This nonsurgical procedure is subtle, yet it can significantly improve the volume and shape of the lips. If thin lips have been a cause for concern, a lip flip could potentially be the right fit. 
What differentiates a lip flip from lip filler? 
In the field of lip augmentation, both lip flips and lip fillers are favored options. However, they have different procedures and unique benefits. Lip fillers involve injecting substances like hyaluronic acid into the lips to increase volume directly. On the other hand, a lip flip is a nonsurgical procedure that involves injecting a small amount of a wrinkle relaxer, such as BOTOX®, above the upper lip to relax the muscles and "flip" the lip outward, creating a fuller appearance. 
How long does a lip flip last? 
Typically, the results of a lip flip last approximately 8 – 12 weeks. It's a temporary procedure, which means that regular treatments are needed to maintain fullness and shape. The good news is that the procedure itself is quick and involves minimal downtime, which makes it easy to fit into a busy schedule. 
How does a lip flip work? 
A lip flip works by relaxing the muscles around the mouth, specifically in the top lip. A small amount of wrinkle relaxers is injected into this muscle, causing it to relax and roll the upper lip outward, creating a fuller and more noticeable pout. Unlike lip fillers, a lip flip doesn't add any volume to the lips — it simply makes more of the natural lip visible. 
Is a lip flip in Dallas, TX the right choice for me? 
While every individual's needs and desires vary, a lip flip can be a great option for those looking to subtly enhance the appearance of their lips without the commitment of fillers. It's always recommended to consult with a board-certified plastic surgeon like Dr. Phillip Dauwe at Phillip Dauwe, M.D. Plastic Surgery in Dallas, TX. Dr. Dauwe can provide professional advice tailored to each person's specific circumstances, ensuring the best possible outcomes. Don't let thin lips take away from your natural beauty — consider exploring the possibility of a lip flip by contacting us today.