Improve Sagging Facial Skin with Facelift Surgery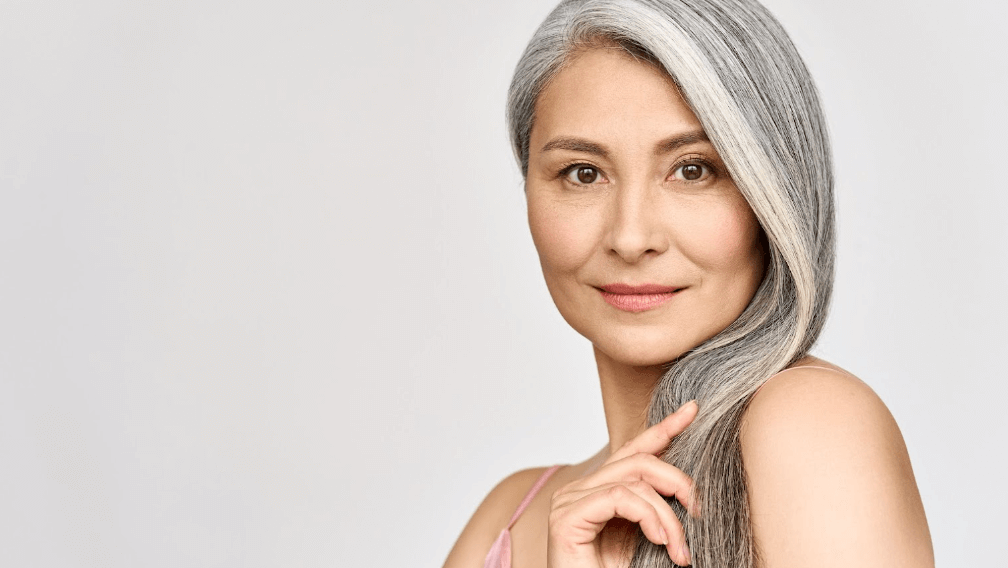 Are you starting to recognize unwanted signs of aging? Loose skin is a common but frustrating problem that leaves people feeling self-conscious. Board-certified plastic surgeon Dr. Phillip Dauwe is proud to offer a wide range of facelift techniques designed to restore your appearance.
Whether you have sagging skin from age or dramatic weight loss, plastic surgery in Dallas, TX may be what you need to feel refreshed again. Call now to learn about facelift surgery and how it works today. Phillip Dauwe, M.D. Plastic Surgery proudly offers custom treatment plans tailored to help meet your needs and goals.
What causes sagging facial skin?
Our skin becomes less firm and elastic as we age — a natural process accelerated by a wide range of factors. For example, sun exposure and lifestyle habits like smoking eventually lead to wrinkles and loose areas. Dramatic weight loss also causes stretched-out skin to form around the mid-face and neck. When over-the-counter creams fail to tighten your skin, facelift surgery may reclaim your youthful look.
What happens during a facelift consultation?
Dr. Dauwe and our team of professionals can help explore your options for facelift surgery. A consultation is an opportunity to discuss your health history and expectations, as well as review information about the procedure. Patients are welcome to view before-and-after photos and ask questions before committing to treatment. The best candidates for facelift surgery are relatively fit individuals who have realistic expectations about their results.
What happens during facelift surgery?
There are several techniques used to lift sagging facial skin, including incisions made around the ears and along the hairline. This plastic surgery in Dallas, TX may take several hours to complete, depending on the extent of the issues involved. Dr. Dauwe may remove or reposition excess tissue as needed, employ fat grafting to restore facial contours, and tighten muscles for a more youthful appearance.
What are the benefits of facelift surgery?
There are many reasons men and women choose to undergo facelift surgery instead of alternative cosmetic treatments. People who have undergone this procedure report looking and feeling significantly younger, with firmer skin on the face and neck. Results also tend to be long-lasting — up to ten years, depending on your lifestyle. Dr. Dauwe can offer helpful tips for preserving your facial rejuvenation results.
What happens after facelift surgery?
It takes several weeks to recover from facelift surgery, although some residual swelling may occur for 3 – 6 months. The good news is that outcomes can be seen almost immediately and only continue to improve as the swelling resolves.
Dr. Dauwe understands the importance of returning to everyday life as soon as possible, which is why our aftercare instructions provide information about ways to reduce discomfort and promote optimal healing. Our patients are excited to show off their facelift results and experience a newfound confidence in their appearance.
Reduce loose, sagging skin with a facelift
Sagging facial skin does not have to be a long-lasting problem. Board-certified plastic surgeon Dr. Phillip Dauwe is proud to offer safe and effective plastic surgery in Dallas, TX for restoring your youthful contours. Call Phillip Dauwe, M.D. Plastic Surgery to book a consultation and learn more about our innovative facelift techniques today.