Is a HydraFacial® Safe for Sensitive Skin?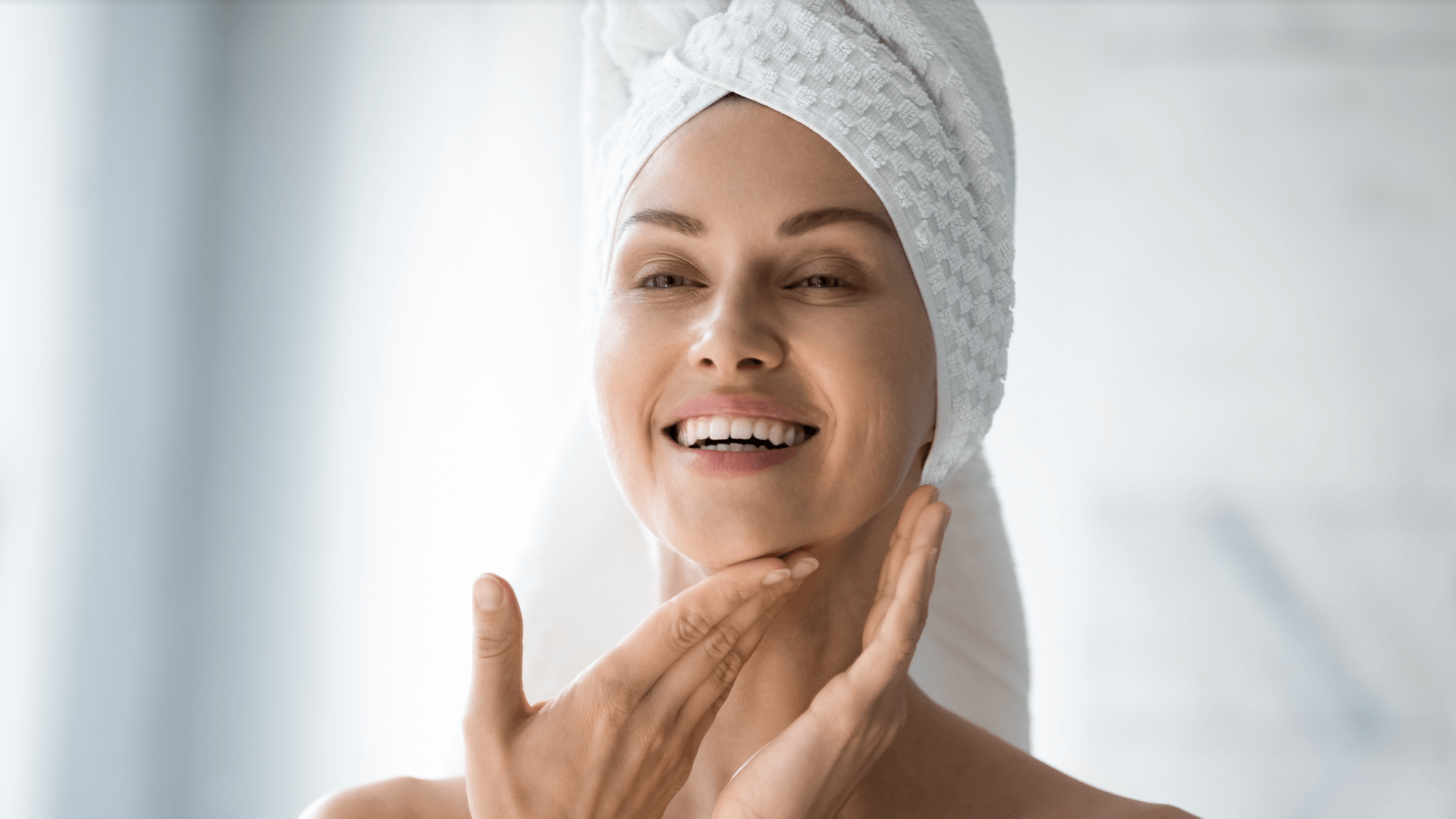 HydraFacials are a new and innovative beauty trend that's been taking the world by storm. It removes impurities and deeply hydrates your skin to appear smoother and more youthful. But what about people with sensitive skin? Can they benefit from this aesthetic treatment as well?
The answer is yes! Board-certified plastic surgeon Dr. Phillip Dauwe recommends HydraFacials to patients with minor signs of aging and skin damage that leave them feeling self-conscious.
If you have sensitive skin, find a qualified and experienced provider who can customize a HydraFacial specifically for you. Call Phillip Dauwe, M.D. Plastic Surgery in Dallas for your skin assessment today. We're proud to provide incredible and innovative procedures for patients.
What causes sensitive skin?
Sensitive skin is easily irritated —you may experience redness, blotchiness, dryness, itching, or other negative reactions when exposed to triggers like environmental factors or harsh chemicals. Some triggers are responsible for damaging the skin's protective layers, which means you're more vulnerable to damage.
People get frustrated with sensitive skin in Dallas because they can't turn to just any skin care product or treatment. The best way to care for your complexion is by using gentle and nonirritating solutions.
There are many reasons you may have sensitive skin, but some of the most common ones include:
Environmental factors, like wind and sun exposure

Hormonal changes, especially during pregnancy or menopause

Certain medications or drugs

Skin conditions, such as psoriasis and eczema
How does a HydraFacial help?
A HydraFacial is an excellent skin care treatment for sensitive skin because it's designed to be nonirritating. It uses a combination of cleansing, exfoliating, and hydrating elements to remove impurities and improve your skin health. HydraFacials also restore your skin's natural protective barrier, which may reduce sensitivity over time.
When sensitive skin is a challenge, Dr. Dauwe recommends a HydraFacial before other procedures, like chemical peels. These procedures may cause your skin to be more irritated than normal. Instead, we can personalize your HydraFacial so you can get the results you want without negative side effects or downtime. Patients can easily return to school or work without spending time in recovery.
What are some benefits of a HydraFacial?
HydraFacials are known for reducing unwanted signs of aging. Fine lines and wrinkles, uneven skin tone, dry or flaky patches, clogged pores, and brown spots can all be improved with a HydraFacial. It may also improve the appearance of stretch marks and reduce pore size. Many patients who receive a HydraFacial report that their skin feels smoother, softer, and looks more radiant than before!
Why choose Dr. Dauwe?
When you choose to undergo aesthetic treatments, it's important that you feel comfortable and safe with your skin care provider. Board-certified plastic surgeon Dr. Phillip Dauwe has years of experience helping patients achieve their goals. When you meet with our staff members at Phillip Dauwe, M.D. Plastic Surgery, you can ask questions and learn about the exciting options we offer.
Improve your skin health
Sensitive skin can be difficult to manage. If you have a problem with red or irritated skin and live in the Dallas, TX area, we encourage you to get a consultation with Dr. Phillip Dauwe. We can provide you with a personalized aesthetic treatment at Phillip Dauwe, M.D. Plastic Surgery. We help countless patients feel confident and beautiful, inside and out.