Is Breast Augmentation Painful?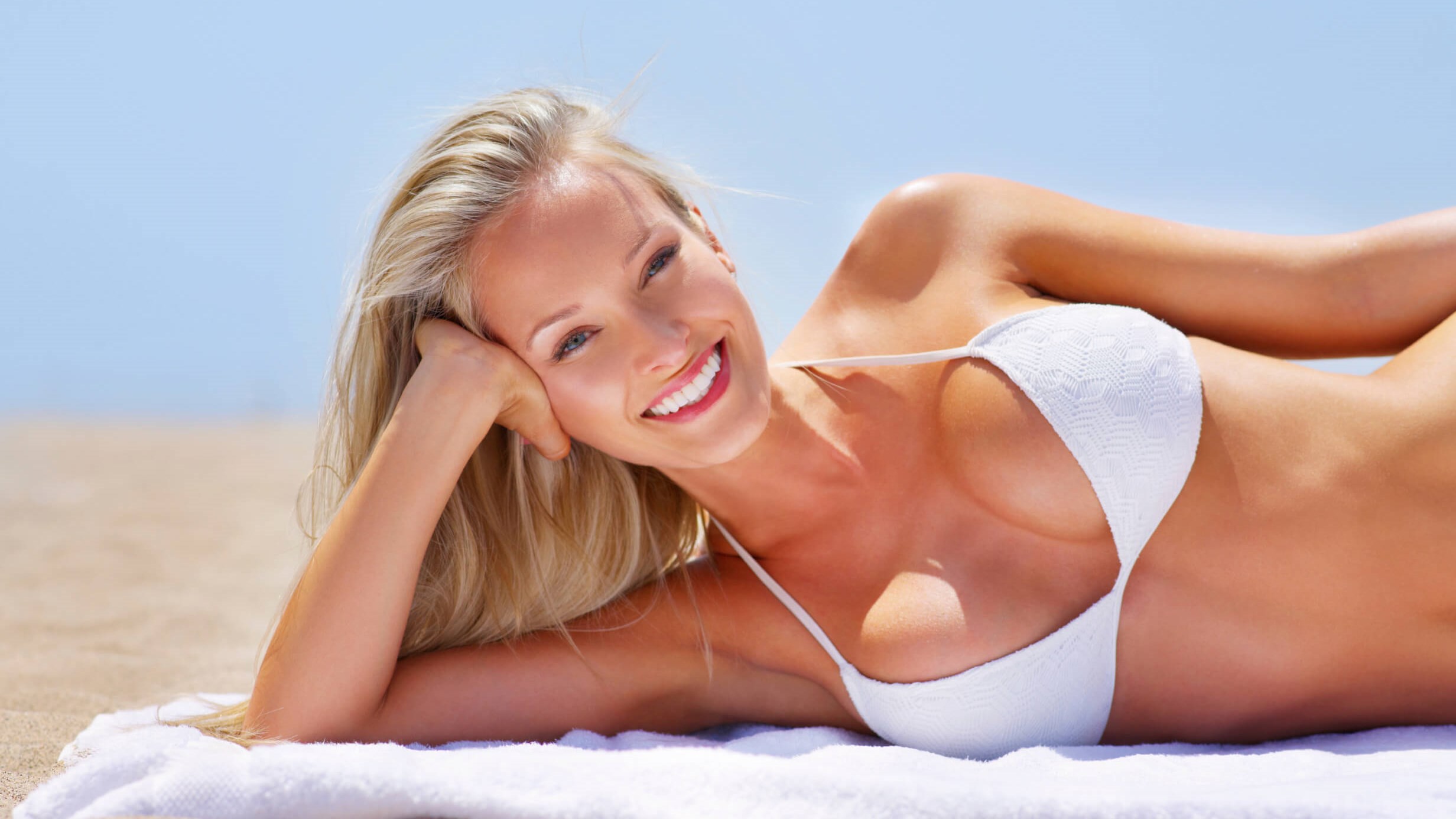 Breast augmentation can enhance your figure and improve your proportions by adding fullness to your breasts. At Phillip Dauwe, M.D. Plastic Surgery, we have performed countless successful breast surgeries for our patients. However, our clinic often receives questions about breast augmentation pain. So are breast implants painful, and how painful is breast augmentation recovery?
During your consultation with board-certified plastic surgeon Dr. Phillip Dauwe, we can discuss your cosmetic goals as well as your concerns about the breast augmentation recovery timeline. Schedule an in-person visit in Dallas, TX to get your questions answered today. We also offer online consultations for those who want to meet Dr. Dauwe from the comfort and safety of their homes.
How to prepare for breast augmentation surgery
Breast implants are one of the most effective ways to improve your appearance and feel confident in your body. Since every woman is unique, Dr. Dauwe takes the time to learn what you hope to gain from breast augmentation. Sometimes, we recommend combining this surgery with other procedures for more dramatic or satisfying results. In this way, you enjoy a personalized treatment designed with your end goals in mind.
Once we schedule your breast augmentation, you can begin preparing for surgery at home. Even though our clinic works hard to make sure you experience as little discomfort as possible, there are practical things you can do to ensure safe results. Early preparation can lessen the amount of post-operative discomfort you experience and even shorten your breast augmentation healing time. Here is a quick checklist of items to get you started:
Ask a close friend or family member to drive you home after surgery. You may need their assistance for several days while you rest and recover.

Plan to take time off from work, and make sure you do not schedule surgery within a few weeks of traveling or social events.

Carefully review any guidelines Dr. Dauwe gives you. This includes stopping any herbal supplements or aspirin two weeks before your breast augmentation.

Keep important phone numbers and emergency contact information in an easy to reach location.

Make sure all follow-up appointments are on your calendar and plan to attend them so we can monitor your healing progress.
How painful is breast augmentation recovery?
Many of our patients want to know – how painful is breast augmentation recovery? And are breast implants painful? Dr. Dauwe understands that any pain a person experiences is directly impacted by the techniques used during surgery. This is why Phillip Dauwe, M.D. Plastic Surgery has developed a process designed to limit trauma to the breast tissue and accelerate breast augmentation healing time.
However, like many plastic surgeries, some pain is expected with breast augmentation. Our facility in Dallas, TX can recommend prescription or over-the-counter pain medications that can help. We also suggest sleeping with your head slightly elevated to minimize side effects, like swelling and inflammation. Wearing a special compression garment may also provide support for the breasts and improve circulation during this time.
Breast augmentation recovery timeline
The results of breast surgery can be seen right away, but keep in mind that temporary swelling causes the breasts to appear somewhat different during recovery. Again, patients can speed up their breast augmentation healing time by following the guidelines set by Dr. Dauwe. This includes keeping the surgical incisions clean and dry and avoiding activities like heavy exercise for at least several weeks. Most women can resume work within a few days, but try not to push yourself too hard. During the breast augmentation recovery timeline, Dr. Dauwe can assess your progress and clear you for different activities.
How to watch for signs of complications
Complications following breast augmentation are uncommon, but it is important for patients to be aware of these issues beforehand. Although some swelling and discomfort are normal, intense or prolonged pain may be a sign of something more serious. Change in nipple sensation, breakage, or leakage should also be examined by a doctor. Do not hesitate to contact our clinic right away if you feel that something is wrong. By regularly monitoring your breast implants and keeping in touch with your physicians, you can ensure safe and gorgeous results for years to come.
Are breast implants painful?
The key to successful breast augmentation surgery is choosing the right plastic surgeon. Board-certified plastic surgeon Dr. Phillip Dauwe specializes in procedures for the breasts and has experience treating patients who need help with small or deflated breasts, as well as asymmetry. At Phillip Dauwe, M.D. Plastic Surgery, our gentle breast augmentation approach has helped many women love their beautiful, natural-looking results. If you are concerned about breast augmentation pain, we encourage you to call our clinic in Dallas, TX today. We can schedule a consultation and discuss your goals.