Is It Good to Lose Weight Before A Tummy Tuck?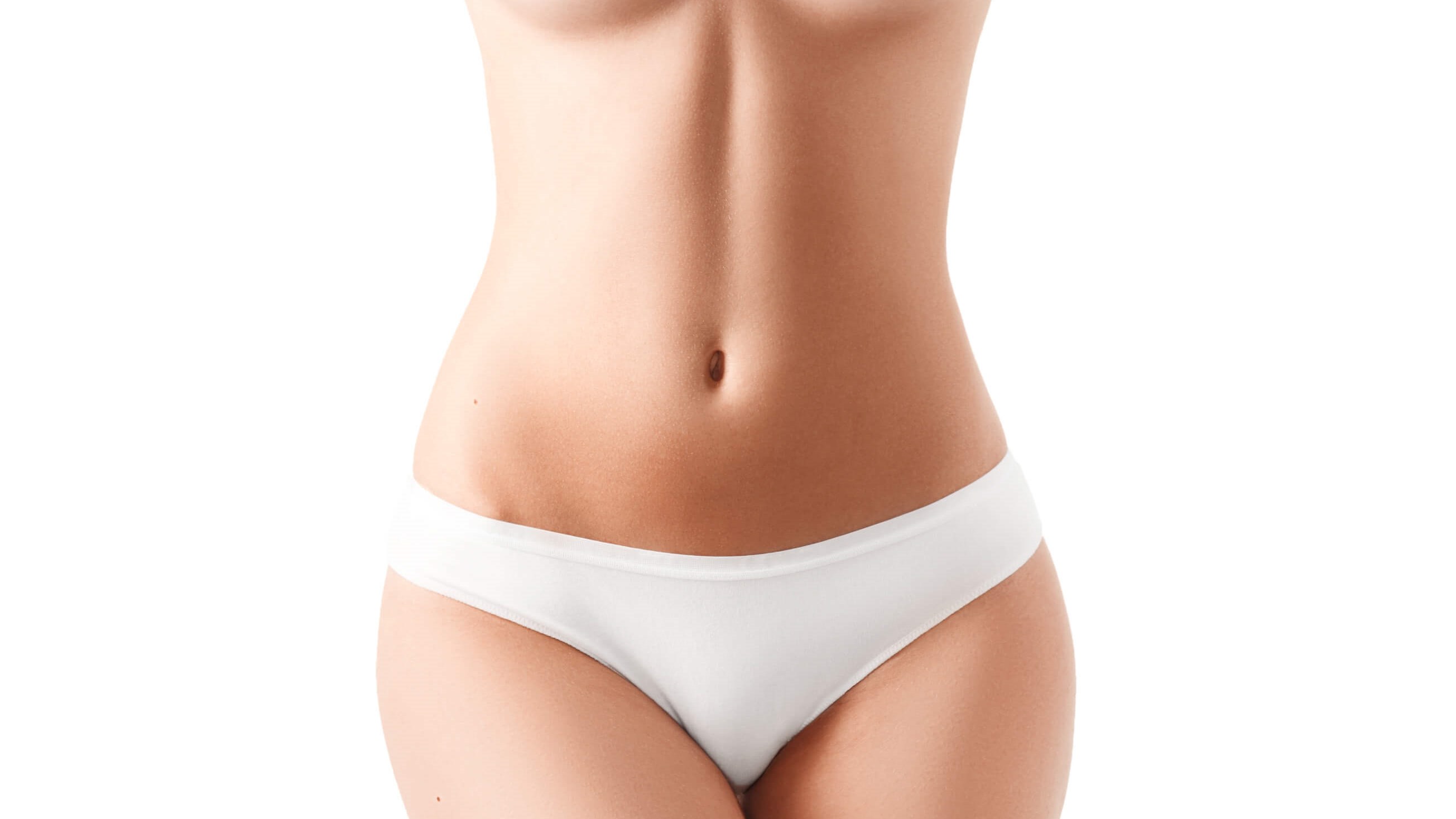 When diet and exercise alone aren't doing enough to help you reclaim a slimmer figure, tummy tuck surgery may be the right solution. Tummy tucks offer dramatic results by trimming away excess tissue and tightening the underlying abdominal muscles. Board-certified plastic surgeon Dr. Phillip Dauwe and his staff offer this procedure when significant weight loss or childbirth has made lasting changes to the body in Dallas, TX.
So should you lose weight before a tummy tuck, and how long does a tummy tuck last? At Phillip Dauwe, M.D. Plastic Surgery, we can address problematic belly pooches, love handles, or unflattering loose skin. We hope to provide the latest tools and technology so patients can get the results they want. Learn more about this surgery and what to expect after a tummy tuck by contacting our office for a private consultation.
Should you lose weight before a tummy tuck?
The best candidates for cosmetic surgery are close to their ideal weight and want to bring their bodies to a more contoured shape. Since liposuction is employed to remove small pockets of fat, tummy tuck surgery is not considered a weight-loss procedure. During your appointment with Dr. Dauwe, we can examine the area and let you know if you qualify. If you would like to lose additional weight beforehand, our staff can give you tips and advice on how to accomplish this objective.
So, should you lose weight before a tummy tuck? Everyone comes in different shapes and sizes, so there is no specific number you need to reach before surgery. Diet and exercise, along with regular workouts, are a great way to get the process started. Most people have a stable weight range they can comfortably maintain, which is the best place in your weight-loss journey to get a tummy tuck. This is because significant weight gain or pregnancy could alter your results in the future.
Tummy tuck surgery techniques
There are different techniques that we use to perform tummy tuck surgery in Dallas, TX. Even though the traditional tummy tuck is most common, a mini tuck requires smaller incisions and less invasive measures. For patients with moderate to severe excess tissue, an extended tummy tuck is performed. This technique involves an incision from hip to hip for the removal of love handles on either side of the waist. No matter the method chosen, Dr. Dauwe can make recommendations based on your current condition and end goals.
What to expect after a tummy tuck
As for what to expect after a tummy tuck, the friendly professional staff at Phillip Dauwe, M.D. Plastic Surgery offers patients helpful guidelines about recovery. When surgery is completed, individuals are left at our overnight facility for monitoring to avoid potential risks or complications. Patients are sent home with a compression device to control side effects, such as swelling. We understand that standing and walking may be difficult for a few days, so we encourage you to rest and take it easy during this time.
It's normal for the skin and abdomen to feel tight and swollen immediately following surgery. When patients enter their third or fourth week of recovery, much of the swelling will have gone away, revealing a smoother and slimmer look. Workouts can begin around this time if you have received permission from Dr. Dauwe. Try to avoid crunches or core exercises for a few weeks longer to avoid tearing the tissue of the abdominal muscles or the sutures. Remember to follow the instructions for incision care so any scars will heal flat and even on the skin.
How long does a tummy tuck last?
Many of our plastic surgery patients in Dallas, TX want to know how long their tummy tuck will last. Fortunately, tummy tuck results are usually considered permanent because the skin and fat cells that Dr. Dauwe removes during surgery cannot grow back. Patients should remember, however, that significant changes in weight can cause the remaining tissue to lose elasticity and begin to sag once again. Pregnancy after tummy tuck surgery can also have negative effects on the abdominal area, including further damage to stomach muscles. For this reason, we suggest that patients wait until they have completed their families before seeking cosmetic procedures.
Schedule your tummy tuck surgery
Men and women with loose skin or belly fat may have issues with confidence and self-esteem. Board-certified plastic surgeon Dr. Phillip Dauwe can offer an aesthetic solution in the form of tummy tuck surgery. If you are bothered by these issues in the abdominal region, whether it's mild or severe, reach out to the professionals at Phillip Dauwe, M.D. Plastic Surgery in Dallas, TX. We can help you get the appearance you have dreamed of for years. We can inform you about whether you should lose weight before a tummy tuck and what to expect afterward.