Is There A Difference Between Female And Male Facelifts?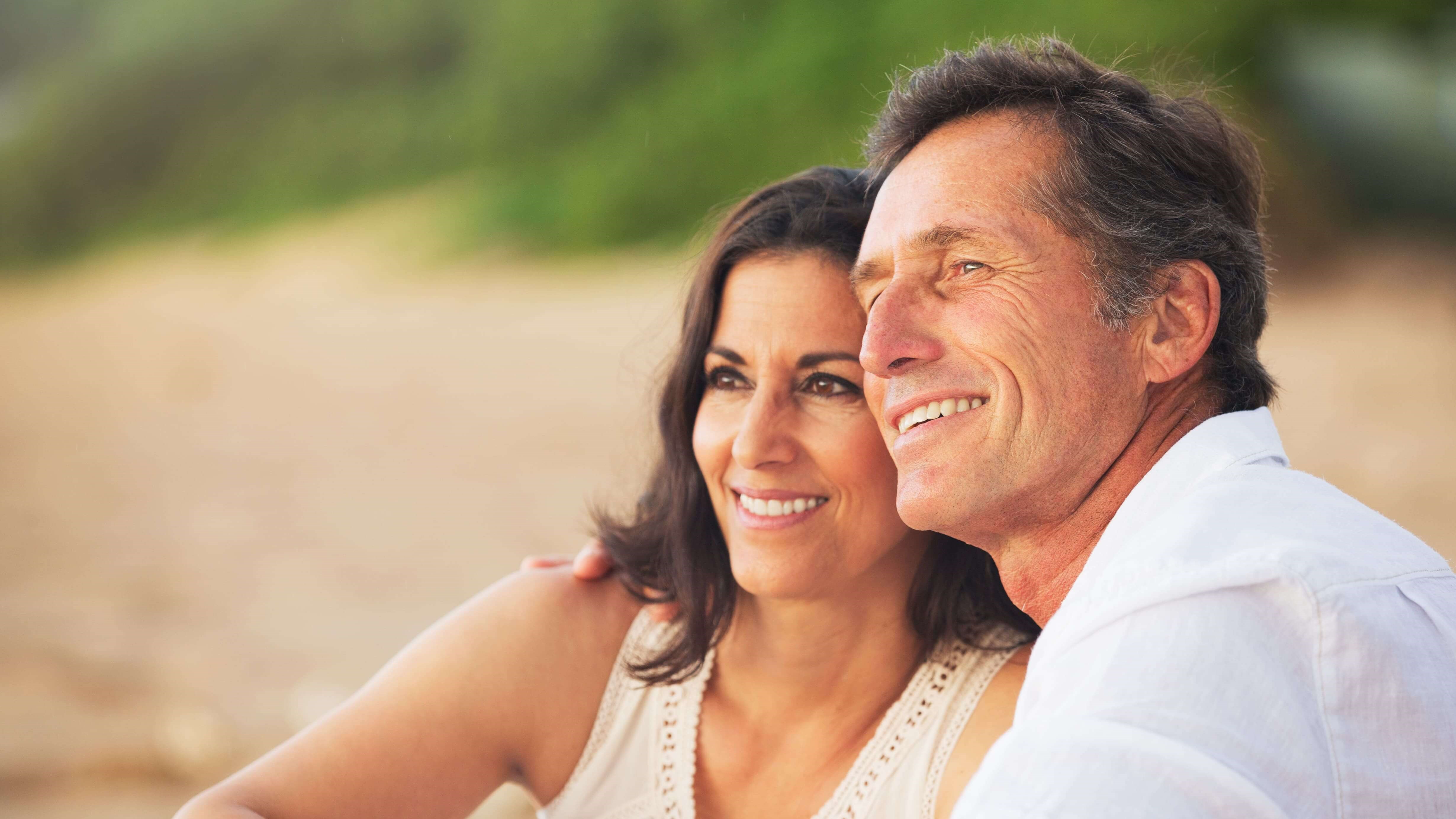 Most people who are considering a facelift are aware that certain factors, such as age and skin condition, can make an impact on the approach your surgeon will take. One variable that is often overlooked, however, is gender. While a facelift's overall goal of turning back the hands of time is the same whether it is performed on a man or a woman, the techniques used and the expected results are somewhat different. Board-certified plastic surgeon Dr. Phillip Dauwe has helped numerous patients in Dallas, TX, look and feel better about their appearance through facelift surgery at Phillip Dauwe, M.D. Plastic Surgery. If you are looking for a way to restore a more youthful look and think that a facelift may be right for you, it is important to select a qualified and experienced surgeon who understands the nuances of both male and female facelifts.
What is a facelift?
Facelift surgery, formally known as rhytidectomy, is an invasive surgical procedure designed to enhance the overall look of the face by manipulating the skin and tissues to appear smoother and more youthful. The choice of which facelift method to use lies with your surgeon and can vary based on a patient's needs or the surgeon's recommendation.
Some of the most highly effective and commonly performed facelift procedures at Phillip Dauwe, M.D. Plastic Surgery include:
Full facelift: Also known as a traditional facelift, this procedure focuses on a larger area of the face, targeting multiple features and giving patients the most dramatic results possible.
Mini facelift: Slightly less invasive than a full facelift, the mini facelift gives patients a more convenient option for improving their look with a less intense recovery time and fewer incisions.
Liquid facelift: While it is not a surgical procedure, the liquid facelift can help improve a patient's overall facial appearance. This noninvasive procedure uses a combination of dermal fillers, injectables, and other treatments to enhance the contour, texture, and tone of the face. This is a popular choice for relatively young patients who are not quite ready for a surgical facelift but still wish to address the early signs of aging.
How can a facelift make me look younger?
Though men and women age differently and at different rates, there are some classic signs of aging that appear for most everyone at one point or another. Some of the most common concerns that lead men and women to pursue a facelift are:
Deep lines and wrinkles
Loss of facial volume
Drooping brow
Excess skin above and below the eyes
Sagging jowls
Neck fat
Fortunately, all of these issues can be addressed and corrected through a facelift and other complementary procedures. During your initial consultation, Dr. Dauwe will take time to evaluate your face, discuss your needs and goals, explain your options, answer your questions, and recommend a surgical plan that can best help you achieve your ideal outcome.
Male facelift vs. female facelift
With the main goal of restoring a more youthful look in mind, an experienced and educated surgeon will tailor their approach to the surgery based on a patient's gender. How the facelift is performed, which features are targeted, and what associated procedures are combined with the facelift are all variable factors that depend on the patient's gender.
For women, the widely accepted version of youth and beauty involves soft, delicate features and an oval face shape. A female facelift attempts to restore or preserve these elements. Using incisions along the hairline and around the ears, which can be easily concealed, Dr. Dauwe manipulates the muscles and tissue of the face and tightens the overlying skin, resulting in a more lifted, youthful look for women.
In the case of a male facelift, it is essential that the surgeon has an extensive understanding of a man's facial anatomy and other factors that play a significant role. Unlike the rounded, soft shapes that are ideal for a woman, the face of a younger man is typically marked by square, sharp, defined features. This is particularly true for the chin and jaw. Therefore, a male facelift often focuses on sharpening those areas in the lower face. An expert surgeon will also avoid certain facelift techniques that are commonly used in a female facelift because they can produce an unwanted, feminine-appearing outcome. This includes highlighting the cheekbones and adding too much volume to the midsection of the face. Another unique feature of the male facial anatomy is the thickness and weight of the skin. When a man's skin is excised or tightened instead of manipulating the underlying muscles and tissue, the results can look overly tight and unnatural.
How do I get started with a male or female facelift?
If you think a facelift may be right for you, the first step is to be evaluated by a qualified and certified plastic surgeon that is well-versed in the complexities of both the female and male facelifts. Call Phillip Dauwe, M.D. Plastic Surgery in Dallas, TX, to schedule your consultation with Dr. Dauwe today and start your journey toward a more attractive, youthful appearance.