Lost a Lot of Weight? Why A Mommy Makeover Is a Great Choice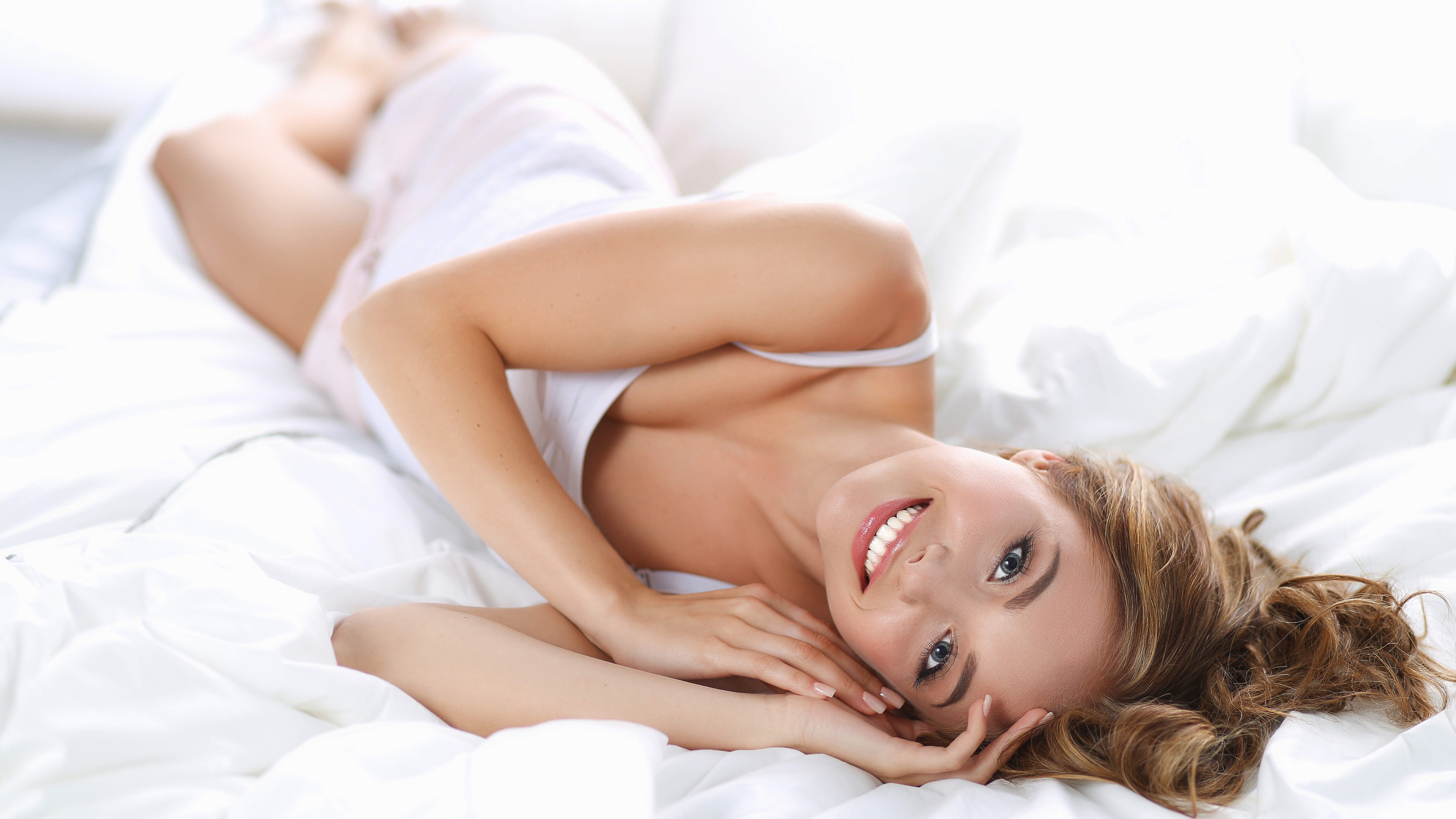 A mommy makeover is a cosmetic procedure that truly changes your life after having children. And although the name is catchy, mommy makeovers aren't just for moms. Any man or woman who has lost a significant amount of weight may also benefit from this body contouring surgery. At Phillip Dauwe, M.D. Plastic Surgery, we are committed to giving patients the appearance they want using the most advanced surgical tools and techniques. Board-certified plastic surgeon Dr. Phillip Dauwe educates others about the benefits of mommy makeovers so they can reach their aesthetic goals.
Losing weight is a great accomplishment and a positive step toward living a happier, healthier life. Unfortunately, hanging or sagging skin often presents a new challenge that prevents patients from enjoying their new weight. Phillip Dauwe, M.D. Plastic Surgery offers procedures such as breast augmentation, liposuction, and tummy tuck surgery to tighten loose areas and provide fullness once again. Learn more about getting a mommy makeover after weight loss by scheduling a consultation at our clinic in Dallas, TX.
Candidates for body contouring
Patients who lose a significant amount of weight sometimes experience deflated breasts or sagging skin in the abdomen. If this is the case, Dr. Dauwe can work with you to create a custom surgical plan to correct these areas. A mommy makeover after weight loss usually includes a combination of breast surgery, liposuction, and a tummy tuck to get rid of small pockets of fat and extra skin. During your consultation, we will also perform an assessment to determine if you are healthy enough to undergo surgery.
If you are considering mommy makeover surgery, it is important to be at a stable and healthy weight first. Otherwise, the effects of surgery after weight loss may not last. For instance, if you continue to lose weight after having a breast augmentation, you may have loose skin in the breast once again. Conversely, patients who plan on getting pregnant in the future also risk altering their results. Have a discussion with Dr. Dauwe to see what his recommendations are for you in Dallas, TX.
What goes into mommy makeover surgery
Each mommy makeover procedure is tailored based on the areas that need to be corrected. The most popular treatments are breast surgery with implants and liposuction of the flanks and lower back. Tummy tuck surgery also trims away loose skin on the abdomen. Surgeries are performed under general anesthesia, usually lasting 3 – 5 hours. A day-long stay at the hospital may be necessary to monitor your progress and healing. After listening to your goals and concerns, we may also incorporate nonsurgical procedures such as laser treatment to smooth facial wrinkles and other surface issues.
Recovering from surgery after weight loss
Since mommy makeovers are a combined surgery, they are considered an invasive procedure. However, under the care of an experienced surgeon, the risks associated with surgery are reduced and complications are rare. Beforehand, the knowledgeable staff at Phillip Dauwe, M.D. Plastic Surgery will offer detailed instructions for a successful recovery at home. This will include information about prescription medications, incision care, and ways to make yourself feel more comfortable when sitting or lying down. This information will be tailored based on the procedures you received under our care.
Most people see a gradual improvement from the mommy makeover surgery over a period of two weeks. During this time, patients are provided with a medical-grade compression garment to wear for six weeks to encourage healthy circulation. Moving around and walking may be difficult the first week, which is why many people opt for help when it comes to household chores and childcare. Dr. Dauwe also does his best to create clean incisions in places that are easily hidden by bathing suits or undergarments. Although the majority of people can return to a normal routine within several weeks, you will need to be cleared by Dr. Dauwe before getting back to strenuous exercise or workouts in Dallas.
Schedule your life-changing mommy makeover
Losing a significant amount of weight is a major milestone in a person's life. If you are left with sagging skin and pockets of fat after weight loss, board-certified plastic surgeon Dr. Phillip Dauwe can help you complete your weight loss journey with body contouring surgery. With the right combination of liposuction, breast surgery, and tummy tuck surgery, you can look and feel great about your body again. Phillip Dauwe, M.D. Plastic Surgery is known for our high level of care. Learn more about scheduling a mommy makeover after weight loss by calling a friendly member of our team in Dallas, TX.