Reduce Signs of Aging With HydraFacial® Treatments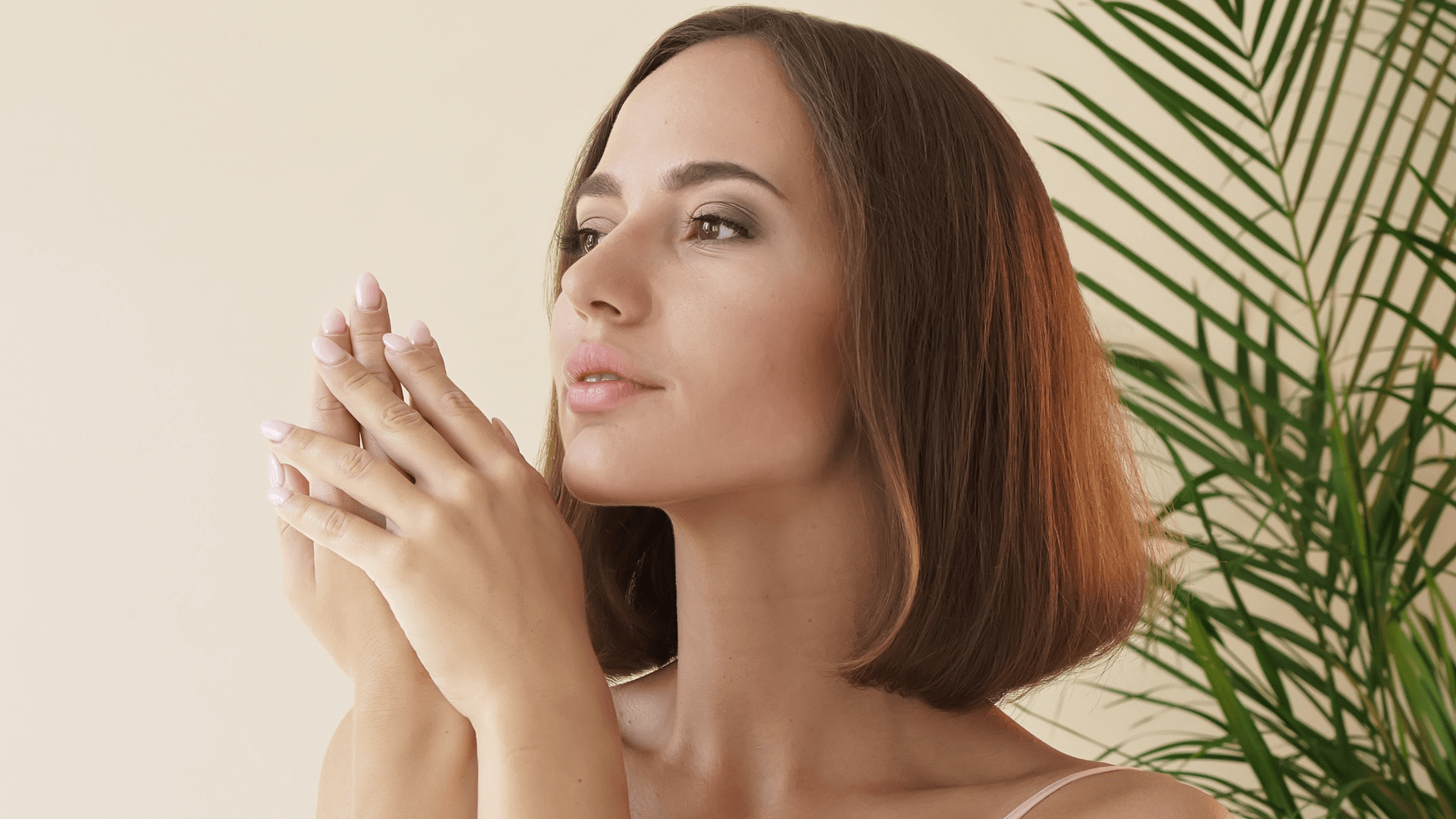 Fine lines and signs of aging can be devastating for your skin. But what if there was a way to reduce their appearance and feel beautiful again? While many people turn to over-the-counter creams or traditional facials to get their complexion back on track, the innovative HydraFacial at Phillip Dauwe, M.D. Plastic Surgery may offer an even more comprehensive solution.
HydraFacials are a unique anti-aging treatment that removes dead skin cells and other impurities while delivering hydrating serums. This combination results in brighter and healthier-looking skin that looks years younger. Keep reading to learn more about HydraFacials from board-certified plastic surgeon Dr. Phillip Dauwe and how they can benefit you in Dallas.
What causes signs of aging and fine lines?
Many people associate signs of aging with a person's chronological age. Actually, sun damage and environmental pollutants are leading contributors to an aging, dull, or textured complexion. Acne and other skin conditions can also leave behind scars and discolored areas that often require treatment.
You may have one problem area or several issues that need to be addressed at once. Unfortunately, drugstore creams, cosmetics, and even traditional facials can only do so much to improve these concerns. A professional can treat your specific concerns and make you feel confident in your skin again.
What is a HydraFacial?
A HydraFacial uses powerful anti-aging technology to improve your skin's overall health and appearance. First, Dr. Dauwe gently exfoliates and removes dirt or impurities that lead to acne breakouts. After clearing out the pores, we deliver a perfectly blended cocktail of serums designed to hydrate and protect your skin from damage in Dallas.
The best part about HydraFacial treatment is that it's suitable for all skin types and tones. Whether you want to reduce sun damage or noticeable signs of aging, like fine lines and facial creases, a HydraFacial can help.
What can I expect from HydraFacial results?
Before a HydraFacial takes place, Dr. Dauwe will discuss your expectations and any questions about the process. The initial consultation allows patients to determine if HydraFacial treatment is right for their needs before moving forward with the procedure itself. We can even show before-and-after photos of past results to help you make an informed decision.
HydraFacials can take years off your skin's appearance. This simple anti-aging solution helps you with skin issues without resorting to harsh chemicals or plastic surgery. Best of all, most patients see results almost immediately after their first session. Our team recommends scheduling monthly appointments to maintain your refreshed outcomes long-term.
Here's what you can expect from a HydraFacial when working with our clinic:
A more even skin tone

Smooth skin texture

A decrease in acne breakouts and blackheads

A decrease in pore size

A reduction in fine lines, creases, and other signs of aging
Reduce fine lines
Are you dealing with sun damage and unwanted signs of aging? Traditional facials may not offer the complete results you've been looking for. The advanced HydraFacial at Phillip Dauwe, M.D. Plastic Surgery may be a suitable option to help you look and feel your best. Contact our office in Dallas to learn about HydraFacial treatment and how it can benefit you. Board-certified plastic surgeon Dr. Phillip Dauwe is dedicated to providing innovative and effective cosmetic solutions to help you achieve your goals.