Regain Volume in the Face with Facial Fat Grafting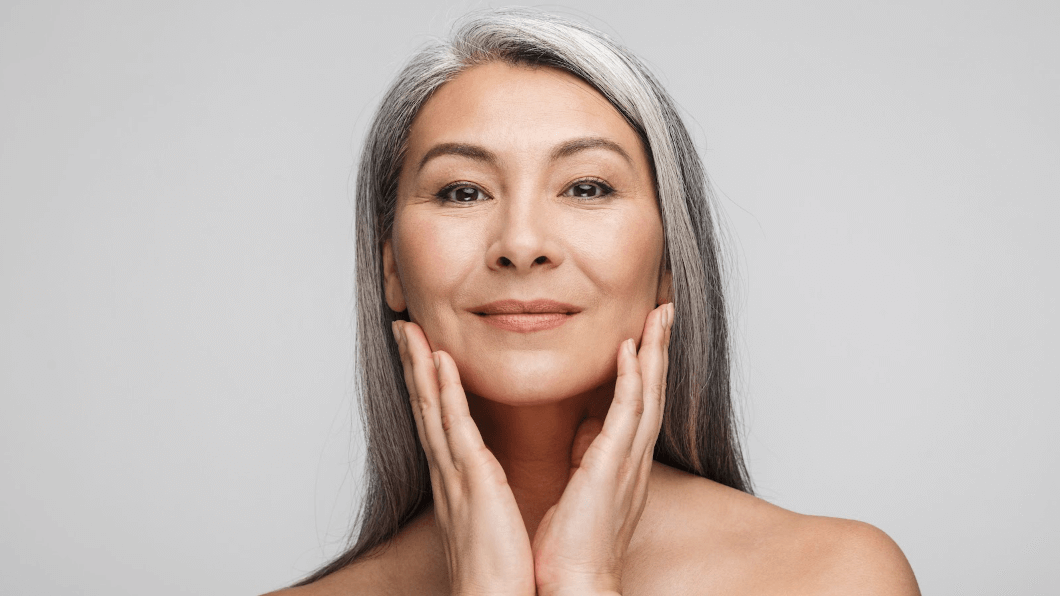 When age-related volume loss causes your face to seem wrinkled and sunken, advanced procedures like facial fat grafting are designed to restore volume so you appear more youthful. One of the best plastic surgeons in Dallas, TX has the experience needed to perform this specialized procedure safely and successfully.
Call now to book a consultation at Phillip Dauwe, M.D. Plastic Surgery and see why countless people have placed their trust in board-certified plastic surgeon Dr. Phillip Dauwe for fat grafting. We understand that your features are unique, and our skilled team strives to deliver excellent results.
What factors contribute to volume loss in the face?
Age is a primary cause of volume loss in the face. As time passes, our bodies produce less collagen and elastin, which are both important proteins for keeping our skin youthful and firm. The underlying facial muscles also become lax, resulting in sagging areas, or a sunken or hollow appearance. Factors like genetics and hormone changes may accelerate these issues.
Dermal fillers are a popular way to manage volume loss due to their ease and convenience. However, fillers are known to provide temporary results and require frequent touch-ups and office visits with a professional. In contrast, a fat grafting procedure provides outcomes that can last for years with proper care.
What is facial fat grafting?
Facial fat grafting, also known as a fat transfer, is a procedure where harvested fat from another area of your body — such as the abdomen or thighs — is injected into places that have lost volume. These injections plump up your features from the inside out for a natural and contoured appearance.
Dr. Dauwe is considered one of the best plastic surgeons in Dallas, TX, and understands the importance of using state-of-the-art techniques that involve minimal downtime and recovery. Additional benefits of facial fat grafting include:
Restore volume without dermal fillers
No scarring or visible signs of treatment
Enhance your features without synthetic materials
Where is fat placed during a fat transfer?
Dr. Dauwe typically begins treatment with a specialized form of liposuction to harvest fat before it is purified and carefully administered to your features. Fat grafting can be used in nearly any area of the face, but it is especially beneficial in the cheeks and beneath the eyes for the most natural-looking results. Our trained staff is known for using cutting-edge techniques and tools throughout the process.
How long do results last after fat grafting?
While dermal fillers need to be administered every year or so to maintain your look, fat grafting offers long-term outcomes. The newly injected fat cells can stay in place for years if you care for the treatment areas at home. We recommend maintaining a stable weight since major weight fluctuations may alter your outcomes. Our team will also provide post-operative instructions to ensure your success.
Restore volume with facial fat grafting
When unwanted signs of aging start to appear, you do not have to rely on temporary fixes. Facial fat grafting is a safe and effective way to regain what has been lost due to age or other factors. One of the best plastic surgeons in Dallas, TX knows the importance of providing real results that last. Contact board-certified plastic surgeon Dr. Phillip Dauwe today for a consultation, and learn more about facial fat grafting.