SkinPen® Microneedling Can Help Give You Healthier-Looking Skin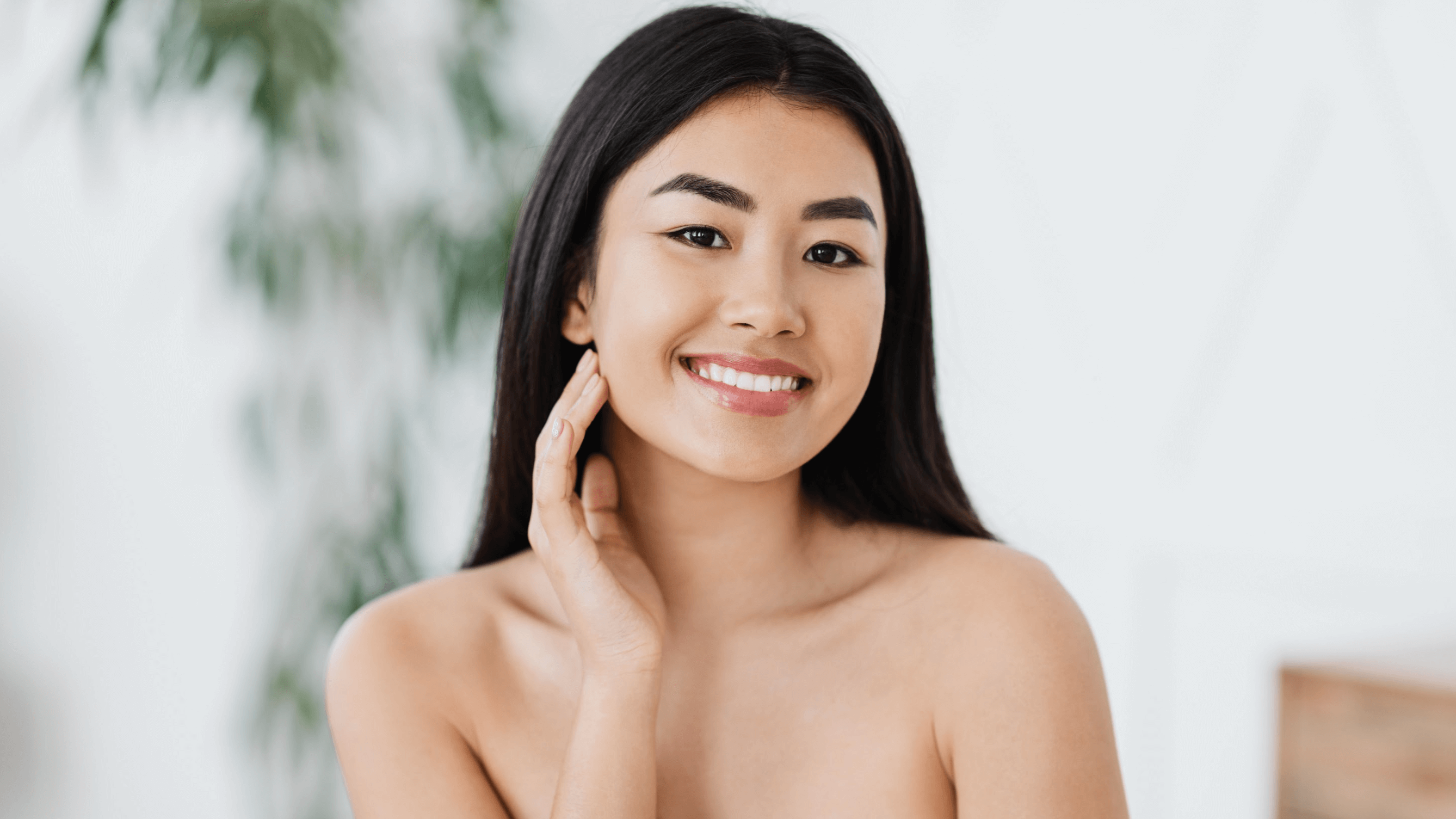 Almost everyone wants healthy skin free from blemishes and common signs of aging. You may need more than over-the-counter products to address problem areas. Now, there is hope with a new cutting-edge technology – SkinPen microneedling. This revolutionary procedure reduces the appearance of wrinkles, sun damage, acne scars, and discoloration with minimal downtime.
At Phillip Dauwe, M.D. Plastic Surgery, we understand the importance of finding the right treatment for your cosmetic concerns. Board-certified plastic surgeon Dr. Phillip Dauwe is pleased to offer SkinPen microneedling in Dallas, TX. Call now for an appointment and see why so many people are turning to SkinPen.
How does the SkinPen work?
Many people use drugstore products to treat a damaged complexion, but these over-the-counter creams and serums can only do so much – they tend to manage surface issues rather than targeting the deeper layers.
Microneedling treatment is different. It works by creating tiny channels in your skin using microscopic needles. These controlled micro-injuries trigger collagen and elastin production, two proteins often associated with tissue firmness and elasticity. The result is skin that looks and feels smoother and more even-toned.
What to expect from SkinPen microneedling in Dallas
Dr. Dauwe begins each treatment with a discussion of your skin – what you want to improve and what areas require the most attention. Since everyone's skin is different, we create personalized plans to help meet your needs.
For example, patients can add vitamin-infused serums or platelet-rich plasma (PRP) to their SkinPen appointments. These powerful elements enhance your results and speed up recovery times.
Microneedling treatment is a quick and easy procedure, taking between 30 – 60 minutes to complete. We may provide local anesthesia or numbing cream, so the process is as comfortable as possible. Once your skin is clean and free from dirt or oils, Dr. Dauwe passes a handheld device over the treatment areas. Finally, we apply a hydrating moisturizer or serum to help with any post-treatment sensitivity.
Your radiant skin after microneedling
Most people start to see improvements within a few weeks of treatment, but optimal results take up to three months as collagen and elastin continue to develop. We recommend planning all SkinPen appointments around important events, so minor side effects like redness and swelling are not visible.
The good news is patients report skin that looks and feels younger and healthier after undergoing a short series of microneedling sessions. They also find that fine lines and wrinkles, sun-damaged skin, acne scars, and age spots simply fade away over time.
How to preserve your new healthy skin
After microneedling treatment, there are a few simple ways to protect and preserve your results long-term. Use gentle cleansers and moisturizers to keep your skin clean and hydrated. Wear SPF 30 sunscreen every day to shield against damage caused by harmful UV rays. Dr. Dauwe is happy to recommend additional SkinPen sessions or products to maintain your outcomes.
Look no further than SkinPen microneedling
There's no need to rely on drugstore products to achieve healthier, younger-looking skin. Let us help you get the look you've always wanted with SkinPen microneedling in Dallas, TX. Board-certified plastic surgeon Dr. Phillip Dauwe can answer your questions and create a customized treatment plan. Contact Phillip Dauwe, M.D. Plastic Surgery and learn more about our state-of-the-art cosmetic procedures.