Smooth Away Deep Laugh Lines with Restylane® Defyne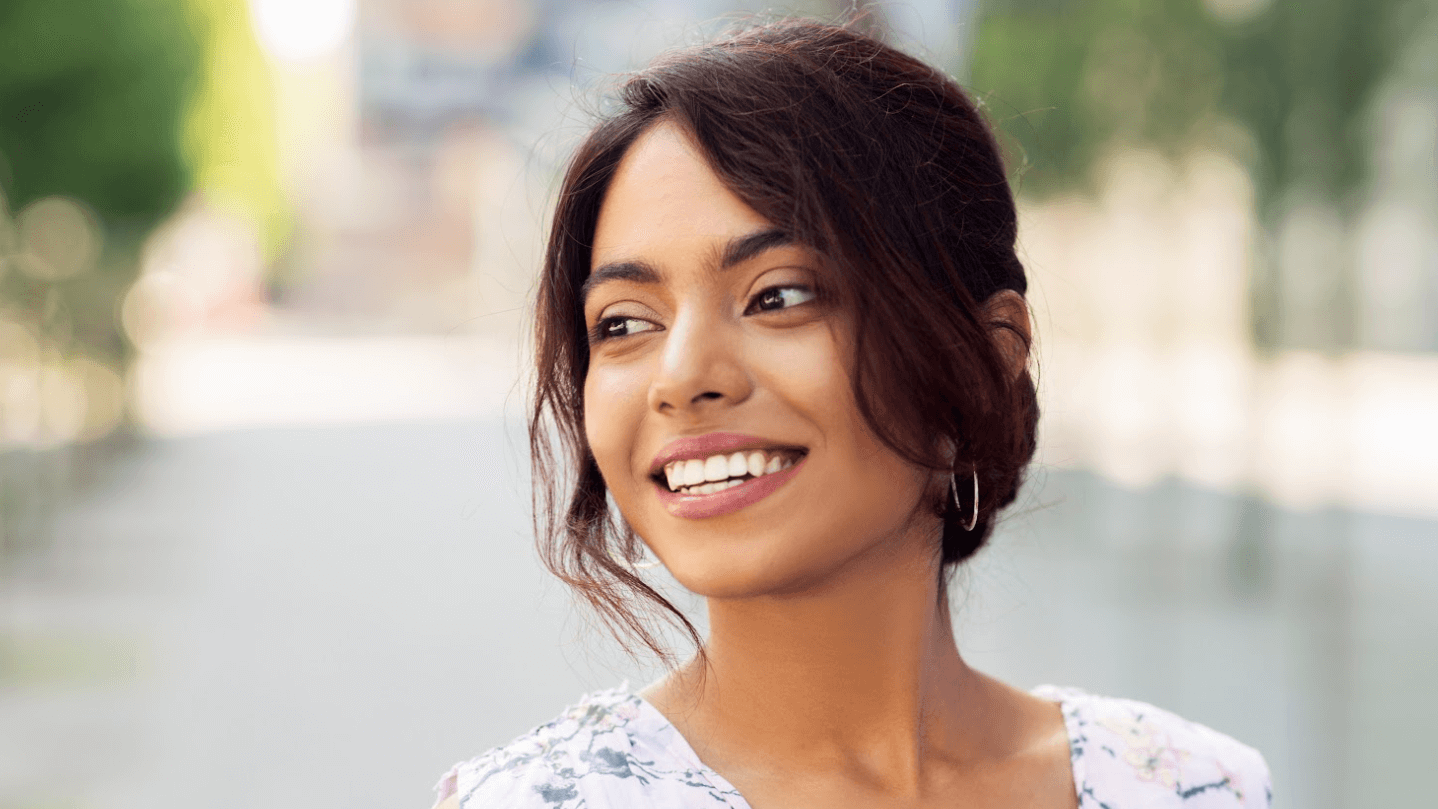 Laugh lines are a common but unwanted reminder of aging. When over-the-counter creams no longer produce a refreshed appearance, the best plastic surgeon in Dallas, TX may recommend a state-of-the-art dermal filler: Restylane Defyne. This hyaluronic acid-based injectable is specially formulated to combat persistent laugh lines that run from the nose to the outer corners of the mouth.
Restylane Defyne is the dermal filler of choice for addressing moderate to severe laugh lines. Call Phillip Dauwe, M.D. Plastic Surgery to discover how our popular treatments transform your skin. Dr. Phillip Dauwe uses only the best products and techniques to ensure optimal results.
What are laugh lines, and where do they form?
Laugh lines are known as "nasolabial folds," and they form around the corners of your mouth when you smile. They occur naturally as the skin becomes thinner and loses collagen and elastin over time — two important components of healthy and elastic skin.
Unfortunately, factors like sun exposure, stress, and smoking accelerate aging and cause the nasolabial folds to appear more prominently. Dermal fillers like Restylane Defyne are a great alternative for smoothing away wrinkles when topical creams no longer work.
What is Restylane Defyne?
Most dermal filler products are composed of hyaluronic acid, a substance that keeps our skin hydrated and supple. Restylane Defyne can be administered around the mouth to provide an instant lift where wrinkles and lines tend to form. Our patients appreciate fillers because they're safe, minimally invasive, and provide results for 6 – 18 months before any touch-ups are needed.
How does Dr. Dauwe administer Restylane Defyne?
One of the best plastic surgeons in Dallas, TX can provide dermal fillers during a comprehensive consultation. This appointment allows Dr. Dauwe to assess your skin and create a custom treatment plan for your nasolabial folds.
All cosmetic injections are performed in-office and involve a few easy steps. We begin by numbing the area around your mouth with a topical anesthetic. We inject small amounts of the filler into the targeted regions using a fine needle. The process takes a few minutes, and results can be seen almost immediately. A cool compress is applied after treatment to reduce any minor side effects like swelling.
What about my natural facial expressions?
Some people are concerned that dermal fillers will cause them to look "fake," especially when smiling. Restylane Defyne is unique because it produces outcomes without compromising your ability to make facial expressions. The gel-like consistency of the product provides subtle volume and support to the skin instead of a fullness that seems artificial.
When should I book a follow-up appointment for fillers?
Results from Restylane Defyne last anywhere from 6 – 18 months, depending on your metabolism and lifestyle habits. Follow-up injections are typically recommended to keep laugh lines at bay. Dr. Dauwe can provide additional guidance and tips for preserving your outcomes during an appointment. We also offer a range of products and treatments to keep your skin looking healthy and youthful long-term.
No more nasolabial folds — try Restylane Defyne
Nasolabial folds should never be a source of insecurity or embarrassment. Book a consultation with Phillip Dauwe, M.D. Plastic Surgery and discover how Restylane Defyne can provide the youthful, refreshed appearance you deserve. One of the best plastic surgeons in Dallas, TX offers a variety of dermal fillers designed to help meet your individual needs and goals. Call to meet with Dr. Phillip Dauwe today.