Surgical vs. Nonsurgical Lip Augmentation: Which One Should I Choose?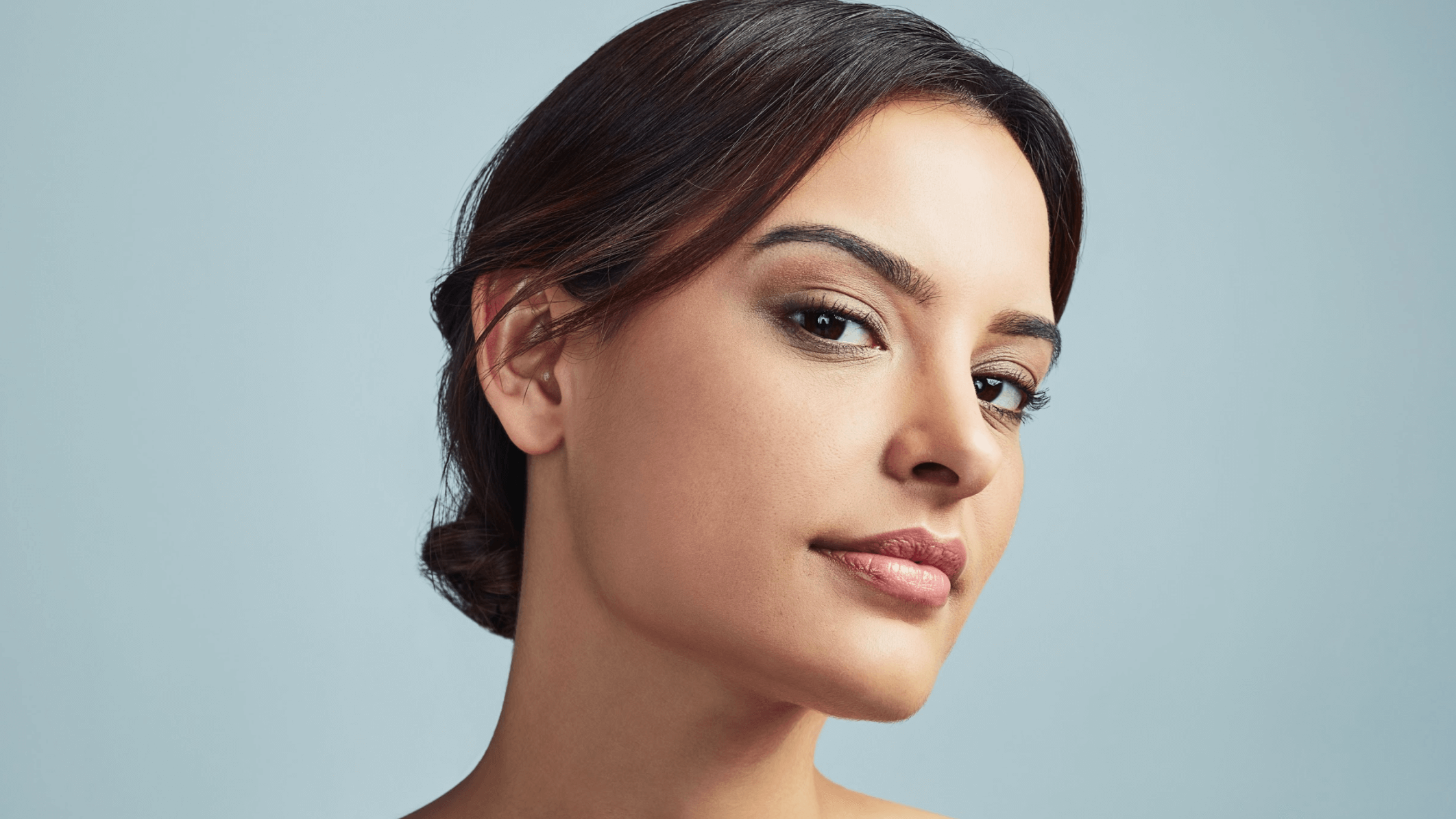 Lip augmentation can rejuvenate your lips to make them appear fuller and plumper. While some choose lip enhancement to combat natural aging, others may want a more defined upper and bottom lip. So, should you choose plastic surgery to achieve your cosmetic goals in Dallas, TX, or are there effective nonsurgical options available?
Board-certified plastic surgeon Dr. Phillip Dauwe is proud to offer safe and minimally invasive dermal fillers for lip augmentation. Learn about cutting-edge options, like JUVÉDERM®, when coming in for an assessment at Phillip Dauwe, M.D. Plastic Surgery. Our team can develop great results quickly and with very little downtime.
Surgical lip augmentation
Lip augmentation can correct thin lips or restore fullness lost through aging. Treatment can also address issues like vertical lines around the mouth that make your lips appear even thinner. Surgical lip augmentation involves the use of well-placed silicone implants. Even though patients who choose surgery achieve gorgeous outcomes, invasive procedures do come with risks. Most people are not interested in placing foreign materials in their bodies. Patients in Dallas, TX may also require an extended recovery period afterward.
Nonsurgical lip augmentation
Phillip Dauwe, M.D. Plastic Surgery uses cosmetic dermal fillers to add shape and structure to your lips. Most popular lip fillers, like JUVÉDERM, are made of a naturally occurring substance called hyaluronic acid (HA). HA naturally augments the lips and improves overall volume while hydrating the surface of your skin. Injections are performed by the trained professionals in our office. Dermal fillers are not too painful because they contain a local anesthetic. We can also massage a special numbing cream into the treatment site.
Some benefits of nonsurgical lip augmentation include:
Safe and comfortable: No incisions or invasive measures are needed

Short treatment time: Dermal fillers can be performed during your lunch break

Few side effects: Temporary discomfort and swelling should dissipate within a few hours

Affordable: Lip fillers are far more cost-effective than silicone implants or traditional plastic surgery
Lip augmentation results
It takes time to see your final outcomes after surgical lip augmentation. Lip fillers can be performed almost immediately, and patients leave their appointment looking and feeling great. The key to natural-looking results is choosing a cosmetic surgeon with experience and an eye for detail. When you come in for a JUVÉDERM lip augmentation assessment, Dr. Dauwe can explain how dermal fillers work and what side effects to expect.
It is also important to understand that hyaluronic acid fillers are temporary. Maintenance sessions are needed each year as the outcomes dissipate. This is because the hyaluronic acid slowly breaks down over time. However, the team at Phillip Dauwe, M.D. Plastic Surgery can help schedule follow-up appointments as needed. Results can even be reversed with a simple treatment solution if you change your mind later.
Learn more about advanced dermal fillers and JUVÉDERM
Do you feel self-conscious about thin lips or small wrinkles around your mouth? The decision to pursue lip augmentation is a very important one. Dr. Phillip Dauwe can make sure you are fully informed about your surgical and nonsurgical options when you visit Phillip Dauwe, M.D. Plastic Surgery in Dallas, TX. Your consultation is the best time to ask questions and talk about your concerns. Our unique approach to lip fillers should lead to successful outcomes.