The Benefits of Collagen-Boosting Injectables for Youthful-Looking Skin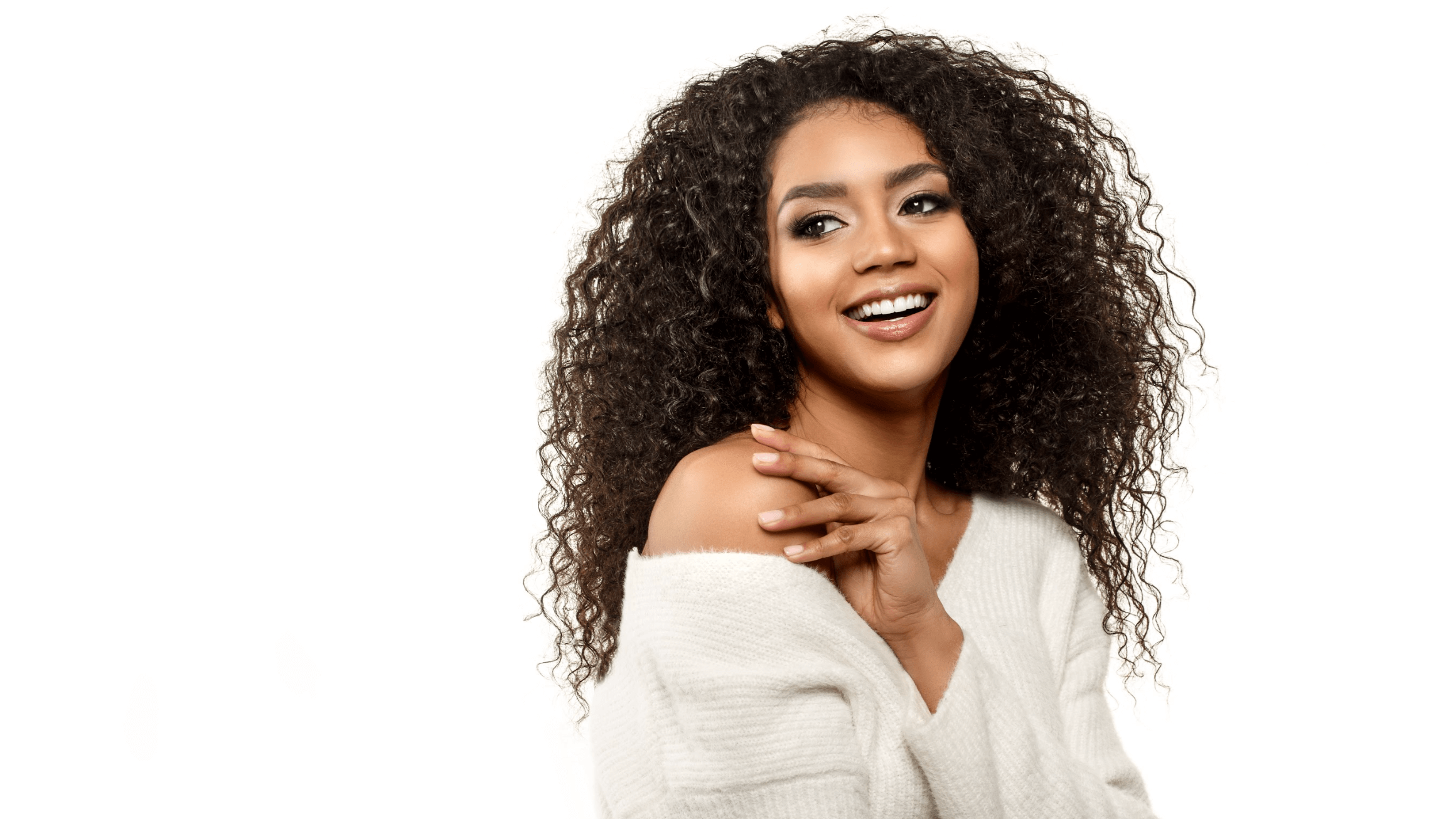 If you are looking for a noninvasive way to achieve youthful skin, collagen-boosting injectables might be your best solution. These cutting-edge cosmetic treatments work by stimulating your body's natural collagen production, which decreases as we age. This loss of collagen leads to skin sagging, fine lines, and wrinkles. The treatment offered at Phillip Dauwe, M.D. Plastic Surgery in Dallas, TX, uses specific substances that, when injected, promote collagen growth to help restore the skin's youthful elasticity and smoothness.
Why choose collagen-boosting injectables over surgical options?
The question of how to get youthful skin without surgery can be answered by collagen-boosting injectables. Unlike surgical procedures, these injections are less invasive, requiring no recovery period. Additionally, the results of the procedure are natural-looking, as the treatment works with your body's own processes to rejuvenate your skin. These treatments are also customizable, enabling Dr. Dauwe and his experienced team to address each patient's unique skin concerns effectively.
Where can you get cosmetic injections in Dallas, TX?
The answer is Phillip Dauwe, M.D. Plastic Surgery. With a meticulous approach to aesthetic enhancement, Dr. Dauwe and his team use the latest advances in collagen-boosting injectables to ensure the highest quality results for their patients. Their deep understanding of facial anatomy and years of experience make them a trusted name in the field of nonsurgical anti-aging treatments.
How effective are collagen-boosting injectables as an anti-aging treatment?
Collagen-boosting injectables have proven highly effective as an anti-aging treatment. Not only do they rejuvenate the skin's appearance by reducing wrinkles and enhancing elasticity, but they also promote the natural production of collagen, ensuring long-lasting results. Patients at Phillip Dauwe, M.D. Plastic Surgery report seeing a significant improvement in their skin's texture and firmness within a few weeks following the treatment. Moreover, because the procedure stimulates natural collagen production, the results continue to improve over time.
Isn't it time you rejuvenated your skin without invasive procedures?
Achieve a youthful and natural-looking complexion with collagen-boosting injectables at Phillip Dauwe, M.D. Plastic Surgery in Dallas, TX. By choosing these nonsurgical cosmetic injections, you're opting for a solution that works with your body's natural processes to help achieve significant, lasting results. Book your consultation with Dr. Dauwe today and take the first step on your journey to rejuvenating your skin. It's time to embrace a nonsurgical approach to anti-aging that can leave your skin feeling revitalized and you feeling more confident than ever.