The Benefits of Dysport® for Forehead Lines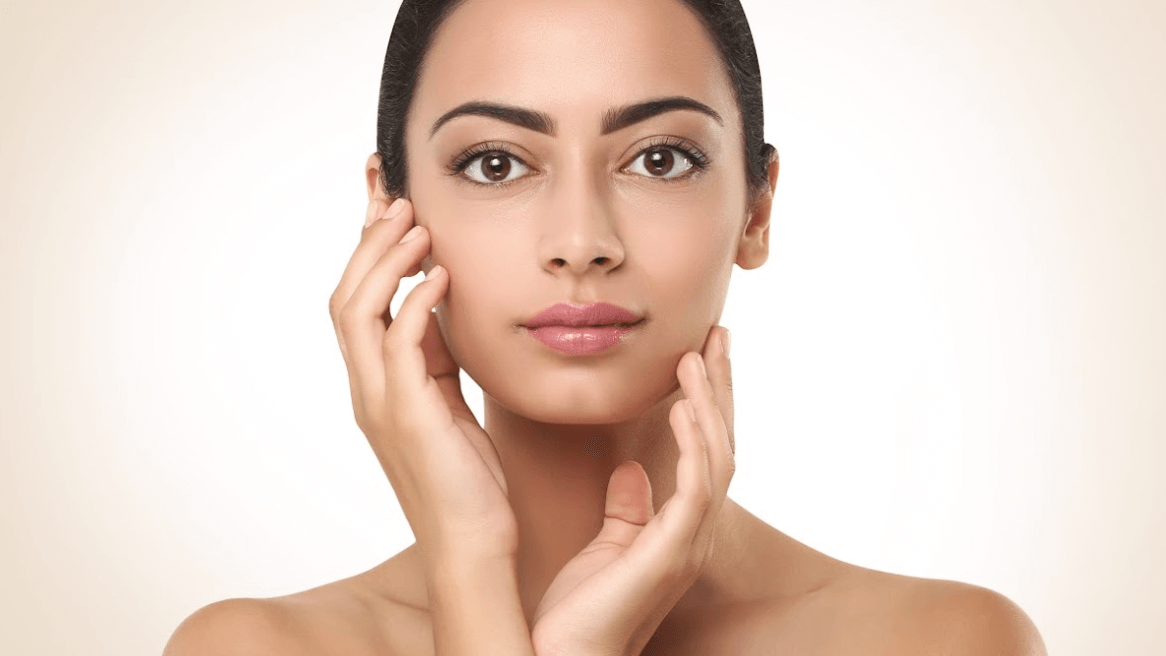 Forehead lines are a natural but unwelcome part of aging, and these lines form when making repetitive facial expressions such as frowning or raising our eyebrows. If you're tired of dealing with pesky wrinkles and over-the-counter creams no longer provide real results, a trained plastic surgeon in Dallas, TX may recommend cosmetic injections like Dysport.
Dysport is a safe, FDA-approved neuromodulator and one of the most popular ways to reduce forehead lines. Call now for a consultation at Phillip Dauwe, M.D. Plastic Surgery or read on to learn about wrinkle relaxers. Dr. Phillip Dauwe has extensive experience with Dysport and provides patients with a refreshed, rejuvenated look.
Why do I have forehead lines?
Have you ever noticed that the lines on our faces become more pronounced when smiling or frowning? These wrinkles form as a result of gradual collagen loss and can be made worse by environmental factors like sun exposure and smoking. Forehead lines are especially prominent because this area is most active when making facial expressions.
Unfortunately, dynamic wrinkles can impact people as early as their twenties and thirties. It's best to address any lines and creases early to prevent them from becoming more noticeable.
What is Dysport?
Dysport is a neuromodulator made of botulinum toxin type A, the same active ingredient found in treatments like BOTOX®. The primary goal of neuromodulators is to weaken facial muscles so the overlying skin becomes smoother and softer looking.
When administered in small doses, Dysport can provide a refreshed appearance while still preserving your natural facial expressions. There's minimal downtime required after cosmetic injections, and results can be seen as quickly as two days.
Why Dysport and not other wrinkle relaxer products?
Some people are unsure which neuromodulator to choose: Dysport or BOTOX. Both products contain the same active ingredient and produce similar outcomes, but there are a few reasons why you may opt for one instead of the other.
BOTOX is a more potent treatment that addresses small or precise areas around the face. This makes it ideal for treating creases around the eyes and lips. But if you have pronounced lines across your forehead or between your brows, Dysport is usually the preferred choice. This is because Dysport is a more diluted version of the product and contains less protein, meaning it can spread out over a greater surface area without sacrificing effectiveness.
What are the benefits of Dysport?
Our plastic surgeon in Dallas, TX is proud to offer Dysport for correcting forehead lines. This advanced treatment provides a range of benefits, including:
Safe and FDA-approved: Dysport has been approved by the FDA since 2009 for cosmetic use, making it one of the most reliable neuromodulators on the market.
Minimal downtime: You may experience some redness or swelling at the injection site, but there's no need to plan for days off from work.
Long-lasting results: Dysport works for up to four months, and results can be maintained with follow-up sessions.
Cost-effective treatment: Cosmetic injections are generally more affordable than surgical options like a brow lift or facelift.
Reduce forehead lines and wrinkles with Dysport
Forehead lines are just one of the unwanted signs of aging that can be corrected with wrinkle relaxers. Anyone interested in Dysport should contact Phillip Dauwe, M.D. Plastic Surgery to arrange a consultation with our plastic surgeon in Dallas, TX. Dr. Phillip Dauwe is trained in administering neuromodulators and can answer any questions about safety and results.