The Pros and Cons of Breast Implant Removal in Dallas, TX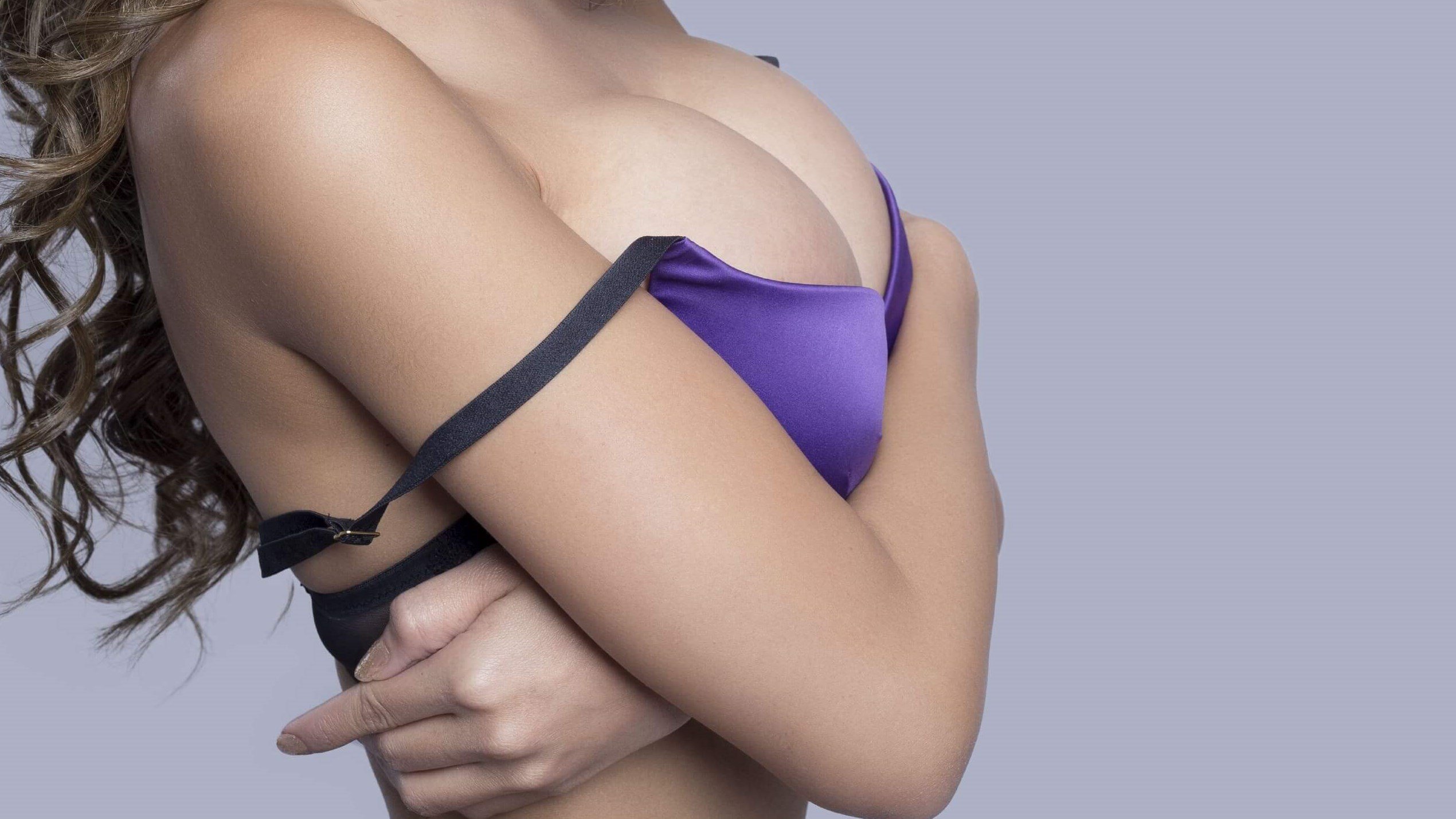 The majority of people who undergo breast augmentation surgery are satisfied with their results for years to come. Although the technology behind saline and silicone implants keep improving through the years, they are not expected to be lifetime devices. At some point, breast implants may require replacement, which is normal and should be a consideration with every augmentation surgery. If you aren't happy with the outcome of previous breast surgery or you are experiencing issues with your current implants, there are options available to you.
The truth is, there are many valid reasons why a woman would want to remove her breast implants. No matter what, it is important for patients to choose a skilled and well-trained surgeon who listens to their concerns and has the aptitude to create a pleasing appearance. Dr. Phillip Dauwe is a board-certified plastic surgeon who has helped countless women who would like to get breast implants removed. Learn the pros and cons of breast implant removal and call our office in Dallas, TX today to schedule a breast implant consultation.
Reasons to remove breast implants
Patients are often thrilled with the results of their breast augmentation surgery, as implants make the bustline fuller and more beautiful. After years of successful use, some women develop reservations about their appearance and simply want to return to their natural size. Others may experience common complications such as implant rupture or capsular contracture. The following are a common list of reasons to remove breast implants at our facility:
Implant rupture: When a rupture occurs in a saline breast implant, patients notice the effects immediately as the breast becomes saggy or deflated. The rupture of a silicone implant, on the other hand, is not always visible, which is why it is recommended for women with silicone breast implants to get an ultrasound or MRI on a regular basis. If one or both of your implants are ruptured, Dr. Dauwe can perform an explant or revision surgery to correct the issue.

Capsular contracture: By definition, a capsule is a thin tissue surrounding a new breast implant. Capsular contracture is the hardening of this natural tissue, causing the breast to become painful or hard. One or both of the breasts can be affected by capsular contracture. If you have hardened areas in your breast after augmentation, Dr. Dauwe may recommend breast implant removal.

BIA-ALCL: Other reasons for breast implant removal include rare cancer called breast implant-associated anaplastic large cell lymphoma (BIA-ALCL). BIA-ALCL is a treatable but serious lymphoma that may develop around implants with textured surfaces. If you notice concerning symptoms such as breast enlargement, asymmetry, or a lump in the breast or armpit, call Dr. Dauwe as soon as possible for a medical evaluation.
As you can see, there are many legitimate pros and cons of breast implant removal in Dallas, TX. No matter your reasons to remove the breast implants, our patients can rest assured that surgery can be done in a safe and effective manner. Dr. Dauwe begins every explant surgery with your end goal in mind. Based on the results you want, he will ensure that you are aware of your options after removal so you can still enjoy a cosmetically pleasing outcome.
The benefits of breast implant removal
Many women are concerned that their breast tissue will sag following breast explant surgery. Based on the extent of correction needed, Dr. Dauwe may perform a breast lift at the same time as implant removal for the best aesthetic results. Drooping or sagging nipples may also be repositioned to restore your youthful appearance. During your private consultation with Dr. Dauwe, every aspect of the procedure will be addressed. Together, we can develop a treatment strategy to meet your needs and aesthetic goals.
The results of implant removal can be seen soon after you have healed from the explant surgery. After experiencing unfortunate symptoms related to rupture, capsular contracture, or other illnesses, women can feel healthier and more comfortable in their bodies again. At the same time, an explant and lift can give patients the youthful profile they desire after facing an enlarged or sagging bustline. To learn more about your options, we hope you contact our skilled team of experts who can guide you through the process.
Breast implant removal in Dallas
When considering breast explant surgery, it is important to have a clear vision of your desired goals and outcome. Board-certified plastic surgeon Dr. Phillip Dauwe will thoroughly assess your situation and make suggestions that are in line with your needs, no matter your reasons for breast implant removal.
Dr. Dauwe is highly skilled in all kinds of cosmetic procedures, including breast implant removal. If you would like to learn more about this surgery, complications such as capsular contracture, and the pros and cons of breast implant removal, reach out to our plastic surgery clinic in Dallas, TX for your next consultation.