Three Tips to Keep Fat Away After Liposuction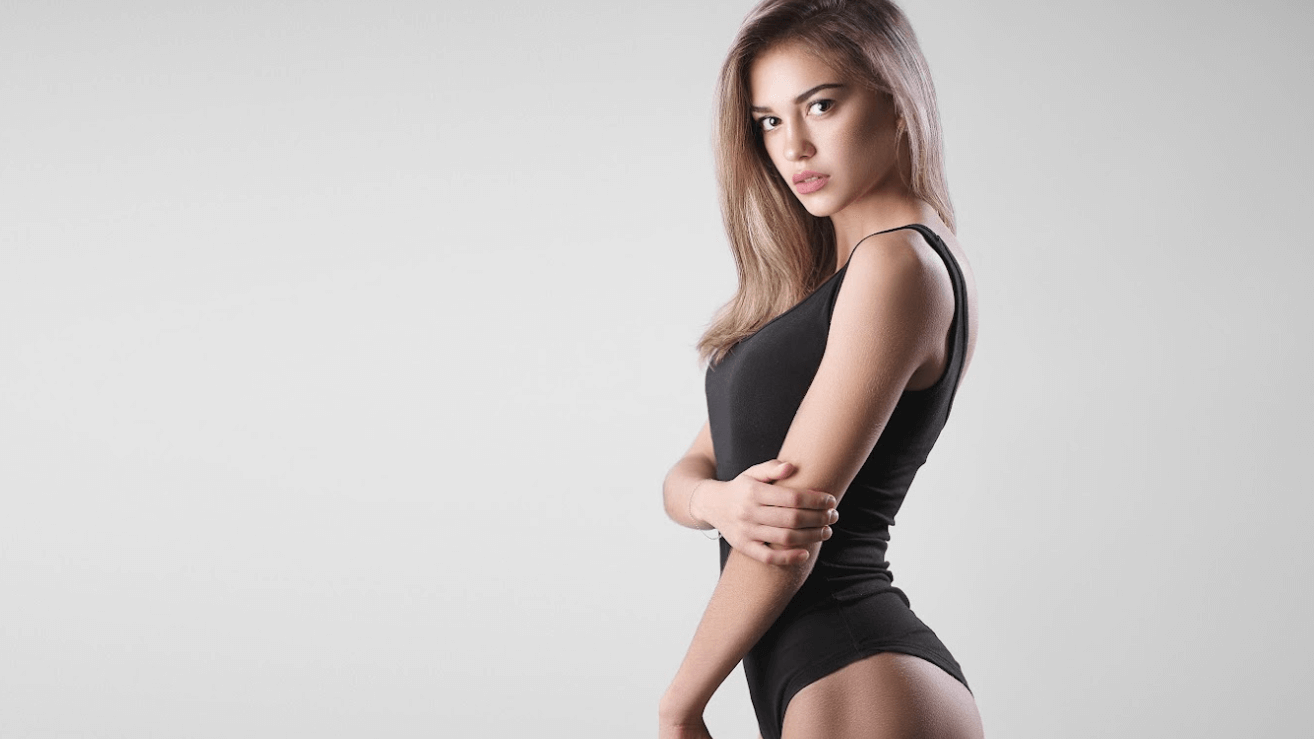 Liposuction is a powerful way to remove fat from different areas of your body. Phillip Dauwe, M.D. Plastic Surgery has helped countless men and women achieve a more desirable look through this procedure. However, it's important to remember that liposuction results are not necessarily permanent and should be supported with healthy lifestyle habits long-term.
Below, board-certified plastic surgeon Dr. Phillip Dauwe provides three tips to help keep fat away after undergoing plastic surgery in Dallas, TX. We hope these tips are helpful to you on your journey to maintain a healthy and confident self.
Tip 1: Follow all post-surgical instructions
Liposuction involves general anesthesia and a small 2-millimeter incision in the treatment area. Dr. Dauwe then inserts a cannula through the tissue to loosen and remove fat. Since liposuction involves some trauma to the body, patients should follow all post-surgical instructions. Doing so reduces swelling, soreness, and the risk of infection while promoting proper healing.
The more you take care of yourself during liposuction recovery, the less likely you are to experience negative results and keep stubborn fat away. Here are some examples of guidelines you should follow after plastic surgery in Dallas, TX:
Take all medications as prescribed
Wear compression garments to reduce swelling
Avoid strenuous exercises for the first couple of weeks
Keep incisions clean and dry
Tip 2: Eat a healthy diet
After liposuction, the body needs time to heal and repair. The foods you eat before and after treatment can either help or hinder this process. Eating a diet rich in lean proteins, vegetables, fruits, healthy fats, and complex carbs provides your body with much-needed nourishment.
Liposuction patients should avoid meals with too much sodium or sugar, as both can increase swelling and slow down natural healing. Additionally, try to limit your consumption of processed foods — which can contribute to weight gain if consumed in excess.
Tip 3: Exercise regularly
Exercising regularly after liposuction is essential for keeping fat away. Working out can give your body a toned, balanced appearance following liposuction. Of course, liposuction patients should only resume physical activity once they receive the green light from Dr. Dauwe during a follow-up appointment.
Want to know which exercises are best for liposuction recovery? Dr. Dauwe recommends light aerobic activities such as walking and swimming to strengthen the muscles without putting too much strain on yourself. Other good options for post-liposuction exercise include stationary biking, yoga, and Pilates.
Bonus tip: Stay hydrated
In addition to the three tips listed above, try to stay hydrated both during and after liposuction recovery. Drinking water keeps your body healthy and functioning as it should while also flushing out toxins. Having a glass of water during meals may also speed up your metabolism and help you stay fuller longer.
Most people need at least eight 8-ounce glasses of water per day. Add a splash of lemon or lime to your water for flavor and additional health benefits.
Preserve your liposuction results
If you are considering liposuction as a way to contour your curves, contact board-certified plastic surgeon Dr. Phillip Dauwe to book an assessment today. Our advanced plastic surgery in Dallas, TX provides exceptional care and results. Get in touch to learn about liposuction and our other treatments at Phillip Dauwe, M.D. Plastic Surgery.