Tips For A Successful Tummy Tuck Recovery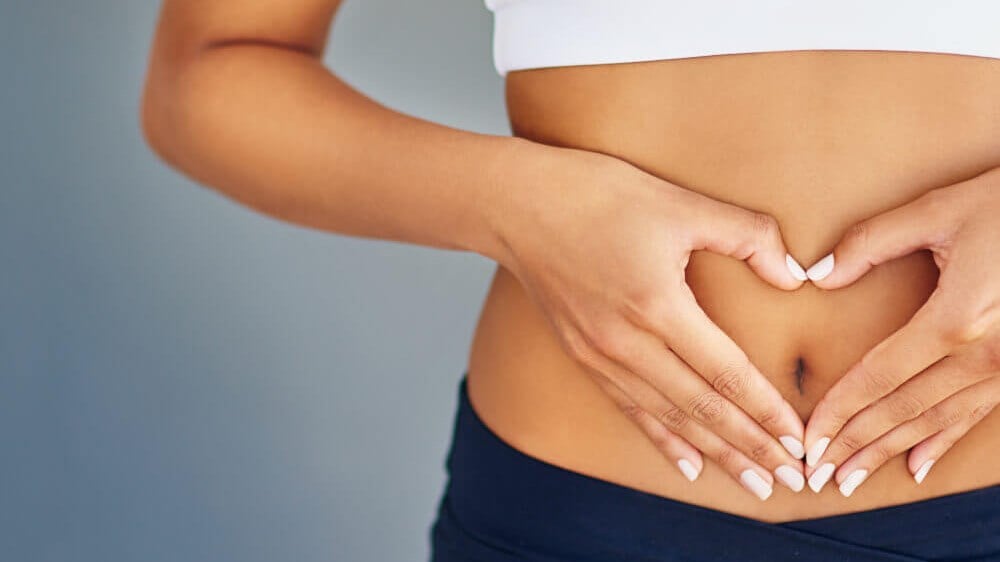 If you are self-conscious about loose skin on your abdominal area, a tummy tuck procedure is a great option. Also known as abdominoplasty, a tummy tuck is a cosmetic procedure that eliminates excess fat and skin while repairing loose stomach muscles. Board-certified plastic surgeon Dr. Phillip Dauwe offers this procedure so patients can have a flatter, smoother belly. 
At Phillip Dauwe, M.D. Plastic Surgery in Dallas, TX, our patients love their results following abdominoplasty. However, there are essential steps to take to ensure the area heals correctly for the most optimal results possible. To learn more about the tummy tuck process, read the tips below or call our office for more information. 
Who is a candidate for abdominoplasty? 
Loose skin and fat can be frustrating for men and women, especially if you have tried numerous diet and exercise programs without getting results. Natural processes such as childbirth and aging are factors that may prevent people from having the contoured stomach they want. Good candidates for a tummy tuck include: 
People affected by aging, genetics, pregnancy, or significant weight fluctuations that have left behind excess abdominal skin or abdominal muscle weakness. 
Those at or near their ideal weight. If you are overweight or obese, there are other cosmetic surgeries that can benefit you.
Non-smokers. Smoking and tobacco use slows the body's natural healing process and increases the possibility of complications after surgery. Patients are encouraged to quit at least six weeks before surgery.
Women who are finished having children. While pregnancy after abdominoplasty is possible, the final outcome of the tummy tuck surgery may be compromised. 
Individuals who are in good physical health with no other significant medical complications.
People with a positive attitude and realistic expectations. During your consultation, Dr. Dauwe will explain the process in full so you know what to anticipate.
 
Tummy tuck surgery is not a replacement for losing weight, it simply addresses loose skin, although we do incorporate a form of liposuction to remove some fat from the abdominal area. During your consultation at Phillip Dauwe, M.D. Plastic Surgery, we will provide a full assessment to make sure you are a good candidate before getting the process started. 
The recovery process 
There are several options for tummy tuck surgery, including a full, extended, or mini tummy tuck. During your consultation, Dr. Dauwe will look at your problem areas and listen to your concerns before performing a physical examination. A full abdominoplasty addresses loose skin in the lower and upper stomach, while a mini tuck is better suited for the lower belly, also known as the "pooch." The extended technique helps with loose skin on the abdomen and around your waist. Based on the method or techniques chosen, recovery time will vary. 
When tummy tuck surgery is completed, Dr. Dauwe and his experienced staff will care for you at his facility for at least one night before sending you home with a compression garment. A trusted friend or family member will need to drive you home and assist you with everyday chores and activities. It's essential to rest and take it easy for several days, since it may be difficult to walk or stand upright. This will become less challenging once the abdominal muscles and incision heal. Here's a helpful timeline so you know what to expect:
1 – 7 days: Standing and light walking are permitted with help from a caregiver. 
14 days: Patients can generally resume their normal routine and light exercise. 
3 – 6 weeks: Workouts can begin when cleared by Dr. Dauwe.
 
If at any point you experience an excess amount of pain when moving, stop what you are doing and rest. Pushing yourself too hard during the first few weeks may cause altered results. 
Incision care
Incision size varies based on the technique used. Dr. Dauwe is careful to make thin incisions to minimize scarring as much as possible. He also places incisions in less visible areas, such as through the belly button or pubic region, so they can be hidden by undergarments. Following surgery, you should adhere to our scar management instructions so the sutures heal properly and blend in with your skin. 
Some patients are worried about the size and shape of their belly button following surgery, but there's no need for concern. Dr. Dauwe believes the belly button is an essential part of the operation. For example, if a patient has a belly button that seems elongated or stretched-out before surgery, a tummy tuck can help reshape the distortion to a relatively normal standard. Dr. Dauwe will create a belly button with a tall and narrow shape with no visible scars. 
Get a flatter, tighter tummy 
Many of our patients at Phillip Dauwe, M.D. Plastic Surgery choose to combine abdominoplasty with other personalized surgeries for even more dramatic results. For instance, some women combine a tummy tuck procedure with breast surgery as part of a mommy makeover. When you are ready to rejuvenate your body after losing weight or having children, it's time to give us a call. Allow Dr. Dauwe and his skilled team to help you improve loose, stretched-out abdominal skin at our facility in Dallas, TX.