Tips on Maintaining Mommy Makeover Surgery Results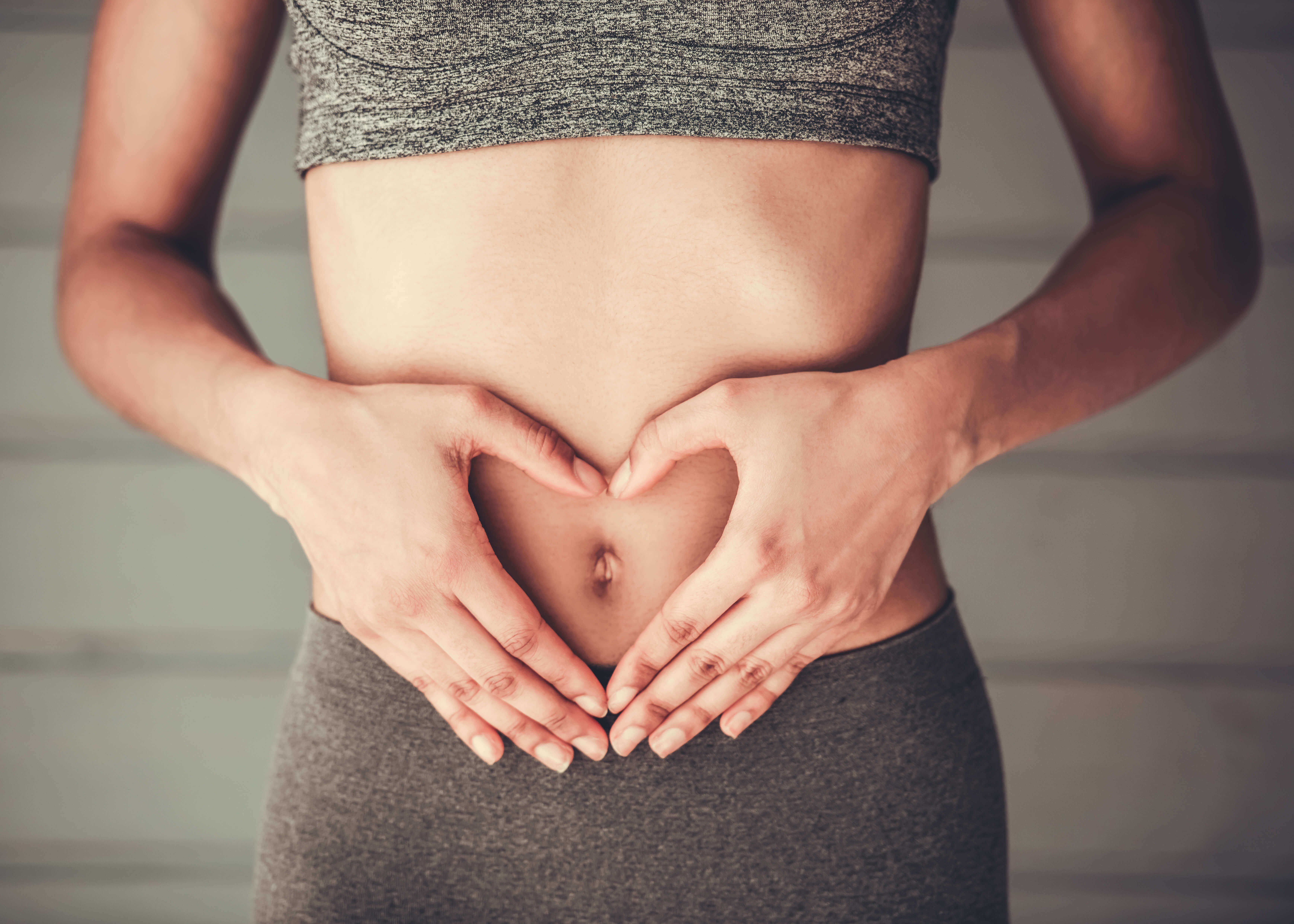 Pregnancy and childbirth are unique and cherished times for many women, but they often make drastic changes to the body. Even with diet and exercise, it's hard to reclaim your pre-pregnancy body. A mommy makeover procedure in Dallas, TX at Phillip Dauwe, M.D. Plastic Surgery works for patients who try to get a slimmer look through a healthy lifestyle but can't quite reach certain target areas. This includes sagging breasts, wrinkled skin, and excess fat tissue in the thighs, hips, and buttocks. 
A mommy makeover uses methods of skin tightening and fat reduction to contour the body and reshape the breasts and stomach, along with other areas touched by pregnancy or nursing. Dr. Phillip Dauwe is a board-certified plastic surgeon in Dallas, TX, who uses a unique combination of procedures to meet your cosmetic goals. A mommy makeover can be accomplished through a variety of surgical procedures such as liposuction, breast augmentation with breast implants, a breast lift, breast reduction, and/or tummy tuck surgery to eliminate imperfections brought about by pregnancy and childbirth. 
Patients who want to love the way they look once again can undergo a mommy makeover in Dallas and maintain their results by taking special precautions at home once they have healed from their procedures. Learn more by scheduling a consult with Dr. Dauwe and reading these helpful tips below about how to get the best results from a mommy makeover. 
First, Fully Heal From Surgery 
The actual procedures of a mommy makeover vary based on your needs. Sometimes this requires a tummy tuck, breast lift or augmentation, liposuction, or a combination of treatments to make you feel like yourself again. This also means that the healing process looks different for every individual. 
Surgeries are generally performed under general anesthesia, and based on the complexity, could last 3 – 5 hours. It is also common to stay at the hospital for more lengthy procedures. For this reason, recovery should be taken seriously. You will be given a compression garment for six weeks following the surgery. Dr. Dauwe will also give you specific instructions to follow once you get home. Moving and walking may be difficult in the first week, so we recommend asking a trusted family member or adult to drive you home and assist you with daily functions such as preparing meals and using the restroom. 
Dr. Dauwe does his best to create small incisions that can be hidden easily with underwear and swimsuits. We can give you helpful tips on caring for your scar so sutures will heal and eventually fade. While full recovery could take a period of months, most women can return to a basically regular routine within a few weeks. After three weeks, you should be able to lightly exercise, while at six weeks you can try more intense exercises. It's best not to push yourself, or you may risk injury to the incision sites. If you're unsure, give Dr, Dauwe's Dallas office a call and he can offer you some guidance. 
There are also nonsurgical options that can be performed as a complement to the surgical procedures in a mommy makeover to address body issues as CoolSculpting, laser vaginal rejuvenation, and noninvasive skin tightening. Dr. Dauwe will advise you if any of these treatments would be beneficial to your final goals as part of the overall mommy makeover procedure.
Maintain Good Health 
Your physical health is critical following the healing of your mommy makeover surgery. Once out of the recovery stages, it's essential to invest in long-term positive habits to preserve your mommy makeover. This includes the following: 
Keep a stable weight. Maintaining your normal weight is a healthy combination of physical exercise and a steady diet. Gaining or losing an excessive amount of weight may change the results of your surgery. This is why the best candidates for a mommy makeover are near or at their ideal weight. If you are unsure which practices are right for you, speak with your primary physician or an experienced dietician for guidance. 
Quit smoking. Smokers and individuals who use tobacco products risk their own safety if they are considering a mommy makeover. When you quit smoking, you not only improve the overall health of your heart and lungs, you make the healing process a little smoother by avoiding the harmful effects of nicotine. You also lower your risk of surgical complications and encourage a healthier lifestyle following the surgery. 
Avoid future pregnancies. Typically, we recommend that you wait to have a mommy makeover after your family is complete, and you are not planning to have any more children. This is because pregnancy, childbirth, and breastfeeding can change the appearance of your results. However, if you get a mommy makeover and become pregnant again, you can still consult with Dr. Dauwe about returning for a touch-up. 
Protect your incisions. As stated previously, you will be given more specific instructions about scar care from Dr. Dauwe. To keep the surgery scars from becoming prominent, you should keep the incisions out of direct sunlight during the healing process. Sunlight can cause scars to darken and thicken, so this tactic can prevent them from becoming noticeable. 
Achieve and Maintain Gorgeous Results 
If you'd like to learn more about body contouring and the benefits of the specific procedures that make up a mommy makeover in Dallas, we welcome you to reach out to Phillip Dauwe, M.D. Plastic Surgery. Our staff proudly uses the latest in advanced medical technology to ensure any procedures are safe, effective, and long-lasting. We can help you treat sagging skin, excess fat, deflated breasts, and other issues that simply can't be treated by traditional methods. During a consultation with board-certified Dallas plastic surgeon Dr. Phillip Dauwe, he can create a custom plan to repair each area so you can have your pre-pregnancy body back and better than ever.