Tips to Prevent or Minimize Plastic Surgery Scars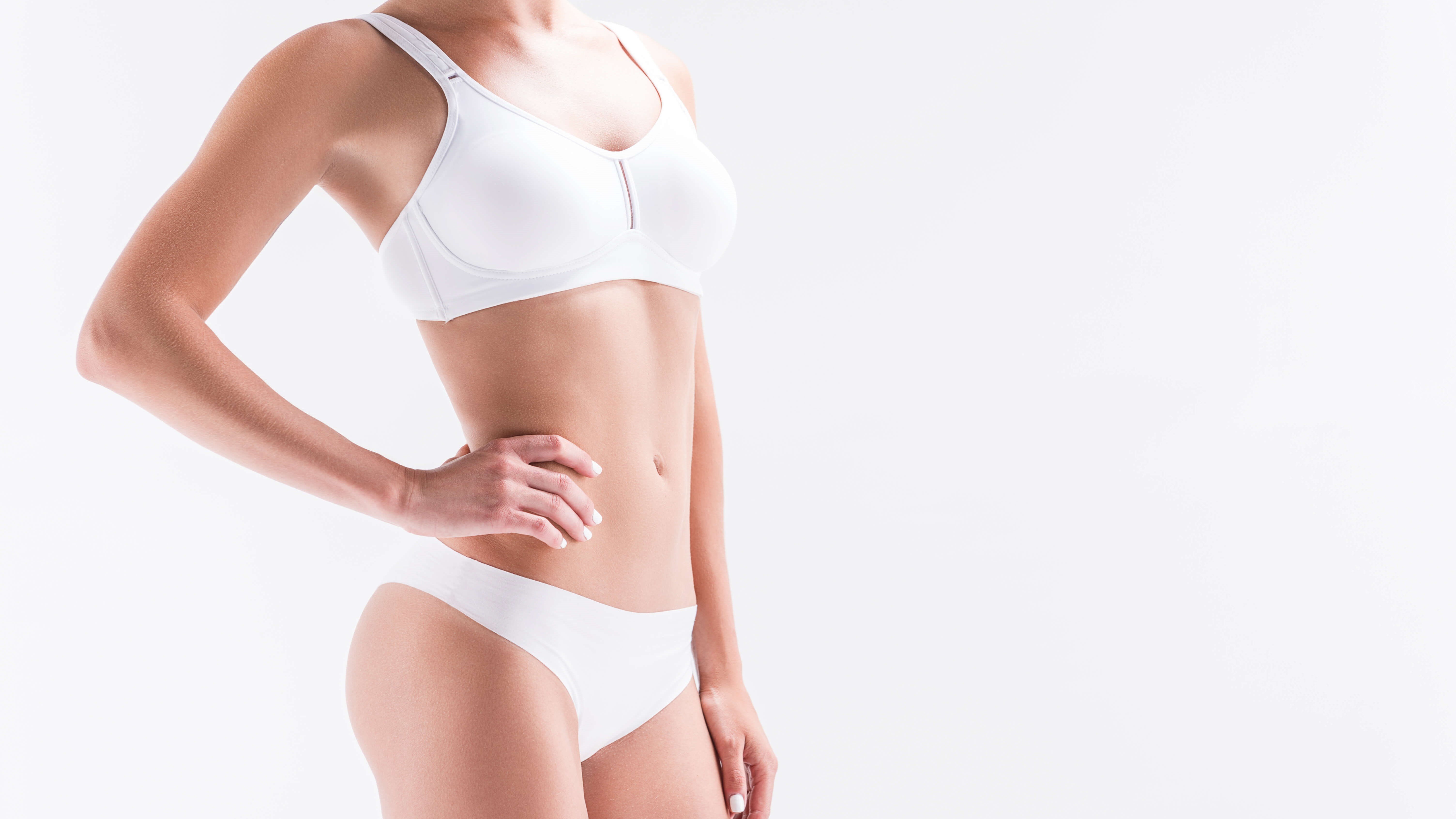 If you have been considering cosmetic surgery, you may be concerned about the appearance of scars after recovery. Whether you desire breast augmentation, tummy tuck surgery, or a full mommy makeover, some scarring is normal and part of your body's natural healing process. So what can you do to minimize scars, and how long does a scar take to heal? At Phillip Dauwe, M.D. Plastic Surgery, our team members are experts in scar prevention and care.
Although surgical techniques have advanced quite a lot over the years, a scar will appear any time a scalpel is used on the skin. As a board-certified plastic surgeon, Dr. Phillip Dauwe will work hard to make sure the incision is thin and hidden in a natural area of the body. It's also important for patients to be educated about the reality of surgery scars. Learn all about scar therapy and how to get rid of healed scars by scheduling a private consultation in Dallas, TX.
All about scar prevention
The decision to get any surgery is a serious one, which is why the consultation is a very important part of the process. In this meeting, Dr. Dauwe will ask questions about your problem areas and make suggestions about procedures that may help. We will also take a thorough medical history to understand any details about your health that may alter your results or the way that you heal. In most cases, scars fade away without intervention. However, Phillip Dauwe, M.D. Plastic Surgery in Dallas, TX does offer laser skin treatments, such as laser scar revision, for scars that are too recessed or raised.
Scar prevention is based on which procedure the patient would like to undergo. Generally, we ask that patients stay out of the sun and protect their skin from harmful ultraviolet (UV) rays several weeks before surgery to minimize scars. UV rays can lead to discoloration in the skin, causing scars to become more noticeable during healing. Preparing for post-operative self-care is another great way to positively affect your outcome. This includes stocking up on healthy meals and antioxidant-rich foods so you can boost your natural healing process. If you have questions about how to prepare, ask Dr. Dauwe or a member of his team.
Scars after plastic surgery
There are many factors that can change the way your scars heal. The location and depth of the cut, your age, and how your skin heals all determine the visibility of a scar. During your consultation, Dr. Dauwe can give you an estimation based on all of these variables. We will also give you instructions about taking care of the incisions after plastic surgery to minimize scars as much as possible. It is critical to keep the site clean and covered up to prevent complications, such as an infection. Some incisions require daily care to heal quickly and completely. Phillip Dauwe, M.D. Plastic Surgery will schedule a follow-up appointment to check the incision site and make sure healing is going as planned.
How long does a scar take to heal?
Scars after plastic surgery may seem scary at first, but should fade away in time. At Phillip Dauwe, M.D. Plastic Surgery, your aftercare instructions will include a timeline for when we expect the incisions to fully heal. Usually, this takes about 4 – 6 weeks, or longer, based on the specific plastic surgery. Even after the initial healing, patients should still protect the area from UV rays and keep the area free from damage. We suggest wearing sunscreen at SPF 30 or higher or covering the affected area with clothing. If you notice that the scar is not healing properly, please reach out and inform a member of our team so we can assist you.
Learn how to get rid of healed scars
At Phillip Dauwe, M.D. Plastic Surgery, our staff is pleased to offer men and women high-quality aesthetic care. Dr. Phillip Dauwe is a specialist in surgical and nonsurgical procedures for the face and body, including breast augmentation, facelifts, and full mommy makeovers. Our facility is proud to use the most advanced tools and technology available to minimize scars after plastic surgery as much as possible. If you have questions or concerns about scarring, we invite you to find out about our processes through a consultation. Learn how to get rid of healed scars and services, such as laser skin treatments, by calling our office in Dallas, TX.