Top Tips For Keeping A Flat Tummy After A Mommy Makeover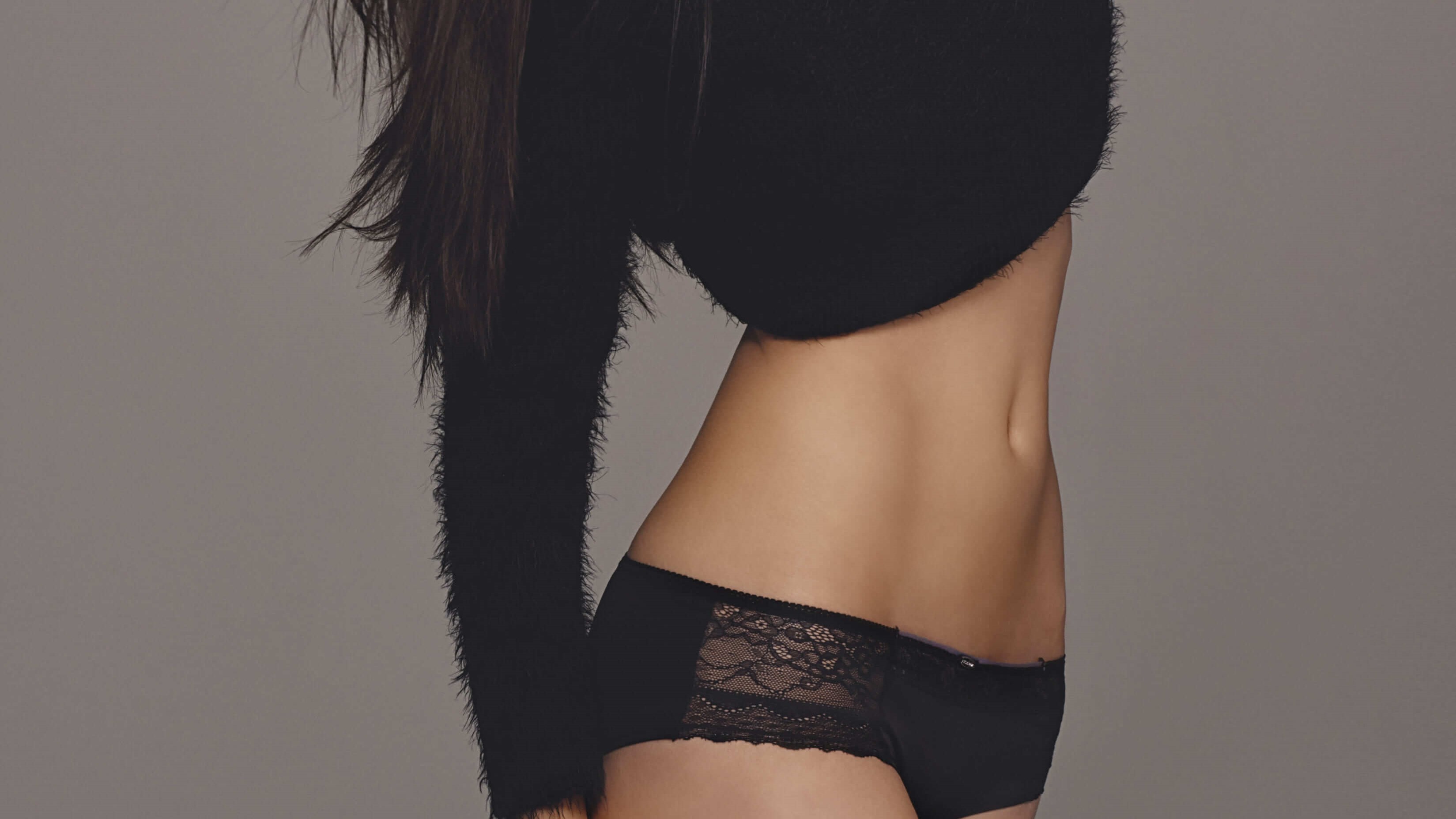 With the ability to transform your entire physique, it is no surprise that a mommy makeover is consistently one of the most in-demand cosmetic surgeries. For patients who have lost a significant amount of weight, experienced physical changes following pregnancy and childbirth, or simply want to improve their figure, a mommy makeover can be extremely beneficial. Board-certified plastic surgeon Dr. Phillip Dauwe has helped numerous Dallas, TX, women enhance their looks with a mommy makeover.
As with any cosmetic surgery, there is a considerable amount of time, thought, and commitment that goes into a mommy makeover. For these reasons, patients often ask what they can do to ensure that their results last as long as possible. To give you an idea of how you can enjoy your mommy makeover results for years to come, it is important to first understand a few basics about the procedure.
What exactly is a mommy makeover?
One common misconception about a mommy makeover is that it is a singular, specific surgery. In reality, a mommy makeover is a customized surgical plan made up of multiple procedures. Some of the procedures most commonly included in a mommy makeover:
Breast augmentation
Breast lift
Liposuction
Tummy tuck
Should I consider a tummy tuck as part of my mommy makeover?
While all of the above surgeries can produce stunning results, perhaps none gives patients as dramatic an outcome as a tummy tuck. The tummy tuck, formally known as abdominoplasty, is a highly effective surgical technique designed to remove excess skin from the stomach area, tighten the abdominal muscles, and give patients an overall slimmer, more contoured midsection.
If patients have gained and lost a significant amount of weight, whether associated with pregnancy or not, the skin often becomes stretched to the point that it is unable to snap back to its original shape. When this occurs, women can be left with loose, sagging skin that does not respond to diet and exercise. In these cases, a tummy tuck can be the only option for restoring an aesthetically pleasing contour. Dr. Dauwe will often perform liposuction in conjunction with a tummy tuck to remove stubborn pockets of fat and further enhance a patient's results.
What should I expect from a tummy tuck during a mommy makeover?
It is important to remember that a tummy tuck is a major surgical procedure. The professional team at Phillip Dauwe, M.D Plastic Surgery is committed to providing the most exceptional level of patient service and care, including educating patients and preparing them for the surgical, postoperative, and recovery periods.
A mommy makeover, performed under general anesthesia, usually takes about 4 – 5 hours, but the length of the surgery will depend on the specific procedures being included for each patient. For the tummy tuck portion of a mommy makeover, Dr. Dauwe will strategically place the long, horizontal incision just above the pubic area so it can be easily concealed under a swimsuit or underwear. Excess skin will be excised, and the abdominal muscles will be brought back together if they have separated, which is a condition called diastasis recti. Liposuction may be used to remove fat pockets, and the incisions will be closed with sutures.
The recovery period for a mommy makeover with a tummy tuck can be somewhat lengthy, but preparing ahead of time and following your doctor's postoperative guidelines can help make it a success. Most patients will be ready to return to work about two weeks after a tummy tuck, as long as their job does not involve strenuous physical activity. While you may see preliminary results almost immediately, the final results won't be visible for several months, after the swelling has subsided and the body has healed completely.
How can I maintain a flat stomach after a tummy tuck?
Once patients are enjoying their final results from a tummy tuck, maintaining their new look is understandably a major goal. Patients often ask how they can keep their stomach flat for as long as possible. The best ways to keep your tummy flat after a mommy makeover:
Maintain a healthy diet: Getting plenty of protein and fluids in the immediate postoperative period is essential for quick and complete healing. Patients should continue to eat a balanced diet to avoid future weight gain that can affect their results.
Exercise regularly: A consistent fitness regimen is essential for patients looking to maintain a trim, slim appearance after a tummy tuck.
Follow your doctor's guidelines: Arguably the most important thing you can do to achieve and maintain an ideal outcome after a mommy makeover is to adhere to your doctor's postoperative instructions. This may include taking prescribed medications, wearing compression or supportive garments, and avoiding certain physical activities. Dr. Dauwe and the knowledgeable team at Phillip Dauwe, M.D. Plastic Surgery will advise you further on what you can do to make the recovery process as quick and easy as possible.
Avoid weight fluctuations: Significant periods of weight gain or loss, including future pregnancies, can severely compromise the results of your mommy makeover and lead to the need for a second or subsequent procedure. Patients should be finished having children and be within 5 – 10 pounds of their ideal weight, and have maintained that weight for at least six months, before undergoing a mommy makeover.
How do I get started with my mommy makeover?
If you think a mommy makeover may be right for you, the first step is to be evaluated by an experienced and qualified surgeon. Call the convenient Dallas, TX, office of Dr. Phillip Dauwe today to schedule your consultation and learn more about how a mommy makeover can help you get — and keep — the body you've always dreamed of.