Watch Your Double Chin Disappear with KYBELLA®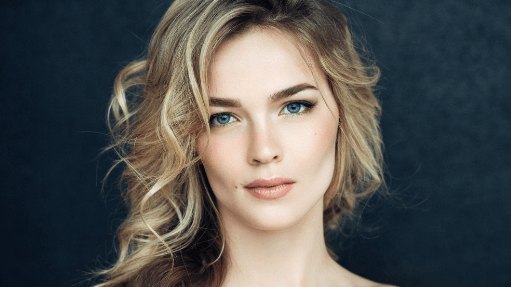 A double chin is a frustrating and embarrassing problem for many people. It can make you look older and overweight, even if you are not. Fortunately, KYBELLA is a revolutionary way to reduce or remove the appearance of submental fullness. KYBELLA works by targeting and destroying fat under the chin, resulting in a slimmer profile overall. 
Instead of turning to liposuction or plastic surgery in Dallas, TX, patients can benefit from a noninvasive procedure. Call to meet with board-certified plastic surgeon Dr. Phillip Dauwe and see why so many people turn to KYBELLA at Phillip Dauwe, M.D. Plastic Surgery. 
What causes submental fullness? 
A number of factors contribute to the appearance of submental fullness, which is commonly referred to as a double chin. These include age, genetics, weight gain, or simply being prone to fat accumulation in the area. Though some people consider liposuction to address the problem, this invasive procedure requires incisions and weeks of recovery. KYBELLA is a much simpler solution. 
How does KYBELLA work? 
KYBELLA contains deoxycholic acid, a natural substance in the body that breaks down and absorbs fat. When injected beneath the chin, KYBELLA destroys fat cells and prevents them from accumulating in the future. The benefits are long-lasting, and results come gradually after several treatments. Patients of Dr. Dauwe can achieve a more toned and sculpted jawline without plastic surgery in Dallas, TX. 
We understand that fat under the chin can be bothersome and difficult to manage on your own. Our team is dedicated to providing top-notch, personalized care to help you achieve your aesthetic goals. 
What to expect from KYBELLA treatment 
Treatment with KYBELLA is quick and relatively painless. Dr. Dauwe may use a numbing agent to reduce discomfort, and the injections themselves take less than 15 minutes. Patients may experience minor redness, swelling, bruising, or tenderness that should resolve in a few days. But because KYBELLA is noninvasive and has no downtime, our patients resume their daily activities right away. 
Can KYBELLA be used in other areas? 
KYBELLA is only approved by the FDA for use in the area beneath the chin. This means that it can't be used in other places with small or stubborn pockets of fat, such as the arms or thighs. However, Dr. Dauwe may provide alternative treatments to address those areas, depending on your needs and goals. A consultation is one of the best ways to determine which options are available. 
Does fat under the chin come back? 
Once the fat cells have been destroyed with KYBELLA, they can no longer accumulate in that area. However, it's important to maintain a healthy lifestyle and diet to prevent new fat from forming in other body areas. Regular exercise and a consistent diet help you maintain long-term results. Dr. Dauwe can provide more guidance and information on how to maintain your slimmer outcomes. 
Treat your double chin with KYBELLA 
Submental fullness can be a source of embarrassment, but you don't have to live with this issue. KYBELLA is a safe and effective way to target excess fat cells. To learn more about this revolutionary treatment and how you can avoid plastic surgery in Dallas, TX, contact Phillip Dauwe, M.D. Plastic Surgery and book an assessment with Dr. Phillip Dauwe.