What Are BIA-ALCL Symptoms and How Is It Diagnosed?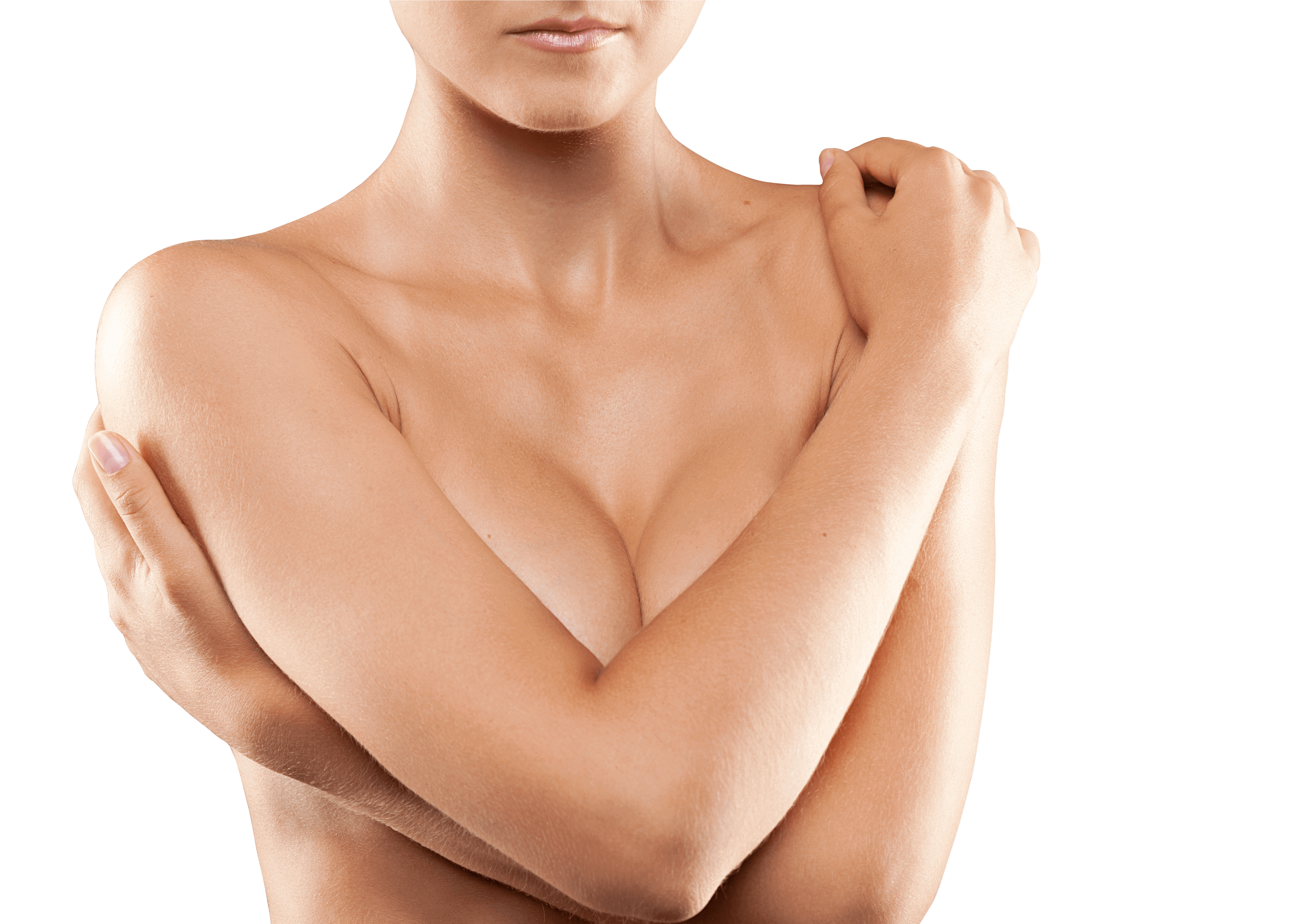 With the help of implants, breast augmentation can address a number of aesthetic concerns, such as asymmetry or a flatter bust. At Phillip Dauwe, M.D. Plastic Surgery in Dallas, TX, we help you select the right breast implants based on your aesthetic goals, as well as your body shape and size. Implants differ in a number of ways, including saline or silicone, which are both approved by the U.S. Food and Drug Administration (FDA). 
In July 2019, the FDA provided helpful communication about our understanding of breast implant-associated anaplastic large cell lymphoma (BIA-ALCL). The purpose of this information is to bring clarity to patients and foster healthy discussion about breast implants. You should know that while BIA-ALCL is not breast cancer, it is a very rare type of non-Hodgkin's lymphoma, or cancer of the immune system. BIA-ALCL is highly treatable when caught early. 
For more perspective, and to help you feel more at ease about the procedure, breast augmentation is performed more than 300,000 times in the U.S. every year. Of those cases, the FDA reported 457 unique cases of BIA-ALCL in September 2018. To learn more about BIA-ALCL and the consultation process, symptoms, and examinations in Dallas, TX, read the information board-certified plastic surgeon Dr. Phillip Dauwe and his staff have provided below. 
Private consultation 
Women planning to get implants should know there is a small risk of getting BIA-ALCL. Though rare, patients can understand this risk better after a private consultation with Dr. Dauwe. Safety is the first focus of Phillip Dauwe, M.D. Plastic Surgery, and as such, we take the time to listen to patients and create a personalized treatment plan during your private consultation. We help you feel confident about your breast implants by developing a treatment plan that involves artistic skill and careful attention to detail. Our staff is also happy to address any questions or concerns about implants and will help you make the most informed decision possible. As we discover more information about BIA-ALCL, we will make it available to you. 
BIA-ALCL symptoms
The most common symptom of BIA-ALCL is swelling, fluid, or other unusual changes surrounding a breast implant. BIA-ALCL can arise years after the original implant was placed, usually erupting from under the skin or scar of the implant. A less common sign is a lumpy or misshapen breast with the development of thick scar tissue. If you experience any of these symptoms, see your health care provider for an evaluation promptly. While these signs do not necessarily lead to a diagnosis of BIA-ALCL, these changes may be the result of trauma or a ruptured implant, which needs to be addressed right away. 
Some patients choose to have implants removed because of their concern about BIA-ALCL. However, you should discuss this option with Dr. Dauwe in full beforehand. Anyone considering surgery involving breast implants should seek a plastic surgeon with years of experience in breast revision. 
Do implant types matter? 
Many researchers have studied BIA-ALCL and the risks associated with different types of breast implants. Here is what we have learned: 
The risk of BIA-ALCL does not appear to be different in patients with silicone versus saline implants. 
While BIA-ALCL seems to occur in women with textured implants, this link has not been definitively proven. 
BIA-ALCL examinations 
According to the American Society of Plastic Surgeons (ASPS), there is currently no screening test for BIA-ALCL. This means that the best course of action is a routine professional breast examination. To begin the evaluation, a physician will assess the tissue around your implant. They may also order advanced imaging for a more detailed view of the breast. 
A breast self-examination is another effective way to discover a mass or abnormality in combination with traditional screening methods. A self-exam can be conducted in the comfort of your home. To begin, take a look directly in the mirror and note the shape and appearance of each breast. Using your hand, feel for any changes when standing or lying down, when the breast is flat. 
Phillip Dauwe, M.D. Plastic Surgery in Dallas encourages patients who receive implants to get screened for breast cancer regularly. With implants, it's also generally recommended to get an MRI three years after surgery, then every two years to maintain the overall health and wellness of your breasts. 
Phillip Dauwe, M.D. Plastic Surgery
Our team strongly believes that a skilled plastic surgeon should be aware of BIA-ALCL and educate patients on the implications and risks. Dr. Phillip Dauwe is a board-certified plastic surgeon who provides a safe and caring space where patients feel comfortable voicing their concerns. 
At Phillip Dauwe, M.D. Plastic Surgery in Dallas, TX, our staff understands that breast implants are a personal choice. If you decide to receive a breast augmentation, we will keep you informed every step of the way. Do not hesitate to reach out to our practice if you have any questions.